Sony is "looking at the possibilities" around allowing cross-play in Fortnite, after the gaming giant controversially blocked the feature on the PlayStation.
Gamers were left angry earlier this month when the tech giant blocked cross-play capabilities between its PlayStation 4 system and the Nintendo Switch, leaving PS4 players unable to log into the battle royale game on Nintendo's mobile console if they had played on a PlayStation.
[Read more: What is Fortnite and are my kids addicted?]
Now Sony Interactive Entertainment America chief executive Shawn Layden has spoken about the incident at a game developer conference in Spain.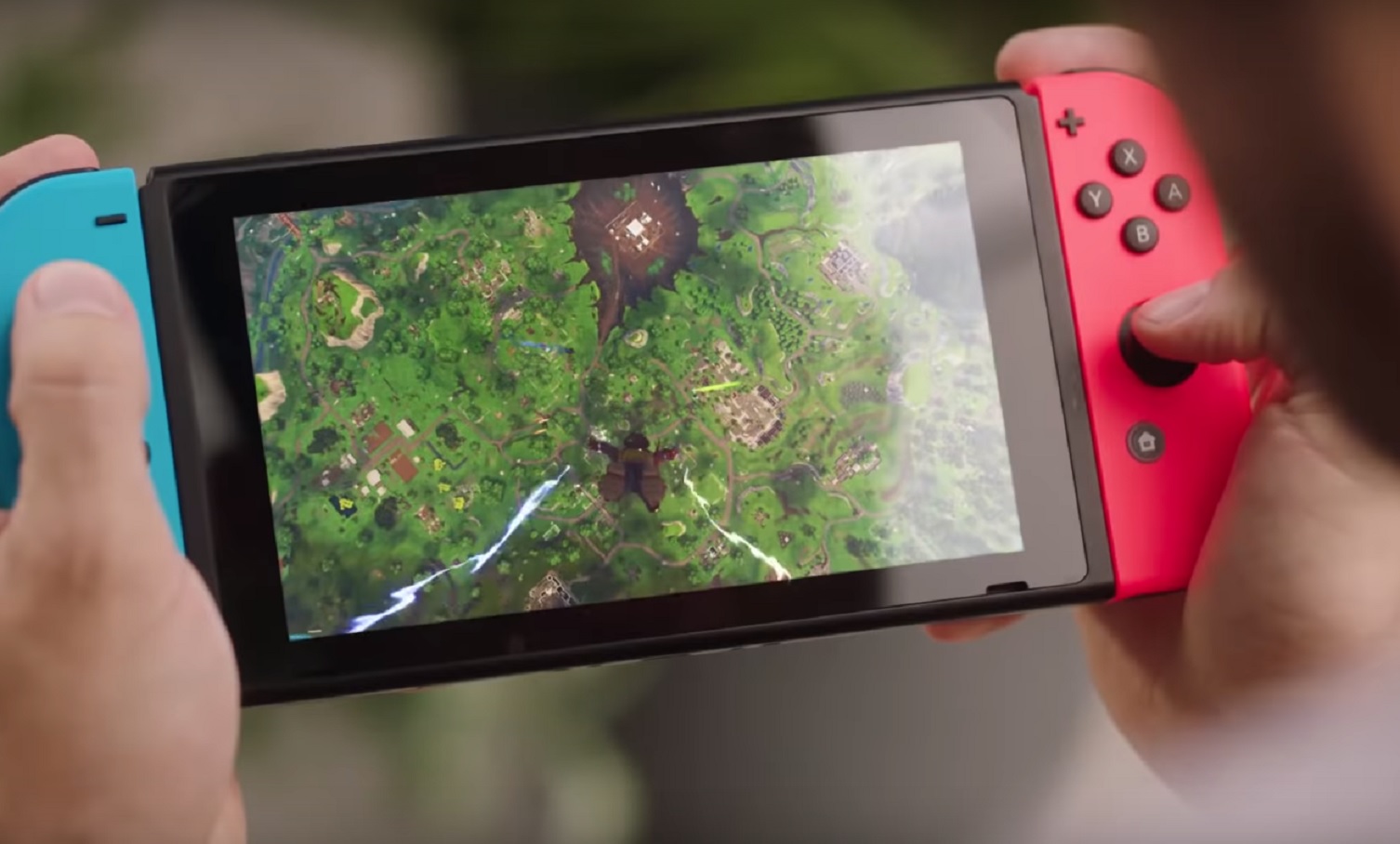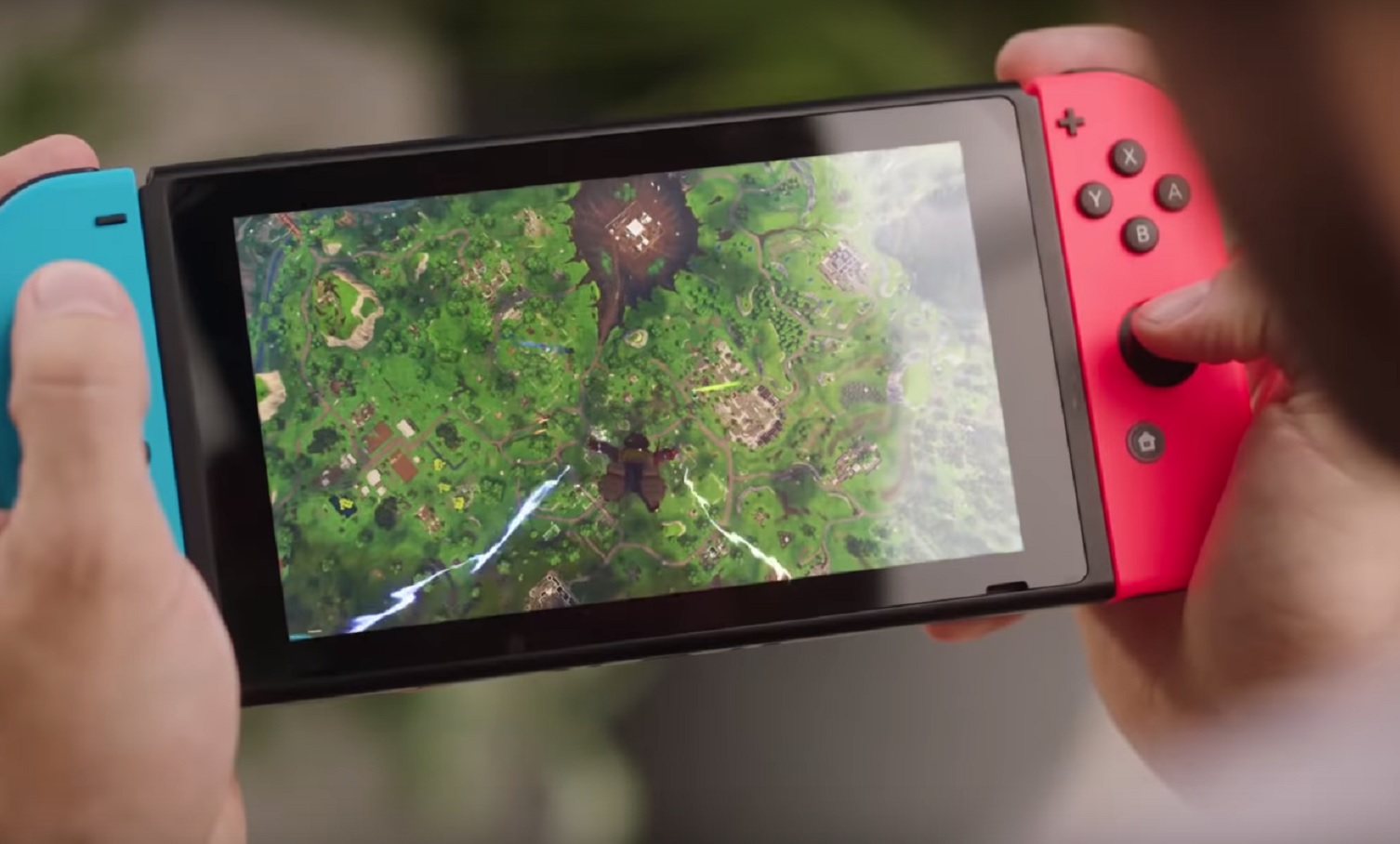 When asked about the issue and fallout by Eurogamer, Layden said: "We're hearing it. We're looking at a lot of the possibilities. You can imagine that the circumstances around that affect a lot more than just one game.
"I'm confident we'll get to a solution which will be understood and accepted by our gaming community, while at the same time supporting our business."
The incident was made worse by other platforms, most notably rival Microsoft and its Xbox console, offering support for cross-play.
The cross-play block may not be a new policy for Sony – the firm has previously blocked it for other games including Minecraft – but Xbox and Nintendo have still taken the opportunity to score some points over their rival with a well-timed video last week that highlighted how users can play with one another across their two platforms.