Music streaming service Spotify has been integrated into the Xbox One games console for the first time.
The world's largest music streaming platform, which has more than 50 million paying subscribers, will now enable Xbox One users to sync their account with the games console and listen to their favourite tracks as they play.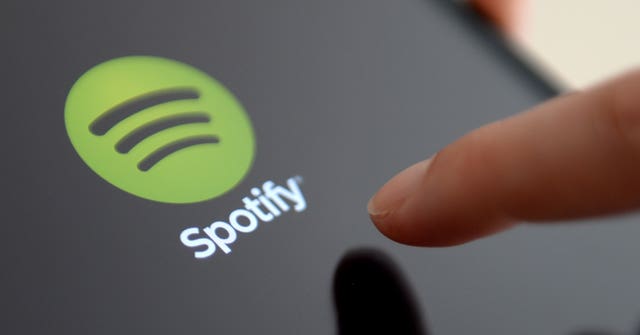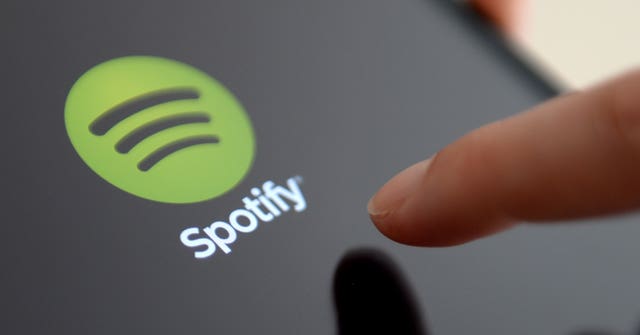 The feature will be available to both free and premium Spotify subscribers via a new app now available from the Xbox Store.
The music app has been available on rival console the PlayStation 4 since 2015.
Spotify's Mikael Ericsson said: "Music continues to be essential when creating the ultimate gaming experience.
"Starting today, we're really excited to offer Xbox One gamers the ability to choose their own unique soundtrack while enjoying their favourite games."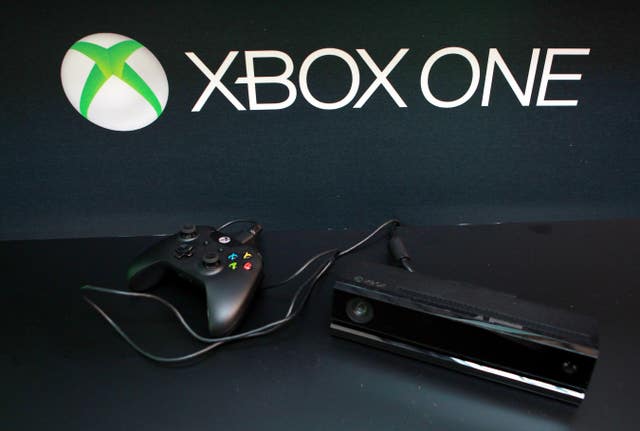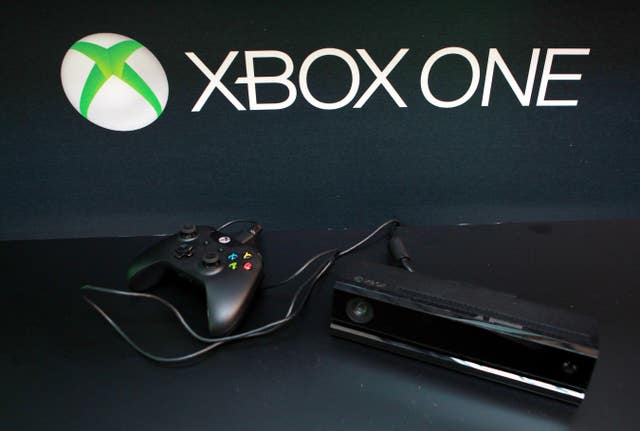 As well as being able to listen to their own playlists, specially curated playlists are also on offer on the music platform to gamers, while it will also be possible to control music playback on a smartphone using Spotify Connect, so users won't have to interrupt their gameplay to skip a song.
Users in 34 countries, including the UK, will now see the Spotify app appear with the Xbox interface.
The gaming giant is due to launch its next-generation games console, the Xbox One X, later this year.