A new wearable seeking funding on Kickstarter has been designed to help keep drivers awake at the wheel.
The Steer, developed in Latvia, is a bracelet that monitors heart and skin conductance using 16 sensors, and will flash a warning light and shock the wearer with strong vibrations if their heart rate begins to drop towards sleep levels.
[Read more: Why you should consider a smartwatch]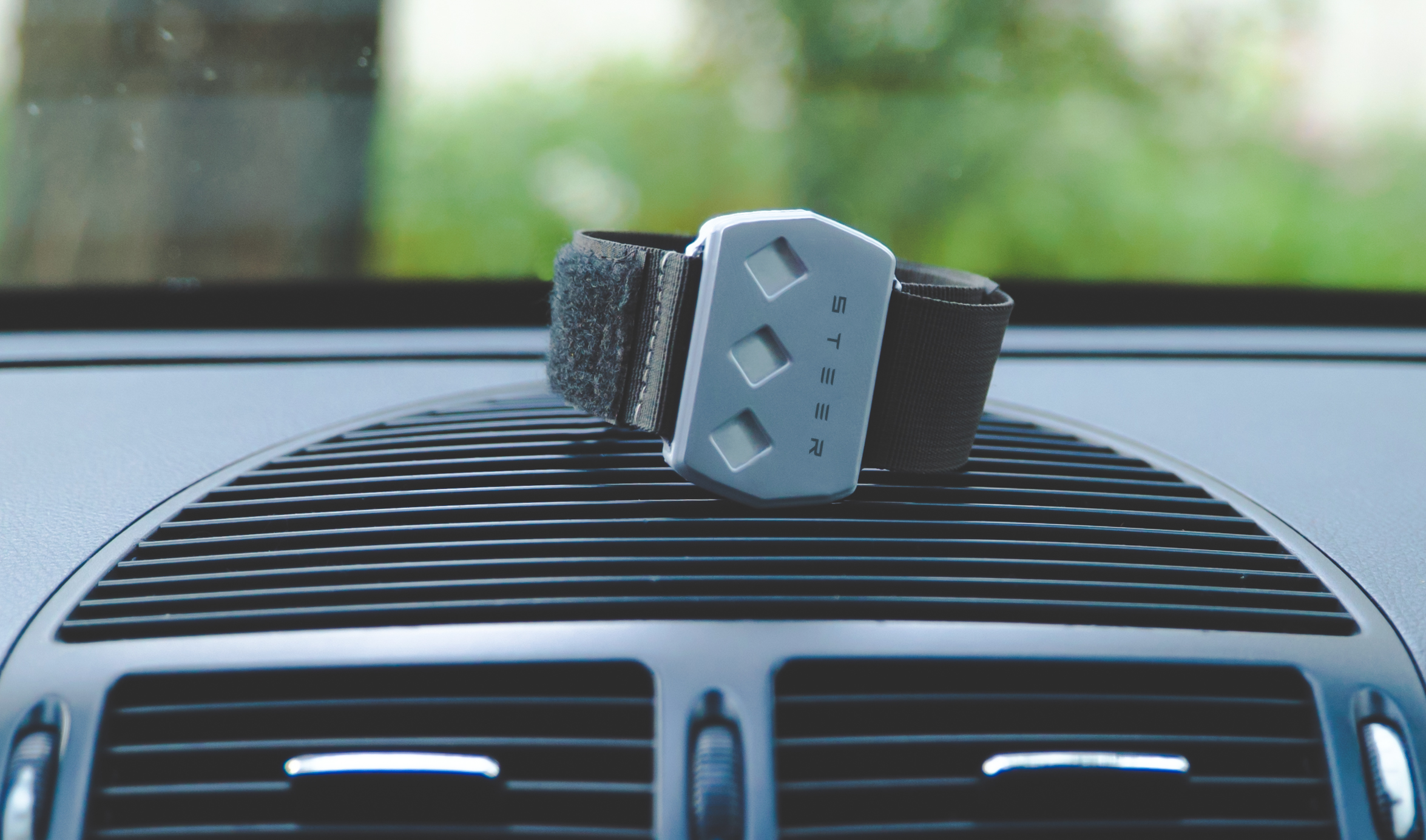 If a user continues to display drowsy vital signs a red warning light will be accompanied by "gentle electric shock" to fully wake up drivers.
According to the product's Kickstarter page, the stimulation of the electric shock raises levels of serotonin, noradrenaline and cortisol in the body and decreases sleep hormone melatonin.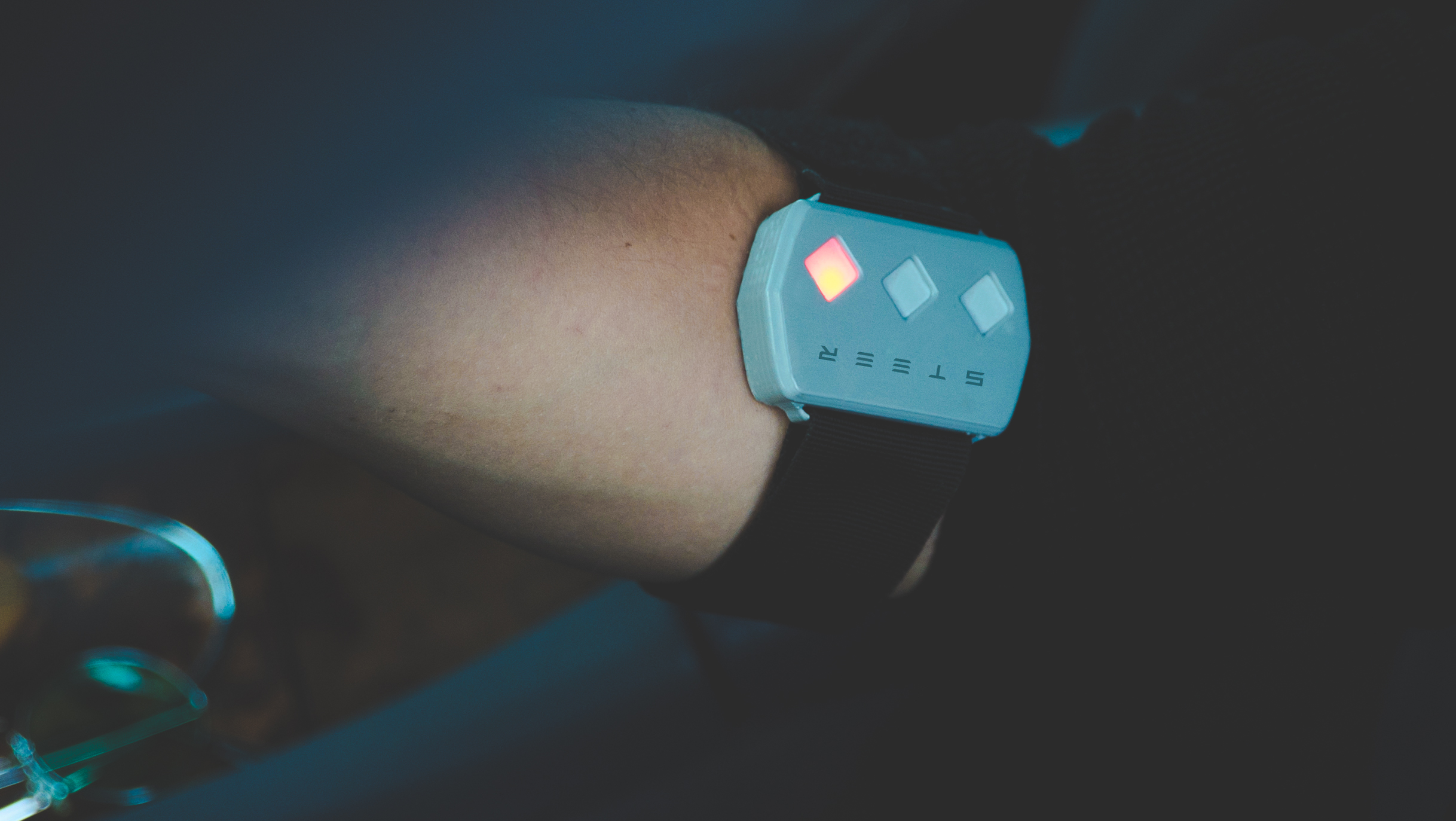 The combination of this will reduce the feelings of drowsiness, the developers say.
[Read more: Driverless cars means people may not need to take a driving test]
The makers suggest that compared to other forms of combating tiredness at the wheel – such as smoking, loud music or energy drinks – the Steer is far less harmful to a user's health.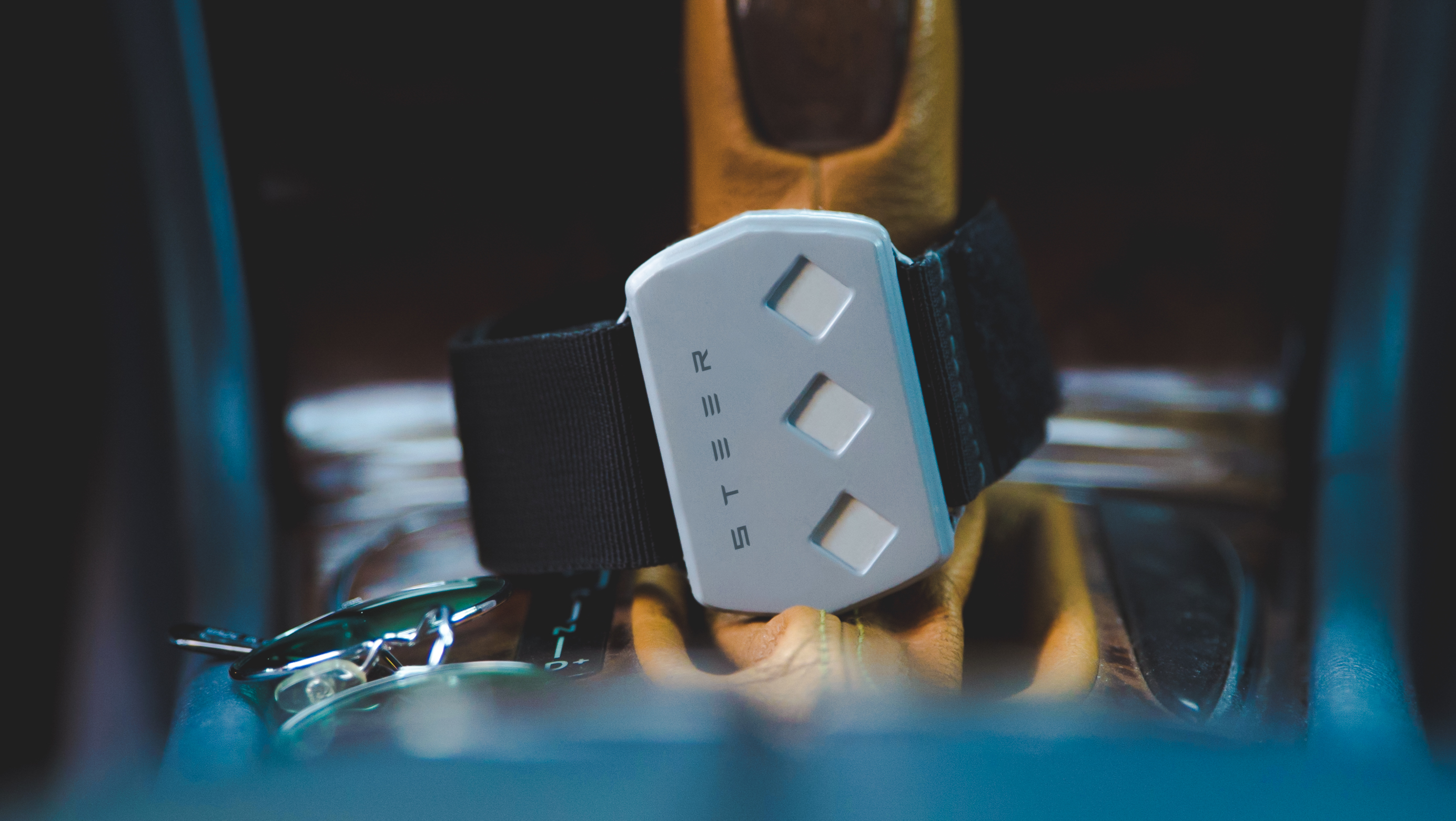 The project has struck a chord with Kickstarter users – with the wristband having already surpassed its funding goal of 5,000 euro with just under a week left of its campaign.
According to the crowdfunding page, the Steer will begin to ship in November this year.
Read more: Driverless cars can be given morals based on human behaviour