A new web browser plug-in has been launched to help users stick to their new year resolutions to cut down on certain online habits.
Created by health and fitness chain David Lloyd Clubs, the plug-in works on both Google Chrome and Mozilla Firefox web browsers, enabling users to filter out content they want to cut down on in 2018.
[Read more: Students invent Google Chrome extension to detect fake news]
Aptly named Temptation Blocker, users are able to select from a range of options on what they would like to cut out from their internet use.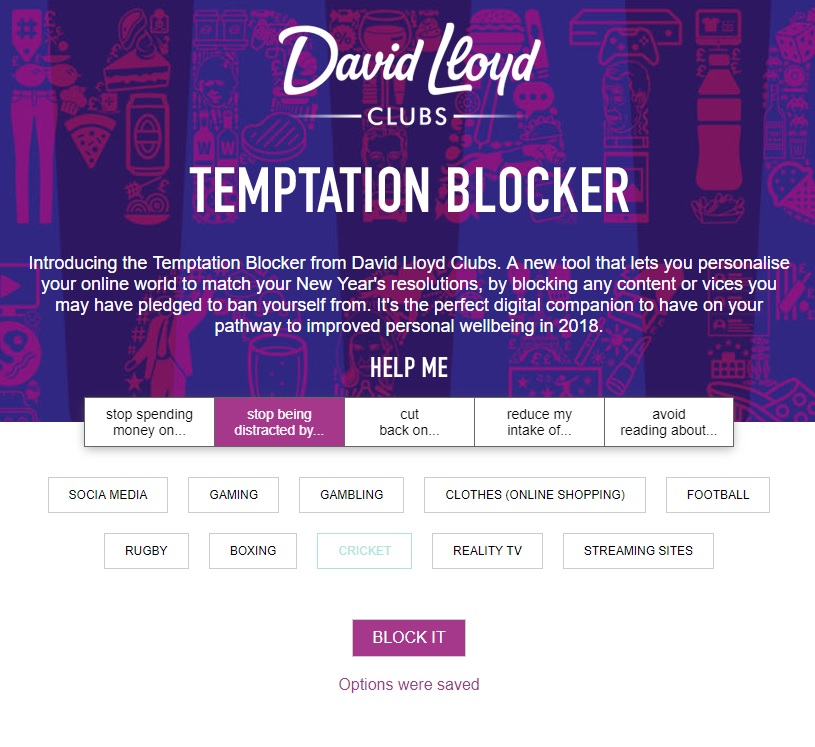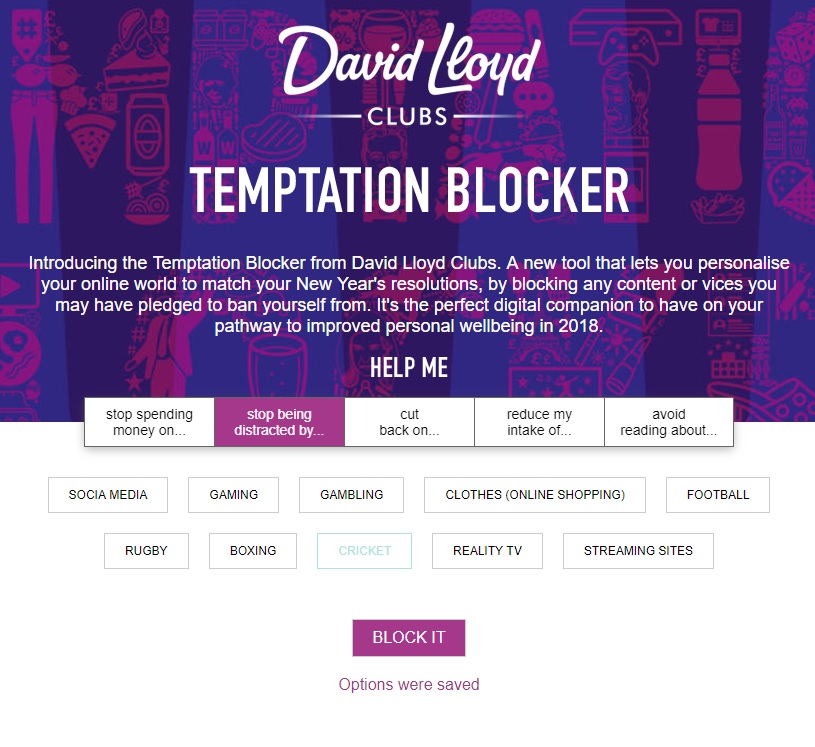 The health club group said well-being and fitness goals were no longer the only resolutions made at the start of a new year, and that it still wanted to help users reach their targets.
Once activated, the blocker doesn't do its work in a subtle manner – should users visit a site that contain any keywords associated with that topic, a "temptation blocked" banner appears to conceal the website.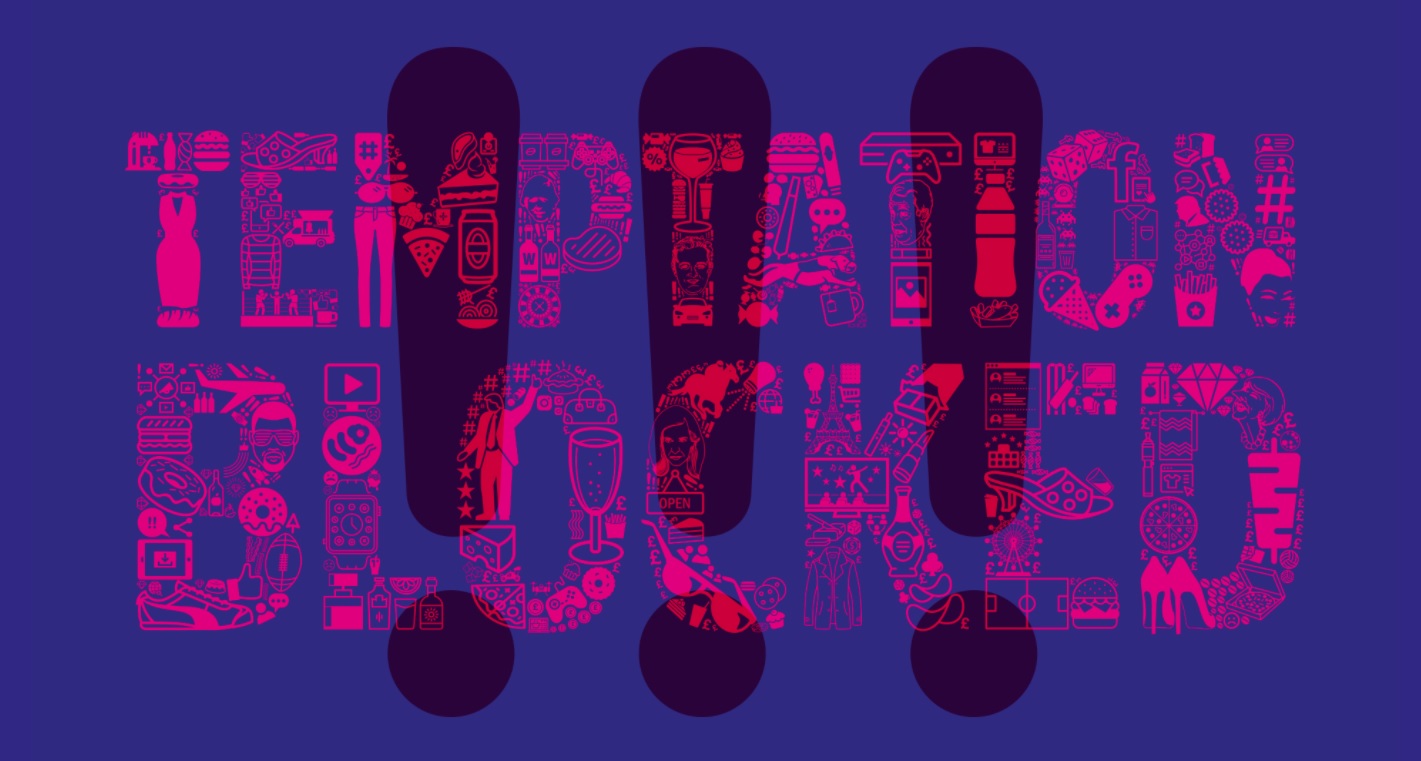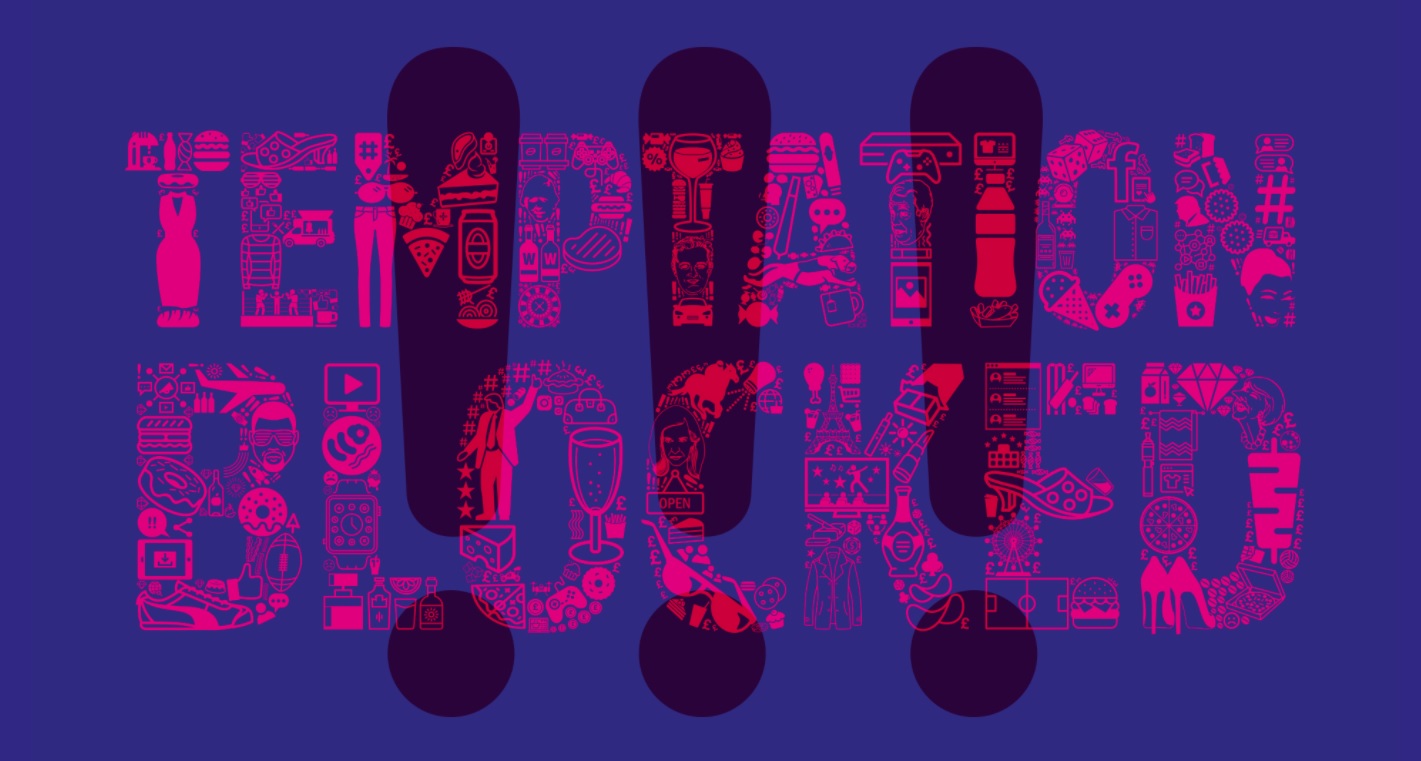 The keywords lock can also be triggered by any of them appearing in a website's address too.
David Lloyd said it was prompted to create the tool after a new survey found that more than half of those asked (52%) said they broke their resolutions within two weeks.
This was something many put down to the internet, with 35% saying easy access to the web made it difficult for them to stick to their goals.
[Read more: Apps to help you keep your New Years resolutions]