The Drone Racing League (DRL) has set a new Guinness World Record for the fastest drone in the world as one of its crafts reached over 160 miles per hour.
The league is the first professional racing series for first-person view drone racing, where competitors wear headsets and race from their viewpoint of being on-board their quadcopters.
Using a custom-built drone for the occasion, the DRL officially clocked a time of 163.5mph to set a new world record.
The record was achieved using the custom DRL RacerX, which can supposedly reach speeds of more than 170mph, more than double the 80mph of the Racer3 drones used in the pro league.
According to Gizmodo, the RacerX used to set the record only weighs around 800 grams and had to race back and forth across a 328ft course, with the speed of both runs then averaged out to provide the final speed.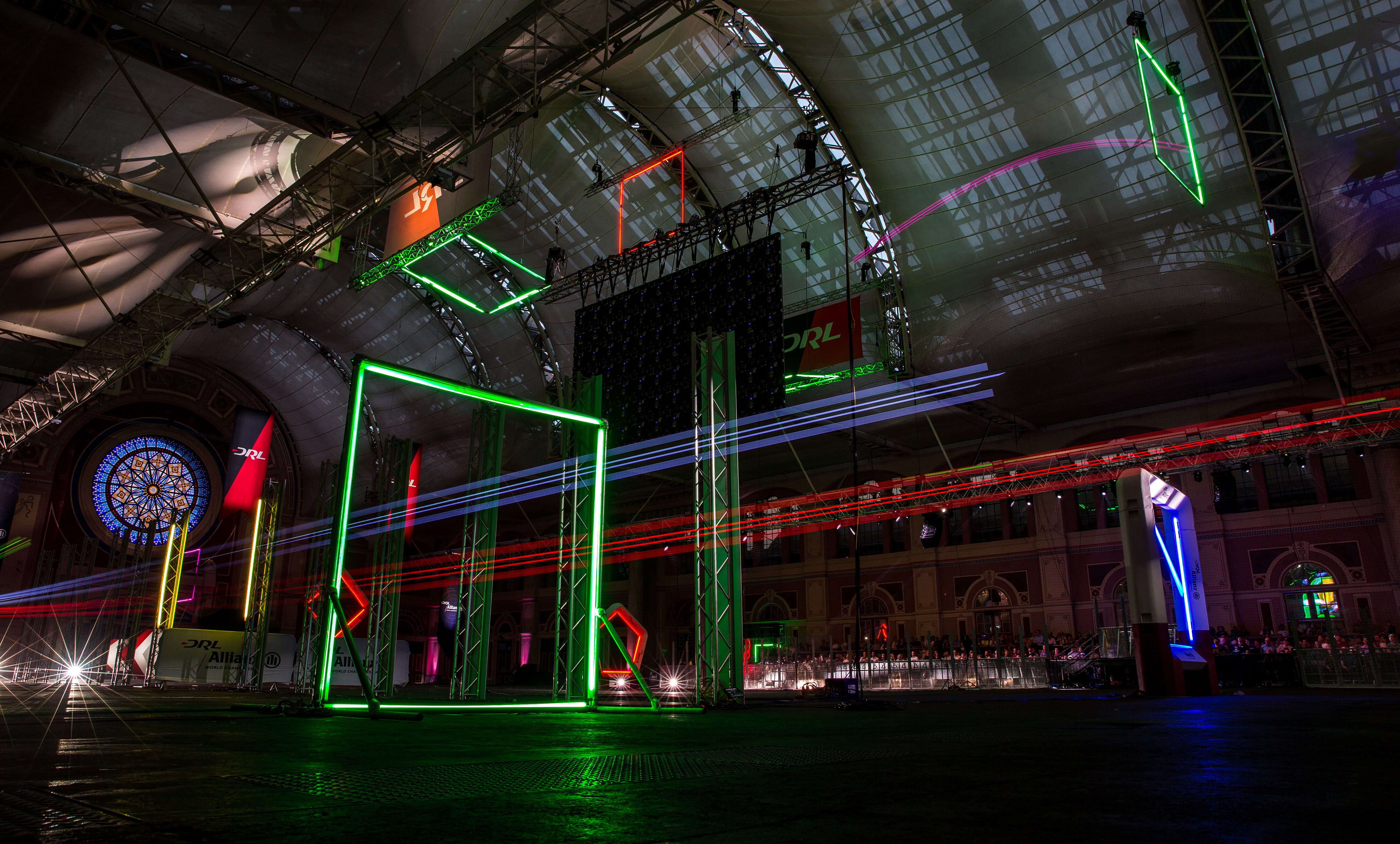 For some perspective, the recorded speed makes the RacerX faster than your average family car.
The Drone Racing League launched in 2015 and has since grown to feature events around the world, with pilots all racing the same type of drone – the Racer3 – through obstacle courses in the quickest possible time.