Have a massive crush on a celebrity? A dating app is aiming to make your dreams come true. Er, sort of.
Badoo has now added facial recognition feature to its app that allows users to search for lookalikes of famous people and ask them out on dates.
According to the makers of the app, you can also upload a picture of your real-life crush and Badoo will show you lookalikes nearby.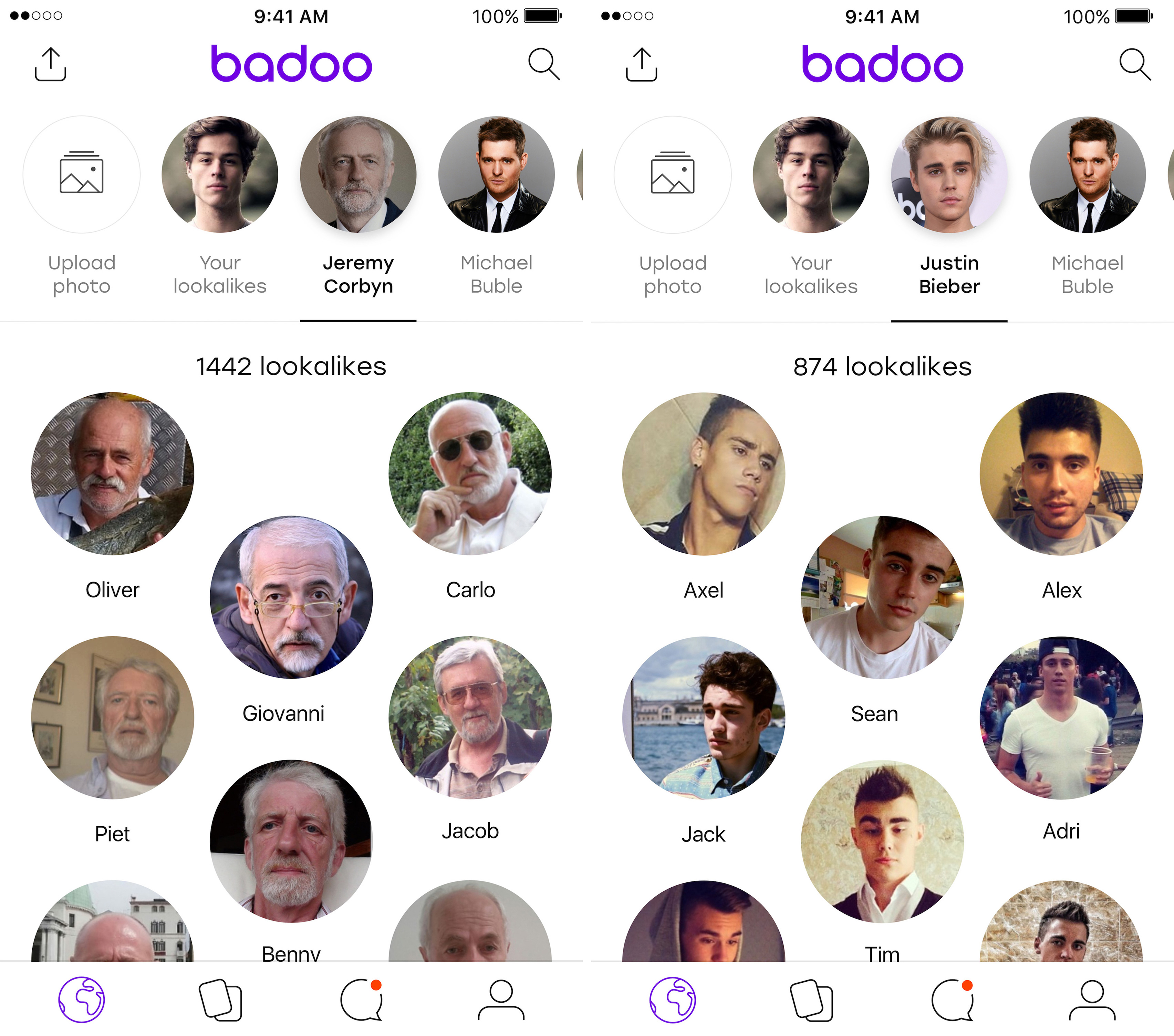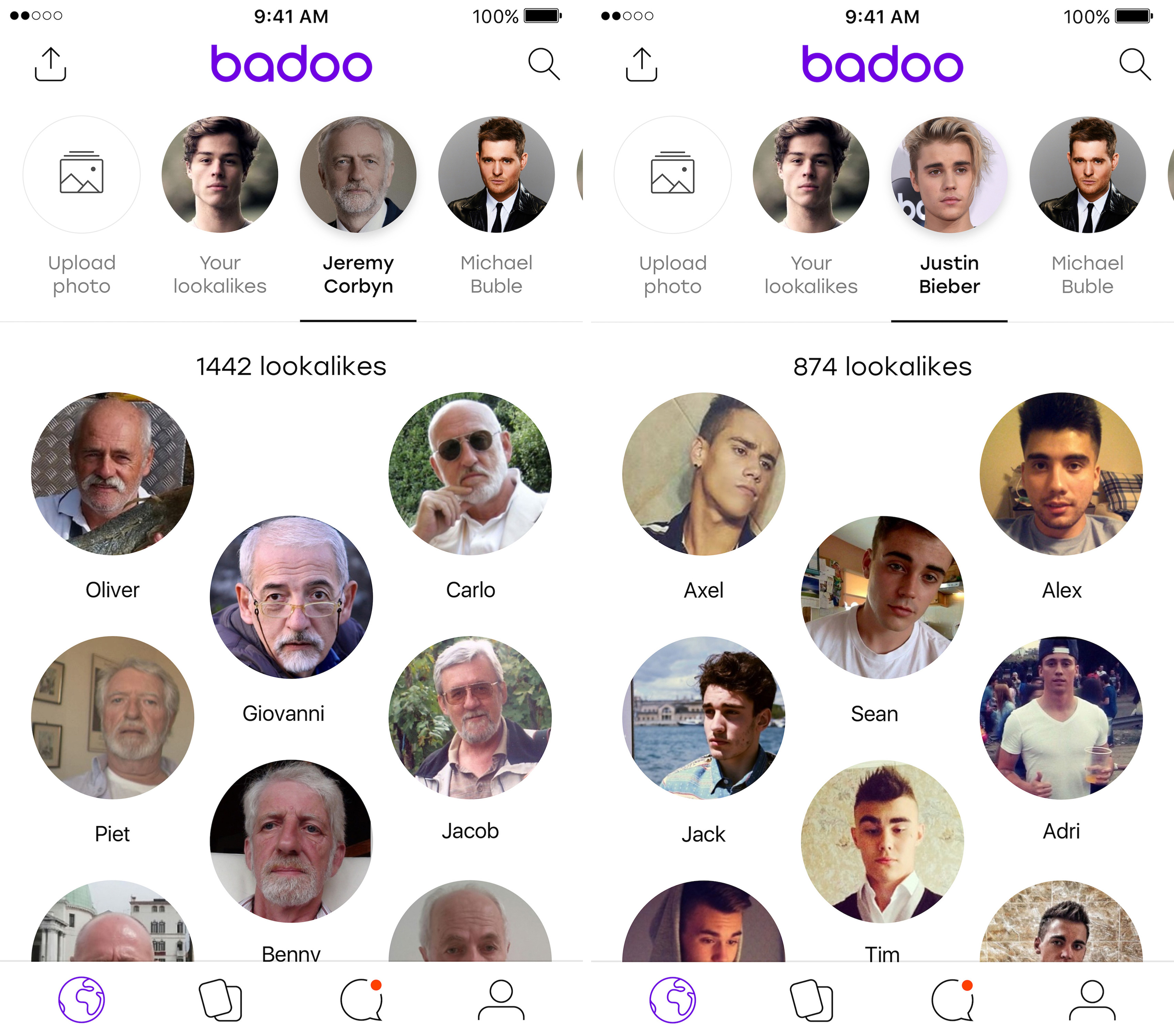 In case your heart pines for Boris Johnson or Jeremy Corbyn, there are 653 Boris doppelgangers at your fingertips and 1,433 Corbyn lookalikes to browse through.
"There's a match for everyone," Badoo adds.
According to the app, top UK searches for celebrity lookalikes are actor Robert Pattinson, model Cara Delevingne and television presenter Fearne Cotton.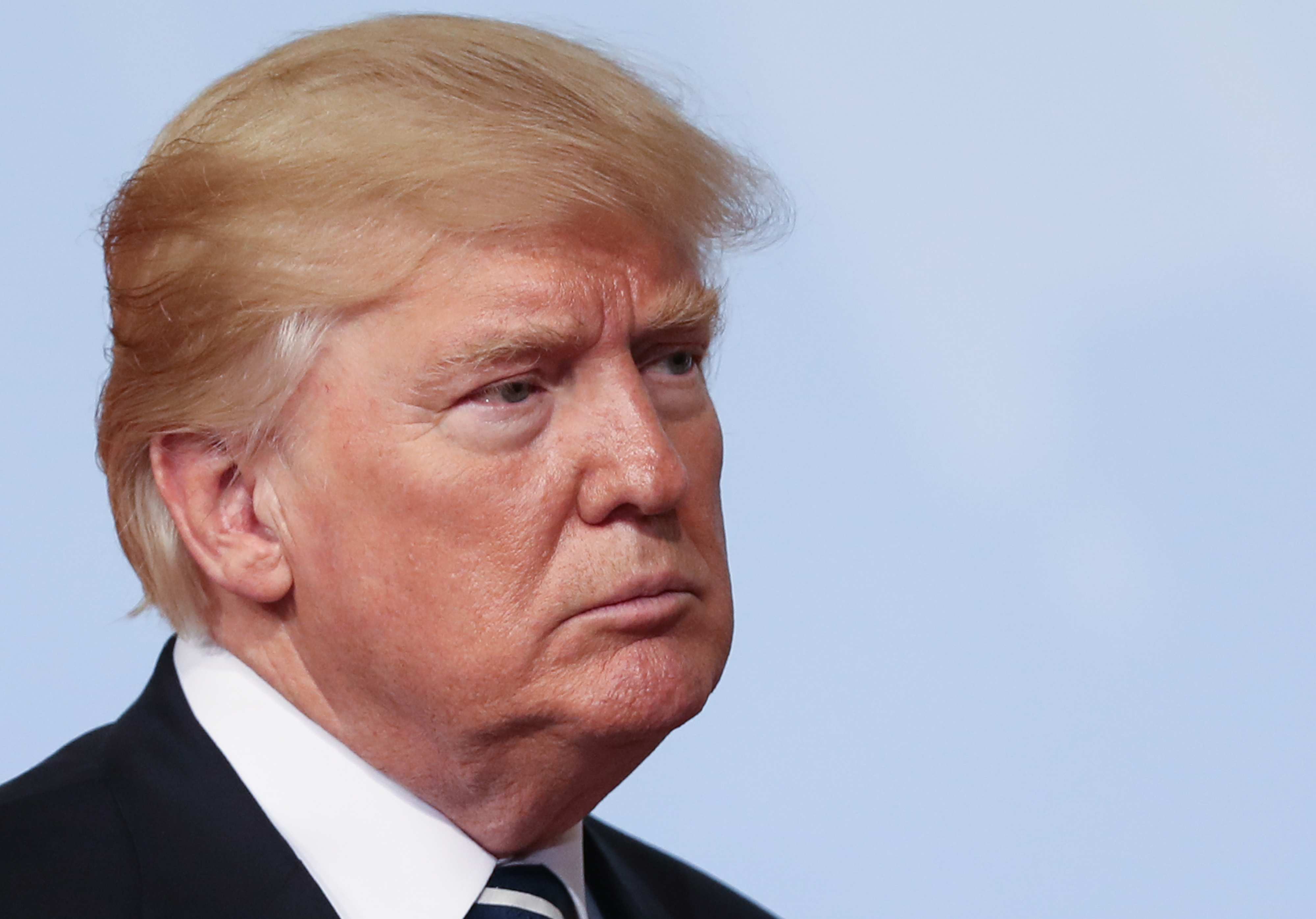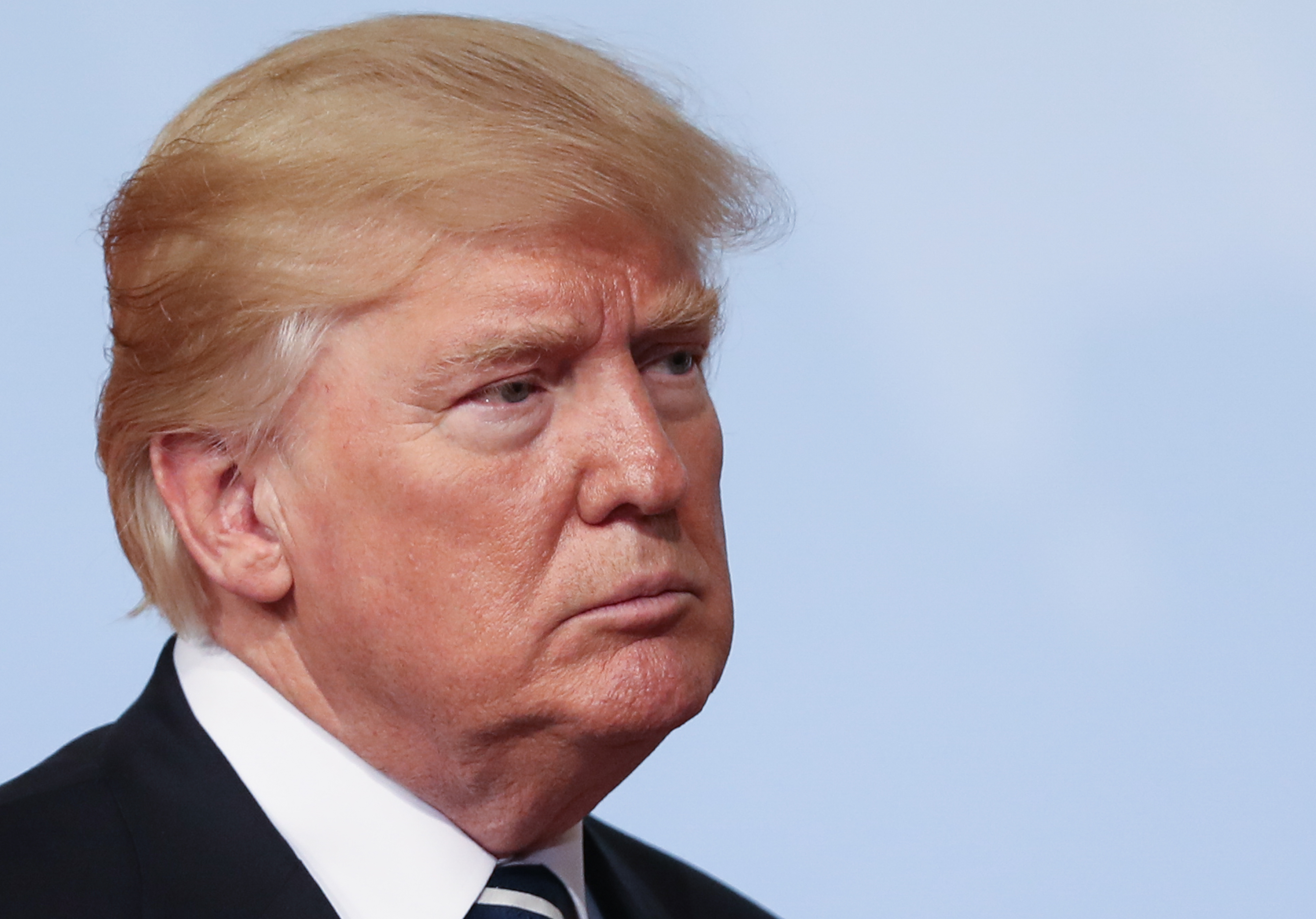 Across the rest of the world, Donald Trump is the 10th most searched-for famous person (yes, that's right) while Kim Kardashian takes the top spot, followed by Emma Stone.
"We pride ourselves on listening to our millions of users around the world," Badoo CEO Andrey Andreev said.
"We regularly hear that they love new, simple and fun ways to make better connections with a potential match.
"Badoo Lookalikes is already proving to be just that."