Uber's appeal against Transport for London's decision not to renew its licence will be heard in the spring.
Parties for both sides appeared at Westminster Magistrates' Court on Monday for a case management hearing.
[Read more: What is Uber? Everything you need to know]
Chief magistrate Emma Arbuthnot set Tuesday and Wednesday next week for a hearing on whether union GMB and the Licensed Taxi Drivers' Association can become interested parties in the case.
A full appeal hearing is expected to take place in either May or June next year, with a date yet to be set.
In September TfL refused to renew Uber's licence on the grounds of "public safety and security implications".
TfL has a number of concerns about Uber, including its approach to reporting serious criminal offences, how drivers' medical certificates are obtained, how criminal record checks are carried out, and its use of technology which allegedly helps it to evade law enforcement officials.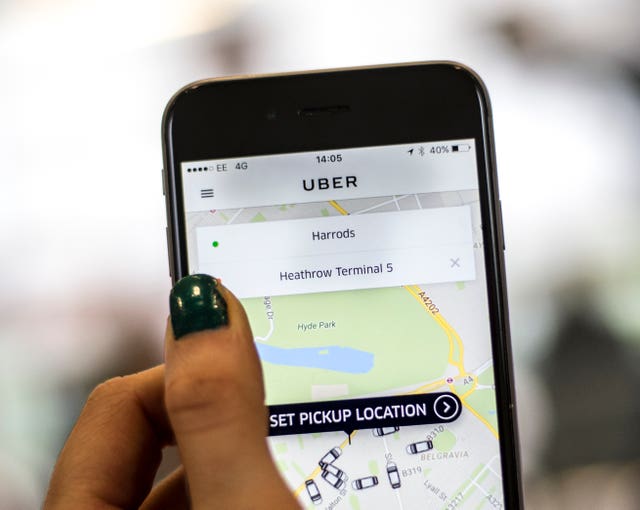 The app enables users to book cars using their smartphones and is available in more than 40 towns and cities across the UK.
Some 3.5 million passengers and 40,000 drivers use the service in London, according to Uber.