Leaving something in an Uber is an experience many of us share, whether it be keys or a phone, but the firm has revealed its latest index of items that have been left behind by customers, and it includes some far more unusual possessions.
The list only details things left in cars in the US, but some of the highlights are impressive.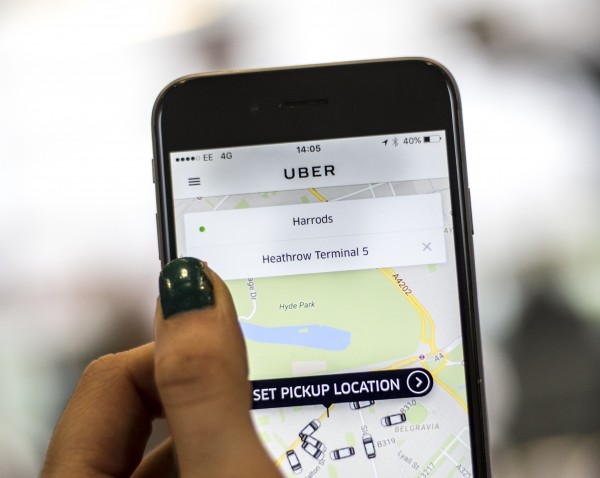 Among the index of "most unique items forgotten in Ubers" is a lobster, a sweet potato care package and a smoke machine.
Sadly, Uber doesn't reveal any of the details as to how some of these items came to be forgotten, but it does seem amazing that someone could leave behind their back massage device, bulletproof vest or "valuable Nordic walking poles".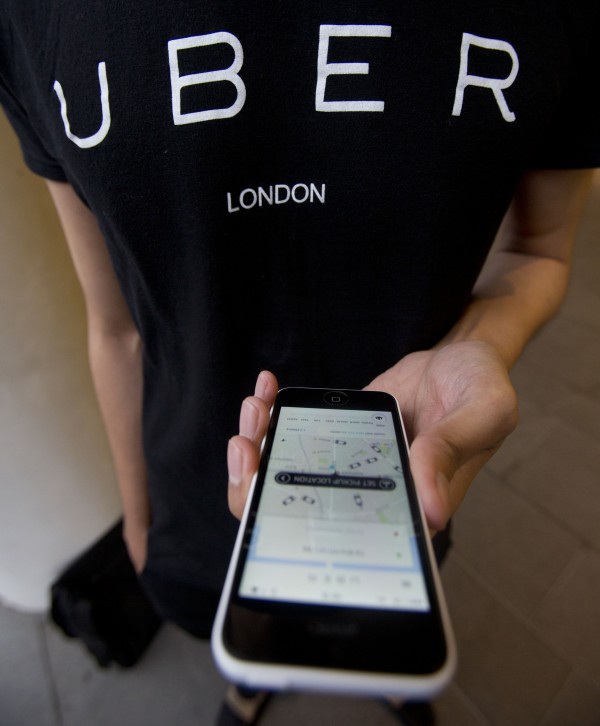 Yes, they all feature on the list too, which you can see in full here.
Watch out if you're planning to use Uber at the weekend too, because the index also reveals that the most common days for lost items to be reported is Sunday, followed by Saturday.
Meanwhile, Los Angeles, New York and San Francisco were named the most forgetful cities in the US and Canada.
Read more: Uber now lets family members track you in real time