Velux has released a new smart window system that can automatically operate roof windows while you sit back and relax.
Velux Active uses an indoor sensor to detect temperature, humidity and CO2 levels, alongside online weather data. Coupled with intelligent algorithms, the system can determine when any part of the window should be opened or closed, alongside blinds and shutters.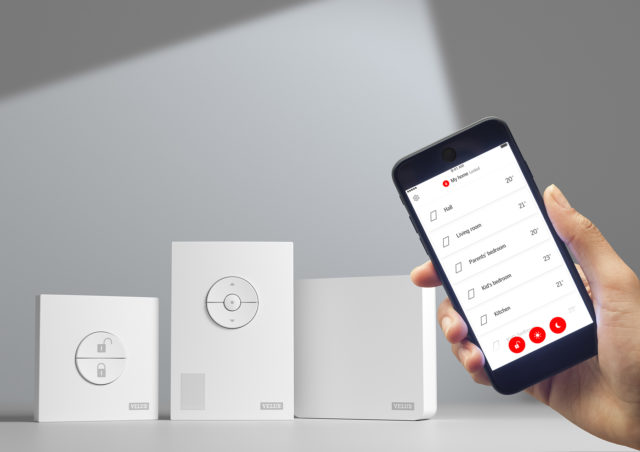 The system can even work out the best degree the window should be opened at and the duration to keep homes ventilated, while a rain sensor built into the Velux Integra roof window knows when it should be closed.
A heat protection algorithm kicks the blinds and shutters into action whenever it thinks the room is going to get too hot – or if high temperatures are forecast.
Users can still take control of the window manually, either using the app or a switch. As Velux Active is HomeKit compatible, it's also possible to control the system through Siri.
Velux Active, made in collaboration with Netatmo, is the roof window maker's latest step into home automation, following the earlier Velux Integra. Some older Velux windows can enjoy smart features by adding a solar motor.