Car giant Volvo has said all its cars will contain an electric motor from 2019 as it places "electrification at the core" of its business.
The Swedish firm has become the first major manufacturer to make such a pledge, which the company's president said was partly driven by customer demand.
[Read more: Drink driver arrested afer his car reported his crash to the police]
"This is about the customer," Hakan Samuelsson said.
"People increasingly demand electrified cars, and we want to respond to our customers' current and future needs. You can now pick and choose whichever electrified Volvo you wish."
The company said its portfolio of vehicles from 2019 will include fully electric cars, as well as plug-in and mild hybrid cars.
Five fully electric cars will be launched between 2019 and 2021, Volvo said, including two high-performance models from Polestar, the performance car arm of the company.
The shift to electric motors is part of a company plan to gradually phase out internal combustion engines (ICE) and reinforce a commitment to minimise the firm's environmental impact, Volvo said.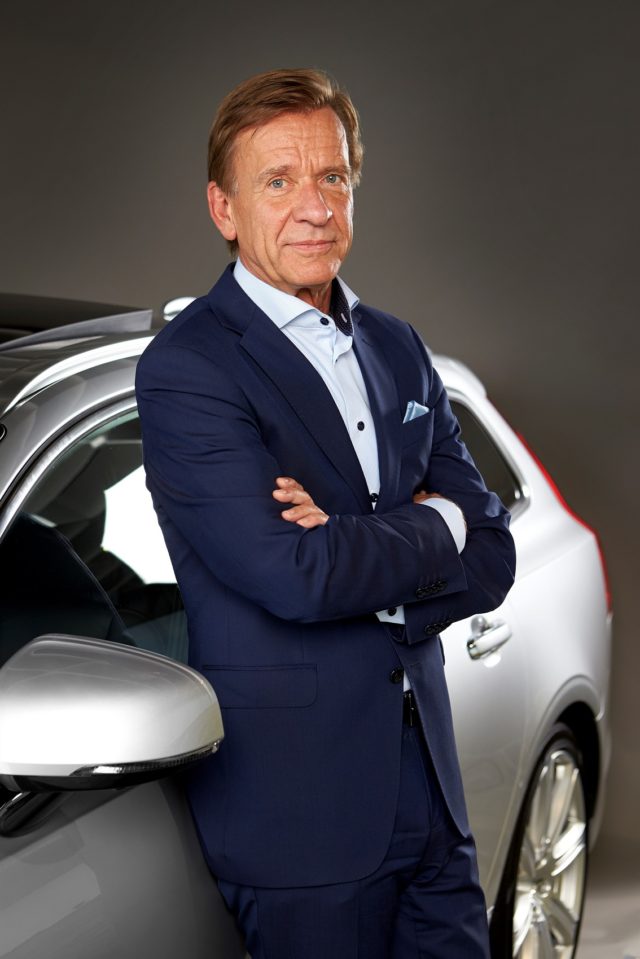 "This announcement marks the end of the solely combustion engine-powered car," Samuelsson said.
"Volvo Cars has stated that it plans to have sold a total of one million electrified cars by 2025. When we said it, we meant it. This is how we are going to do it."
Read more: Is it easy to be an energy-efficient driver? We put our driving skills to the test