Amazon's latest Prime update includes access to thousands of books for subscribers.
Prime Reading will offer a selection of best-selling books to existing and new subscribers to the on-demand video service.
[Read more: Amazon unviles new Fire tablets that include Alexa virtual assistant for first time]
Books on the new service include Harry Potter And The Philosopher's Stone, Slaughterhouse-Five, Holy Island and Karl Pilkington's The Moaning of Life.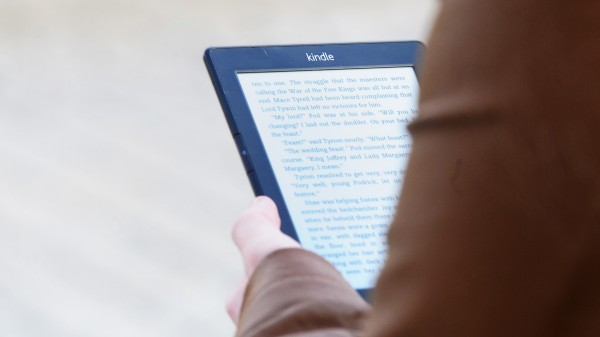 It doesn't just cover books. Prime members will also have access to digital magazines such as Good Housekeeping, Time Magazine, OK! Magazine, National Geographic, Empire, Vogue, Men's Health, and Wired. They will also be able to read comics such as Star Wars and Guardians Of The Galaxy.
Readers can access the books and magazines on any device with the Kindle app and on Kindle e-readers and Fire Tablets.
This latest feature joins free express postage from the Amazon website, unlimited photo storage and on-demand video and music benefits for the £79-a-year service.
Read more: Amazon Dash launches in the UK