If ever there was an unlikely fashion muse it would be Gareth Southgate. But the England manager has been rocking a waistcoat at every World Cup match so far and it's become a bit of an expected sartorial hit.
Football fans are loving Southgate's down-to-earth, mild-mannered approach to the manager job, as well as his sharp wardrobe pitch-side. And as England prepare to take on Sweden in the quarter final, we're expecting nothing less.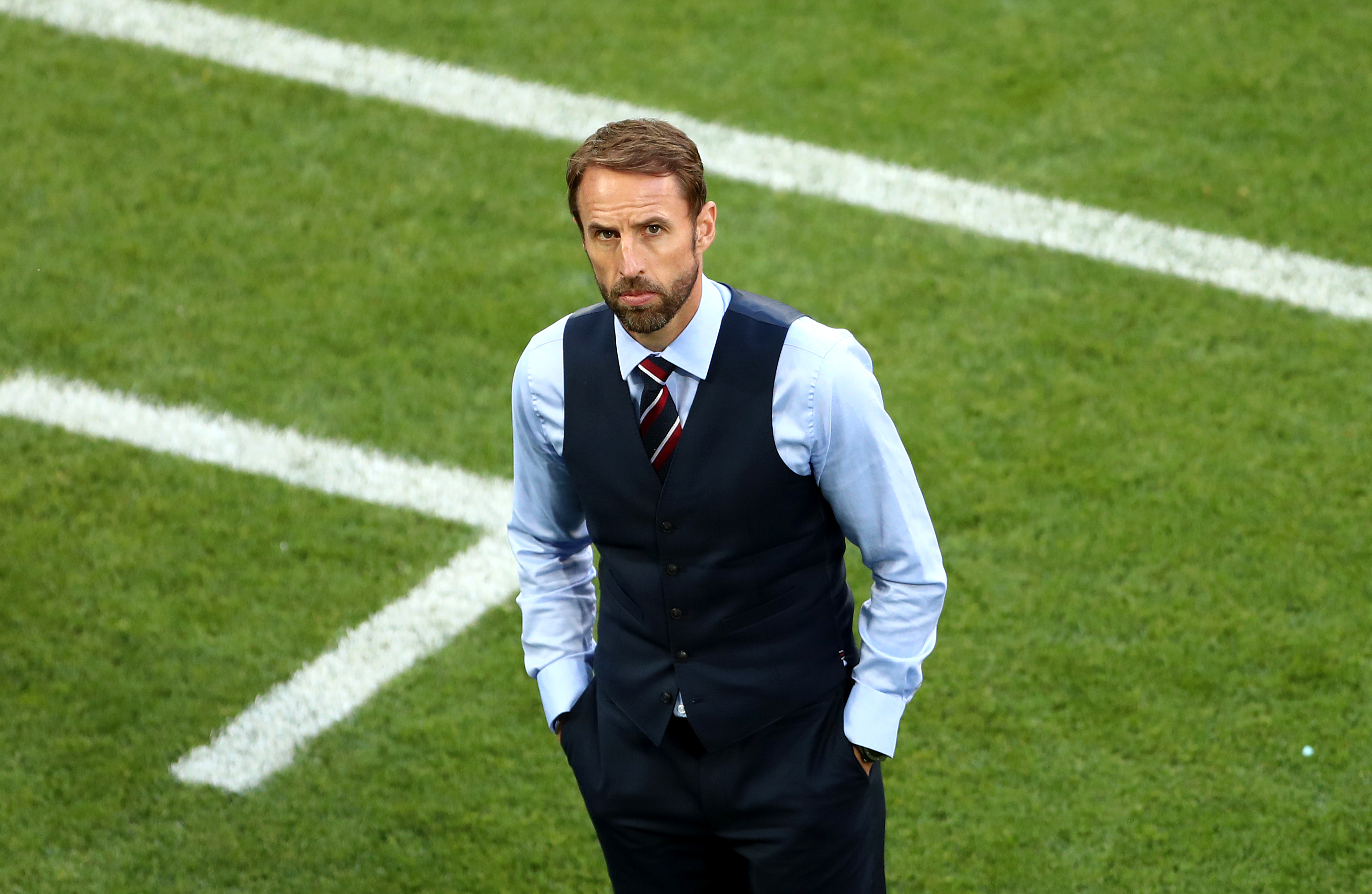 Southgate has been wearing a £65 Marks & Spencer single-breasted waistcoat, which he appears to have stuck with for all of England's matches so far. The full three-piece suit will set you back £264.
M&S have reported a 35% increase in sales of waistcoats since the tournament started – putting it down to "the Southgate effect." While T.M Lewin tweeted that waistcoat sales are "going through the roof."
Southgate may be more fashion conscious than we've ever given him credit for before, as the spring/summer 2018 catwalks for Chloé and Victoria Beckham, featured waistcoats. While David Beckham, Tom Hardy, Brad Pitt and David Gandy all have a penchant for a waistcoat – so the England manager is in good company.
Want to get the suave Southgate look? Here's where you can pick one up for less.
Burton 1904 Navy Price of Wales Check Slim Fit Waistcoat, £50
River Island, Bright Blue Suit Waistcoat, £40 (currently reduced to £30)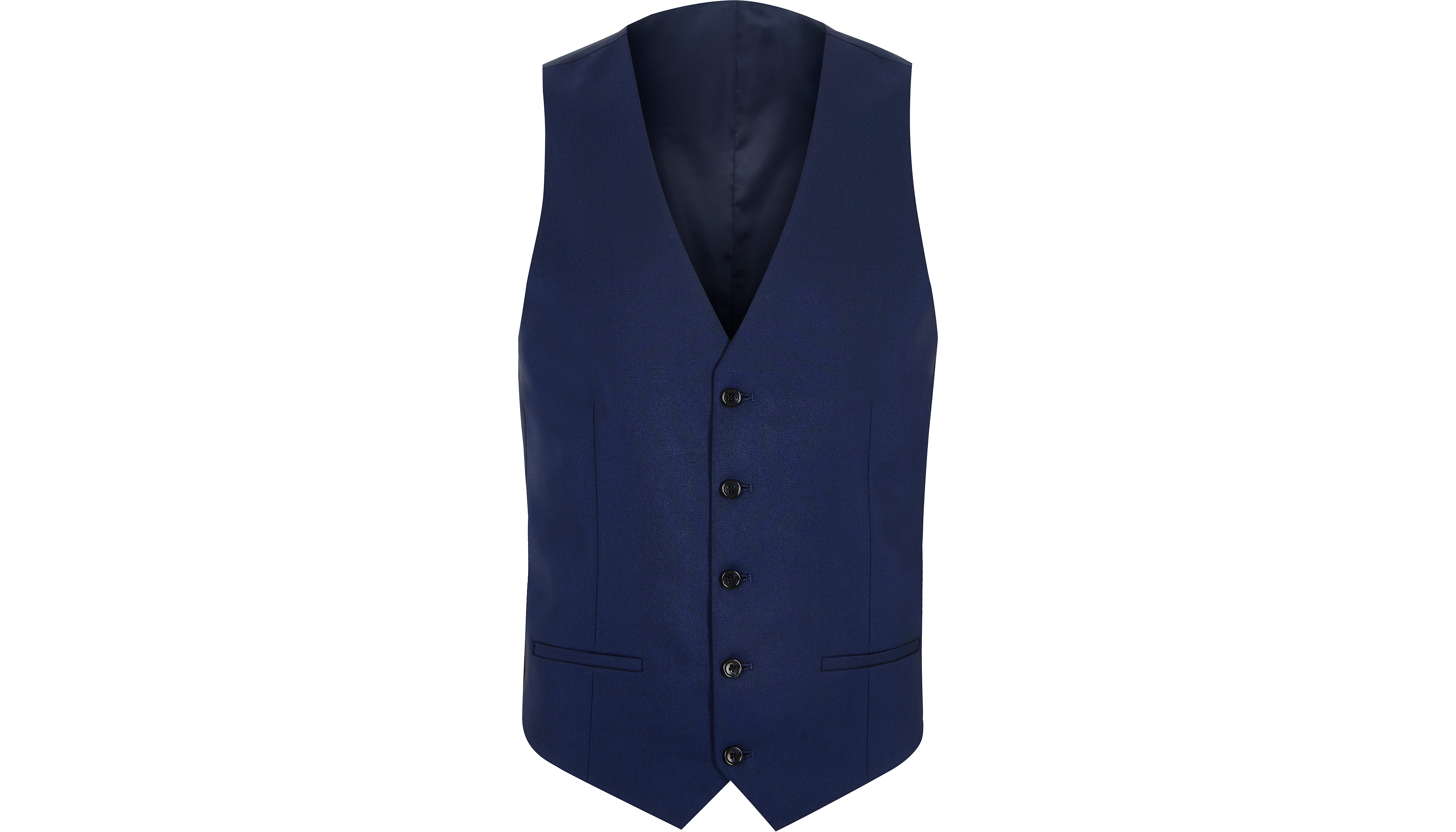 White Stuff Tuscan Navy Waistcoat, £65 (currently reduced to £35)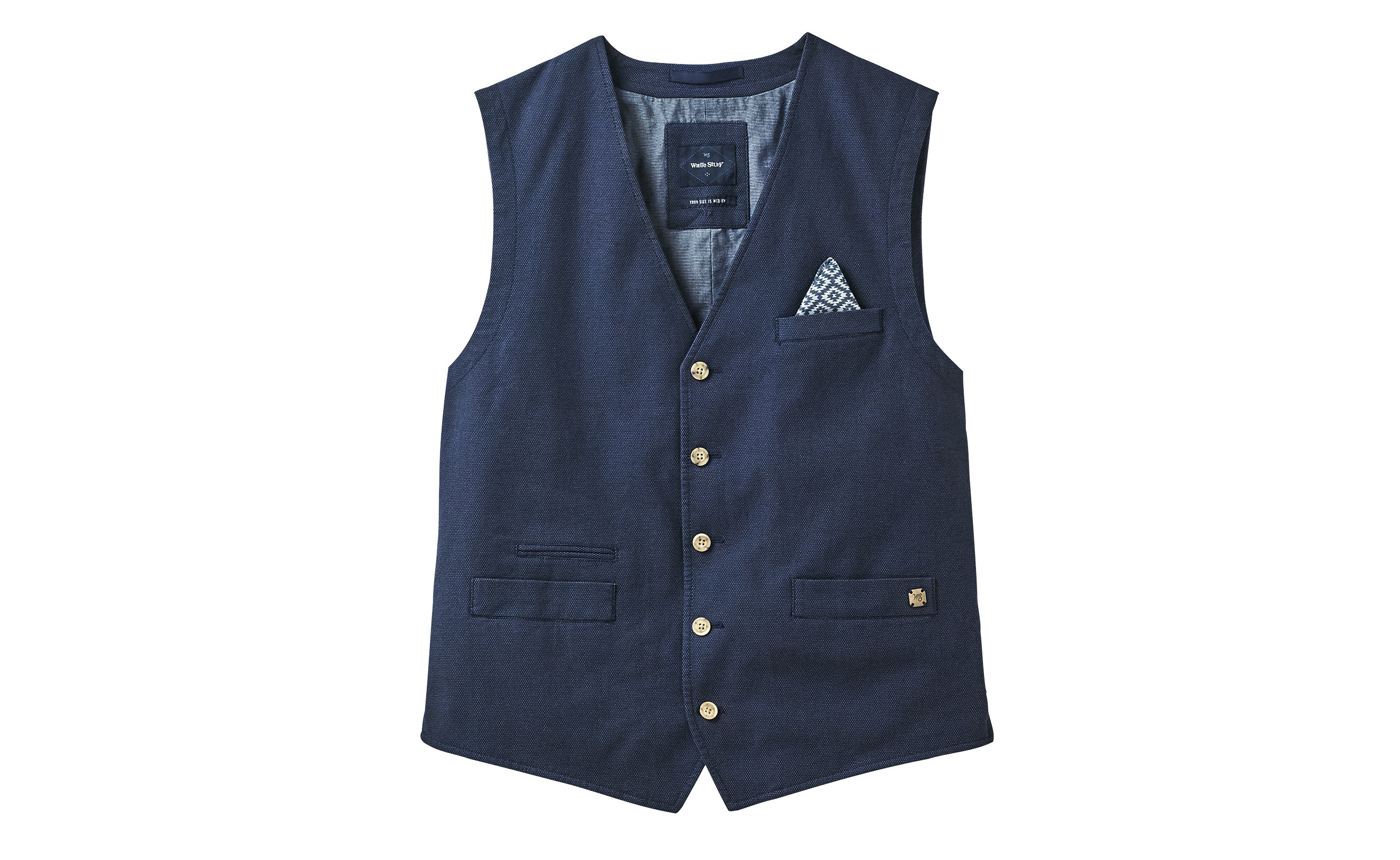 Debenhams Hammond & Co. by Patrick Grant, Grey Linen Blend Checked Waistcoat, £50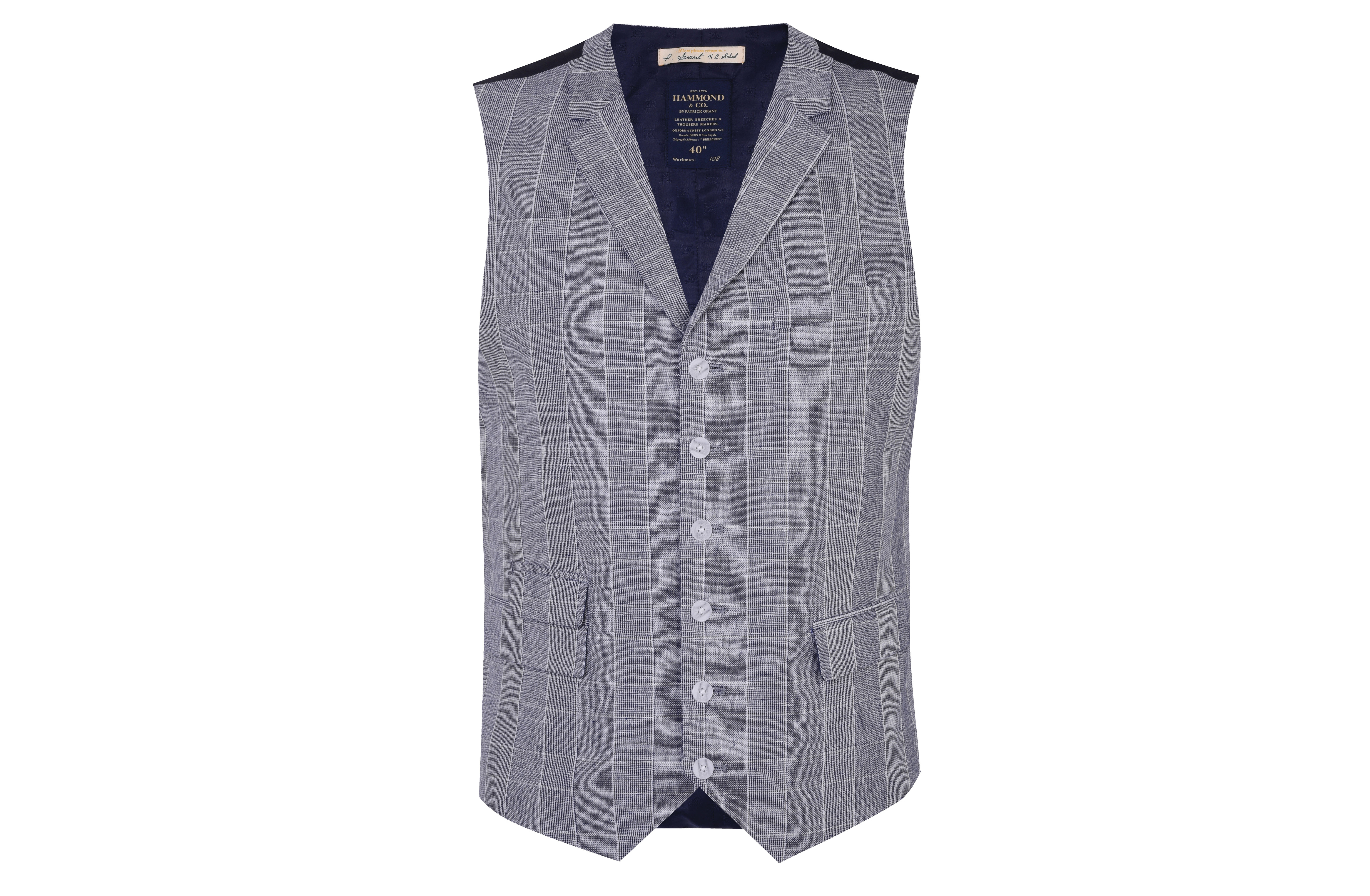 River Island Brown Dogstooth Checked Waistcoat, £45

So will Southgate stick to his lucky M&S waistcoat for the Sweden match, or try out to another style? Just imagine the uproar if he didn't wear one at all…