The pressures of working environments, the hustle and bustle of city life and the need to get that work-life balance exactly right are just a few things that can leave us feeling at best a bit drowsy and at worst on the verge of exhaustion.
Unfortunately, our face is the first place that shows the signs of fatigue with dark circles and a less-than-perky complexion common side effects of not getting enough shut-eye.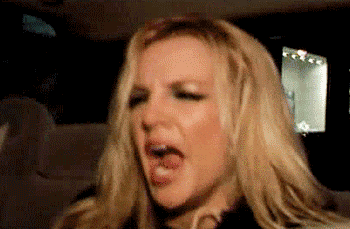 Help is at hand, however – with the right know-how and a few key beauty products you no longer have to rock up to the office with 20kg worth of under-eye baggage.
We spoke to celebrity and Collection make-up artist Francesca Neill who gave use her seven top tips and tricks for how to disguise tiredness, no matter how sleepy you're feeling…
1. Don't overdo it
"I think people have a tendency to over-apply when they're tired to compensate for the fact that they're not feeling their best. However, because your skin isn't its freshest when you're tired, too much make-up doesn't usually sit well. It is much better to go for a lighter, glossier and fresh look to brighten your complexion."
2. Eliminate puffiness the natural way
"Puffiness is always a hard one to disguise with make-up, so before you get into your make-up routine I would recommend holding an ice pack or ice cubes to the eye area as this really helps to de-puff the eye area and open them up. The same can be done with cucumber which also really refreshes the area."
3. Moisturise more
"I would recommend applying an extra layer of moisturiser to give skin extra hydration before using illuminating and lighter make-up products to achieve an overall healthier look."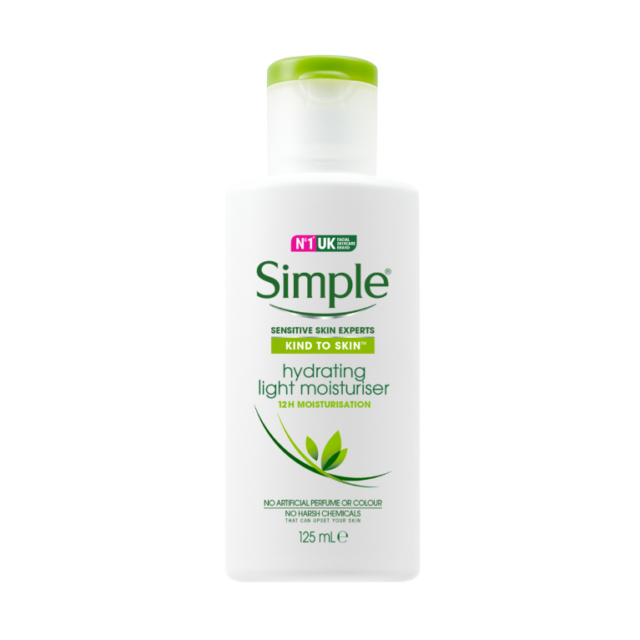 Simple Hydrating Light Moisturiser, £2.09, Superdrug

4. Try eye masks
"For under-eye bags, eye masks are great for this as they provide targeted hydration to the under-eye area to help disguise them."
5. Conceal carefully
"Light reflecting concealers and under eye brighteners, such as Collection Illuminating Touch Under Eye Brightener, are great for under-eye bags as they attract light and bounce it off of the skin to diffuse and hide the dark circles."

Collection Illuminating Touch Under Eye Brightener, £4.99, Superdrug
5. Get to grips with colour correcting

"Colour correcting is a great technique for dark circles. Try applying peach shades to the under-eye area to hide the blue/ purple veins that often come with dark circles before applying your brightening under-eye concealer. I use Collection Lasting Perfection Colour Correcting Concealer."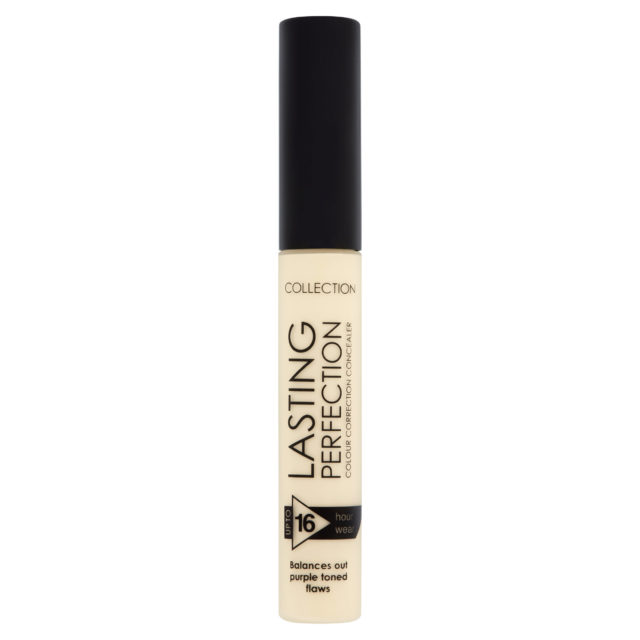 Collection Lasting Perfection Colour Correcting Concealer in Fair, £4.19 Superdrug
6. Use a generous helping of mascara

"Curling the lashes with lots of mascara helps to widen the eyes and makes them look fresher for a more awake look."
Revlon Ultimate All-in-One Mascara, £9.99, Boots
7. Use a water spray
"Keep a water spray handy in your bag to refresh and rejuvenate your make-up throughout the day, which will instantly wake up your complexion."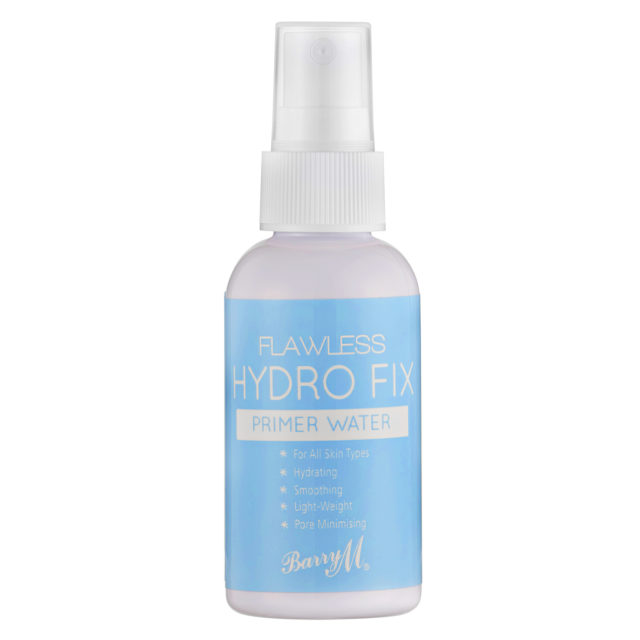 Hydro Fix Primer Water, £4.99, Barry M