With their huge eyes and lengthy lashes, camels are one of the animal kingdom's most adorable inhabitants, but did you know that the desert-dwelling animal could actually help to enhance your beauty?
No, not by stealing their eyelashes to make falsies (that would be just plain wrong) but by using camel's milk as part of your beauty routine.
"Arabs have been using camel's milk for centuries in both their diet and beauty regime, to stay strong, maintain health, and give the skin a healthy glow," says Mona Alyedreessy, founder of soap brand Azara Beautique.
Lower in fat than cow's milk, camel's milk is rich in carotene, iron and B vitamins plus natural acids that moisturise and soften the skin.
"It's considered a superfood, and whether you consume it internally or use it on your skin and hair externally, you will feel the benefits," Alyedreessy explains.
"When used in cosmetics products, it nourishes, hydrates and smooths out wrinkles, to give a soft and youthful appearance."
Camel's milk products are great for those with sensitive skin as well.
"It has soothing properties that help treat inflamed and irritated skin. Many customers use our camel soap as a natural treatment for psoriasis," says Alyedreessy.
Curious to find out if the dromedary-derived drink can help you? Here are five camel's milk beauty products to try…
Azara Beautique Camel Milk and Sidr Honey Soap, £22
Desert Farms Moroccan Lava & Camel's Milk Nomadic Secret Face Masque, £24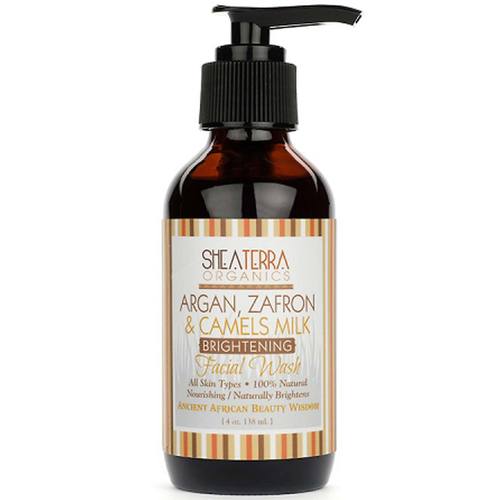 Shea Terra Organics Argan Zafran and Camel's Milk Facial Wash, £20.64, EVitamins
Milk Essence Dessert Care Cream, £25, UK Camel Milk Ltd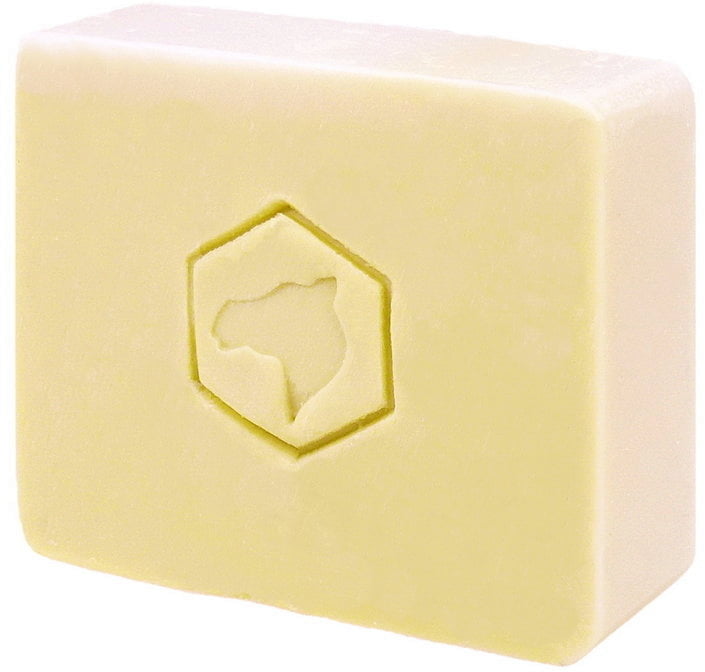 Zhenobya Camel Milk Soap, £4.49, Ecco-Verde