Holidays may be just a memory but take inspiration from your favourite destination for your decor and you'll enjoy that vacation vibe all year round.
[Read more: Inside Kate Moss's London home: 8 products to make your bathroom like hers]
"Destination decor is on the rise as homeowners seek to evoke far-flung styles that last well beyond their travels," says Samantha Parish, interior design account manager at bed specialists Hypnos.
"What we see and experience on our holidays has an increasing influence on our homes. Few of us can resist a souvenir from our favourite or most interesting destination – choose well and it can be the inspiration for a whole new look, or simply add an instant international feel to a space.
"Soft furnishings such as bedding, rugs, curtains and throws can also change the dynamic of your interior, transforming it into anything from an Asiatic-inspired retreat to a Mediterranean getaway."
Bring that tropical feel indoors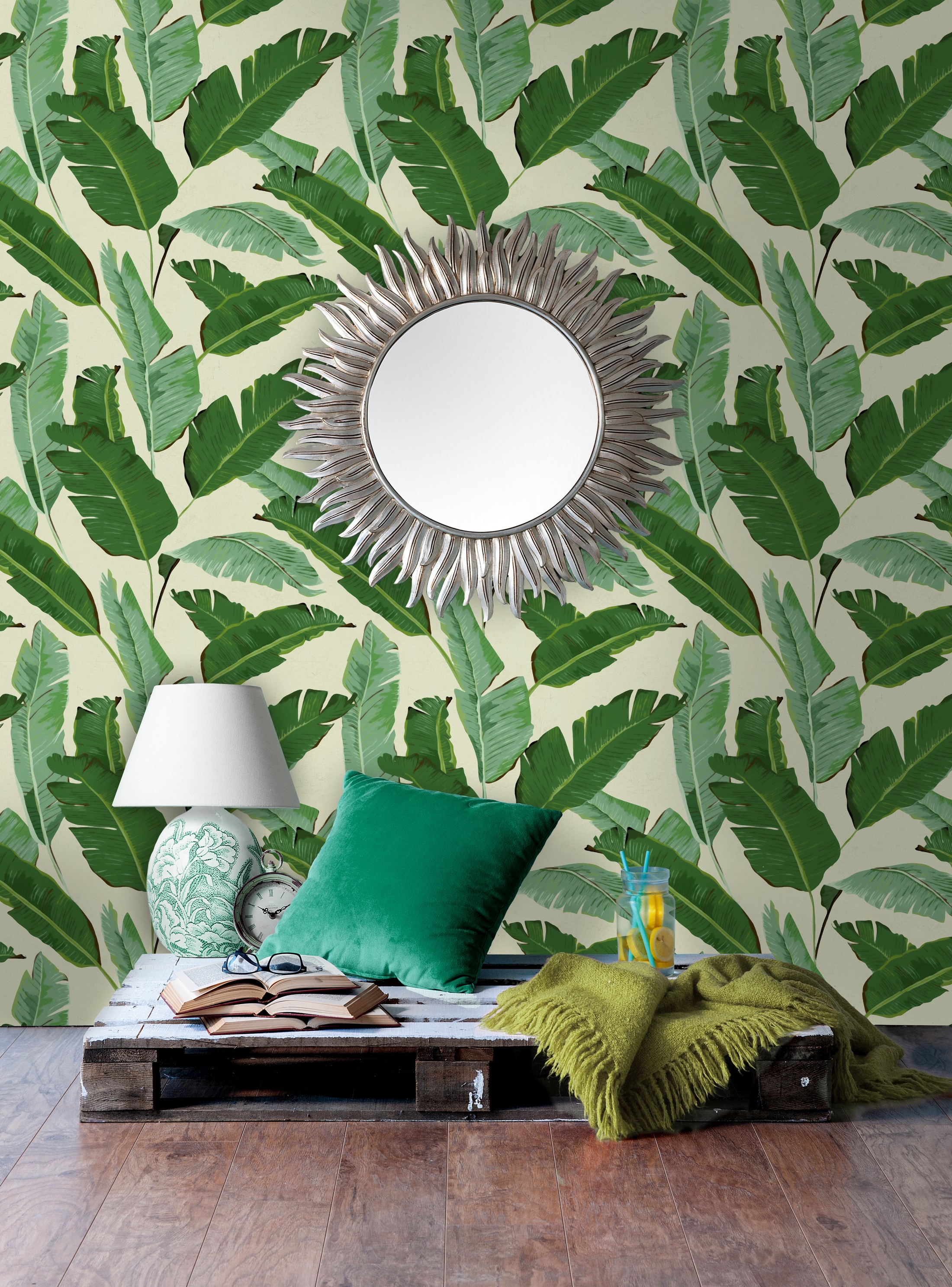 Jenny Hurren, founder of the eclectic Out There Interiors, says: "While many of us love the idea of an outdoors lifestyle, the climate in the UK can make it somewhat tricky.
"One way to achieve that sultry feeling is by embracing the tropical interiors trend as it allows us to create our own interior paradise that can be adapted all year round.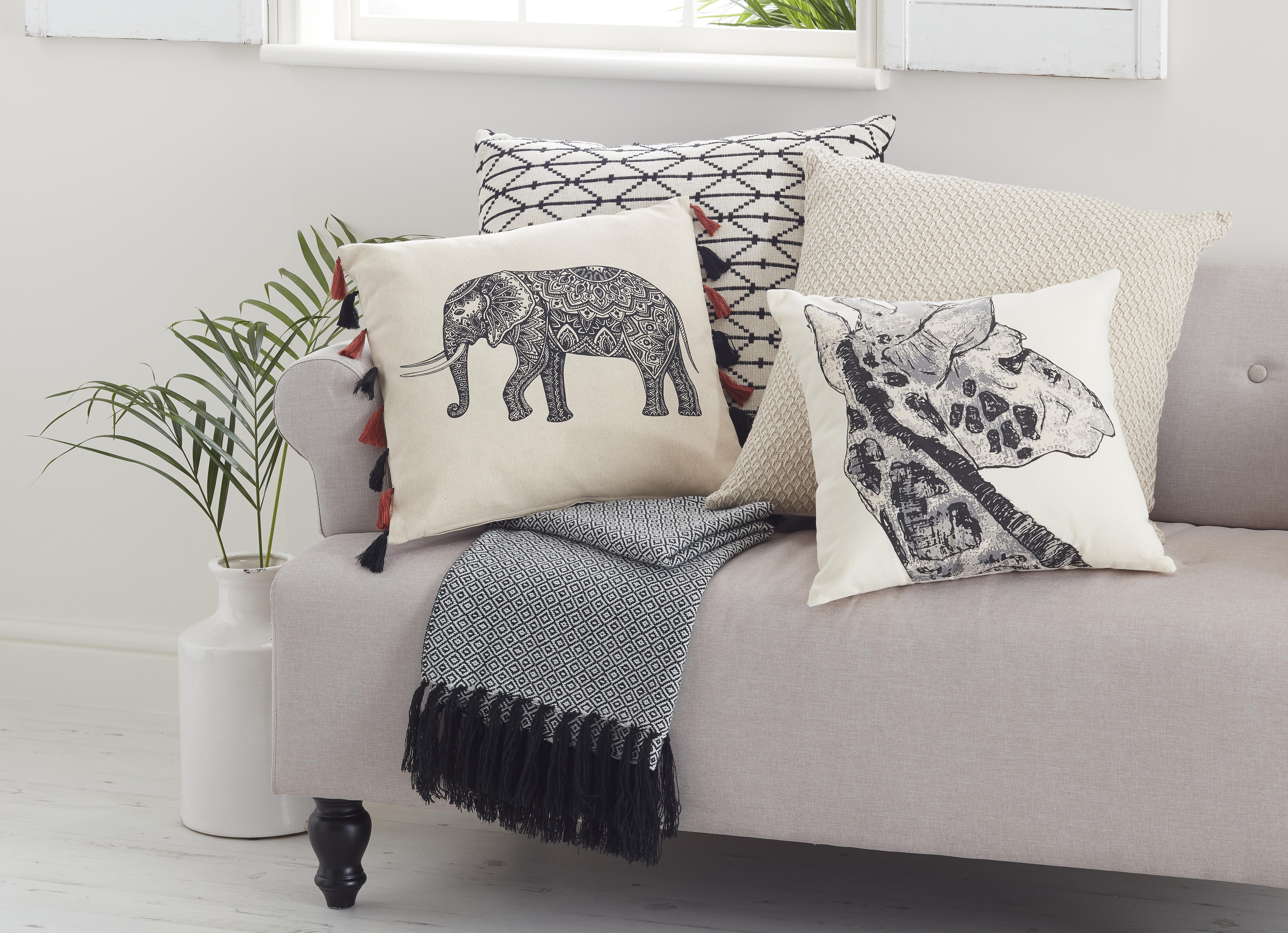 "Big leafy palms, rustic honey-coloured woods and touches of black conjure jungle vibes for every room of the home. Simply adapt with splashes of bright, vibrant tones for the summer months, and switch in plums and navy colourways for an updated winter feel.
[Read more: 11 quick tricks for improving the look of your home in 5 minutes]
"The jungle trend is a strong look, but surprisingly versatile, warming up the chilliest of UK days."
Work the Caribbean theme
Sian O'Neill, head of marketing and online at Topps Tiles, says: "Using precious memories from trips abroad provides ideal inspiration for homeowners, as they look to introduce exotic influences into their living space.
"The Caribbean vibe is particularly popular and can be easily emulated with the right colour scheme and accessories. This trend celebrates vibrant tones – from the lush greens of island foliage to the crystal blues of turquoise seas, the combination of these colours creates a space which radiates warmth and holiday happiness.
[Read more:
"Style-conscious homeowners should also consider incorporating accents of punchy pink – opt for hues of seashells and flamingo feathers for an attention-grabbing look.
"Once complete, homeowners will be able to immerse themselves in true Caribbean-style decor that lets them indulge in a year-round vacation from the comfort of their own home."
Embrace the Eastern philosophy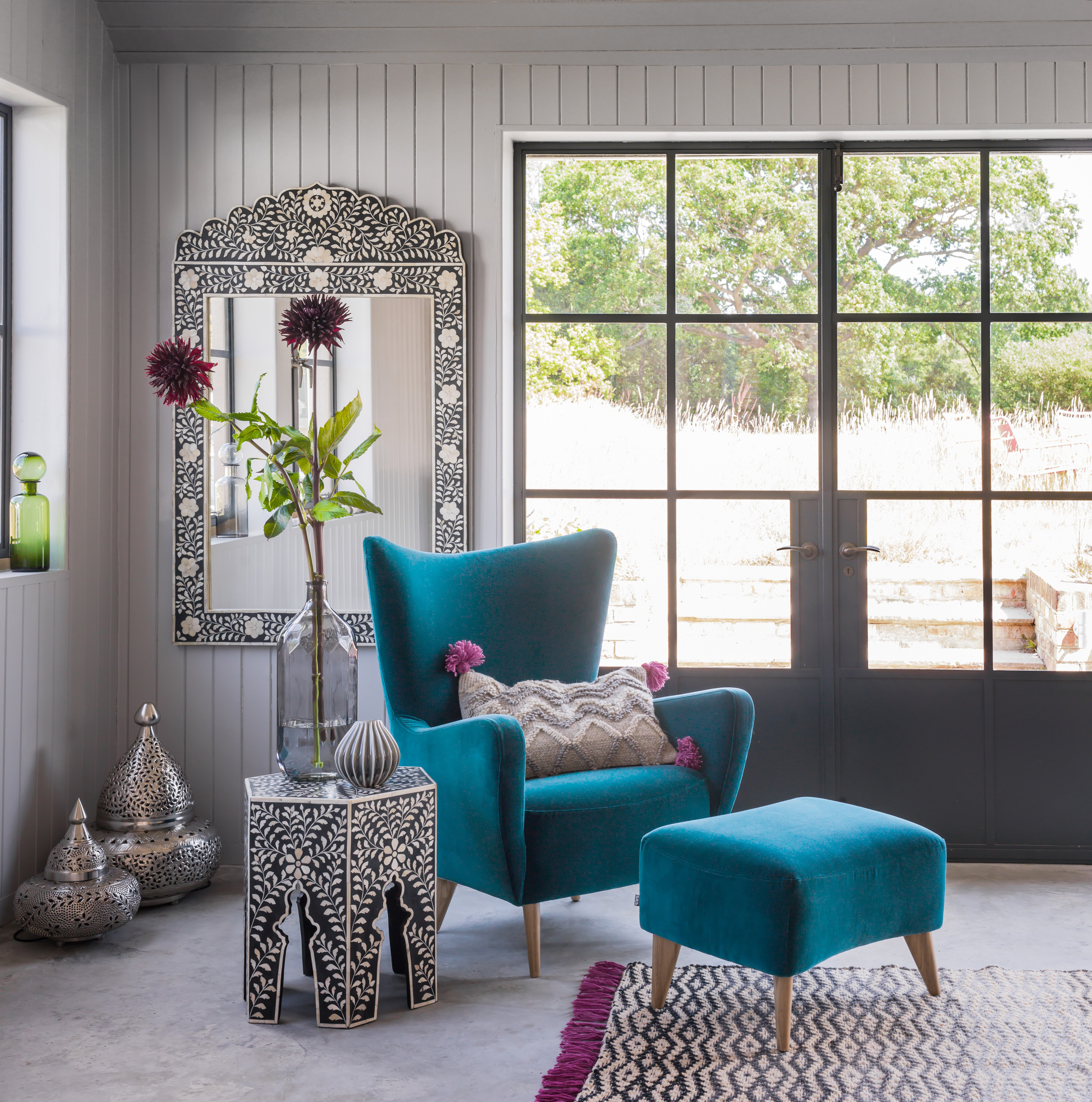 Jenny Hurren believes an Eastern theme can be striking with its mix of extravagance and simplicity.
"Nothing says 'holiday' like an Eastern-style interior," she says. "Jewel colours, indulgently sumptuous fabrics and decadent patterns are perfectly suited to the neutral background of contemporary spaces.
"You can achieve a wonderful effect by combining extravagant detailing with simple black, white and bronze pieces, for an everyday look that's both usable and beautiful.
"Channel the riads of Marrakesh in your own home, with statement lighting and accent cushions, for a hint of holiday all year."