A reader, who asked to remain anonymous, had the following query on buying shares:
I want to sell some shares to raise some cash. How should I go about this?
Help from the loveMONEY Expert Panel
We asked Sarah Coles (pictured), personal finance analyst at investment firm Hargreaves Lansdown and member of the loveMONEY Expert Panel, to explain the options available to our reader.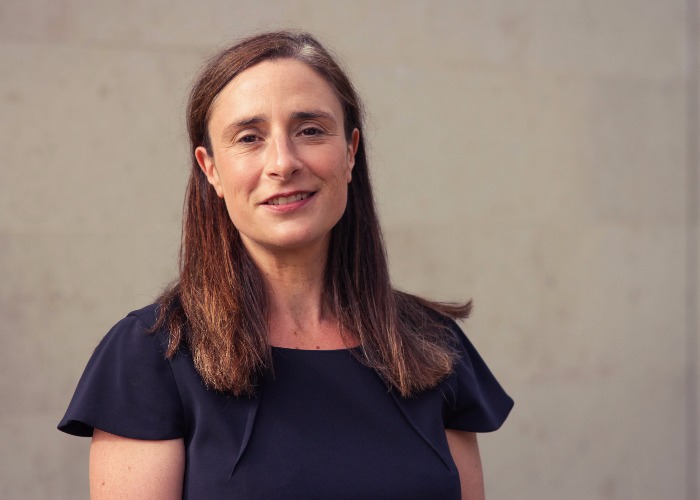 Here's what she said:
There are two ways to hold shares: online through a digital platform, or as paper certificates.
The modern approach is to hold the shares online through a nominee account because it's generally cheaper, easier and quicker to deal.
It also enables you to see all your investments in one place and have an online or app valuation at any time.
However, if you have held shares for a long time, or you own shares from historic privatisations, you may still have certificates.
Selling shares on an online platform is straightforward, and you will be able to find everything you need on the website or app of your provider.
If you have any questions you can call them and they can talk you through the process.
However, your question sounds as though you hold certificates, in which case you have a few options.
[Read more: Are UK shares overpriced?]
If you have shares gained through privatisation, check the company website's shareholder information page, because they will often provide a sharedealing service at a competitive rate.
National Grid, for example, will let you sell all your shares for a maximum of £15 (maximum of £10 if you have 150 shares or fewer).
If you have other shares, you can sell your certificates through online sharedealing platforms, stockbrokers or banks. You may be able to do this either by phone or by post.
By phone, you will usually call and arrange the deal (you'll need your certificates with you when you do).
The provider will get the ball rolling immediately, but they will also send you a form to complete and return, along with your share certificates.
This needs to arrive within three working days of the settlement date (which is usually 10 working days from the day you deal).
The provider will then send you a cheque for the proceeds. By post, you need to request a sharedealing form, and then return it with your share certificates.
This is more expensive than online dealing through a nominee account, and charges tend to start at between 1% and 1.75%. This compares to online dealing fees of typically of around £12.
If you have a very large holding, look out for providers with a cap on charges or a flat fee. If you have a small number with each company, look for the lowest minimum charge.
You might be able to cut the cost significantly by transferring your shares to an online nominee account (which can be done free of charge) and then selling them.
Some providers will charge you a platform fee to hold the shares in an online account, but others offer this free of charge.
If you opt for an account with no platform fee for shares, you will only face the lower dealing fee. There could be other charges such as account closure fees, so be careful of these.
It's worth understanding the charging structure of any investment service you switch to.
If you are only planning to sell a proportion of your shares, it may be worth transferring them all to an online provider anyway, because it will be easier to keep track of what you have and deal online or through an app at a later date.
It also makes it easier if you want to diversify into other shares and funds or use tax wrappers such as ISA or SIPP.
If you have not used your stocks and shares ISA for this year, you can transfer up to £20,000 of them into a Stocks and Shares ISA on the platform, so they will grow free of capital gains tax.
The views expressed by the author do not necessarily reflect those of BT. This article does not constitute financial advice. You should speak to a professional financial adviser before engaging in any transaction.