Many of us dream about having lovely long legs, but being tall does have its disadvantages – particularly when it comes to air travel.
In the past, the only comfortable option for leggy flyers travelling in economy was an emergency exit seat – if that was even available. So news Norwegian Air has taken delivery of new planes featuring seats with more leg room, will come as pleasing news to travellers short and tall.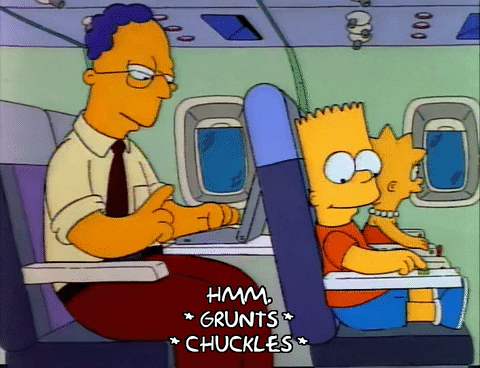 What are the new seats like?
Measuring 17.2 inches wide with a 30 inch seat pitch, the seats have more room at knee level (most economy seats are apparently 18 inches wide), achieved by using condensed padding. The low-cost carrier has 100 new generation Boeing 737 MAX on order, with 12 being delivered this year. They also plan to retrofit six Boeing 737 MAX aircraft delivered last year.
What are the benefits?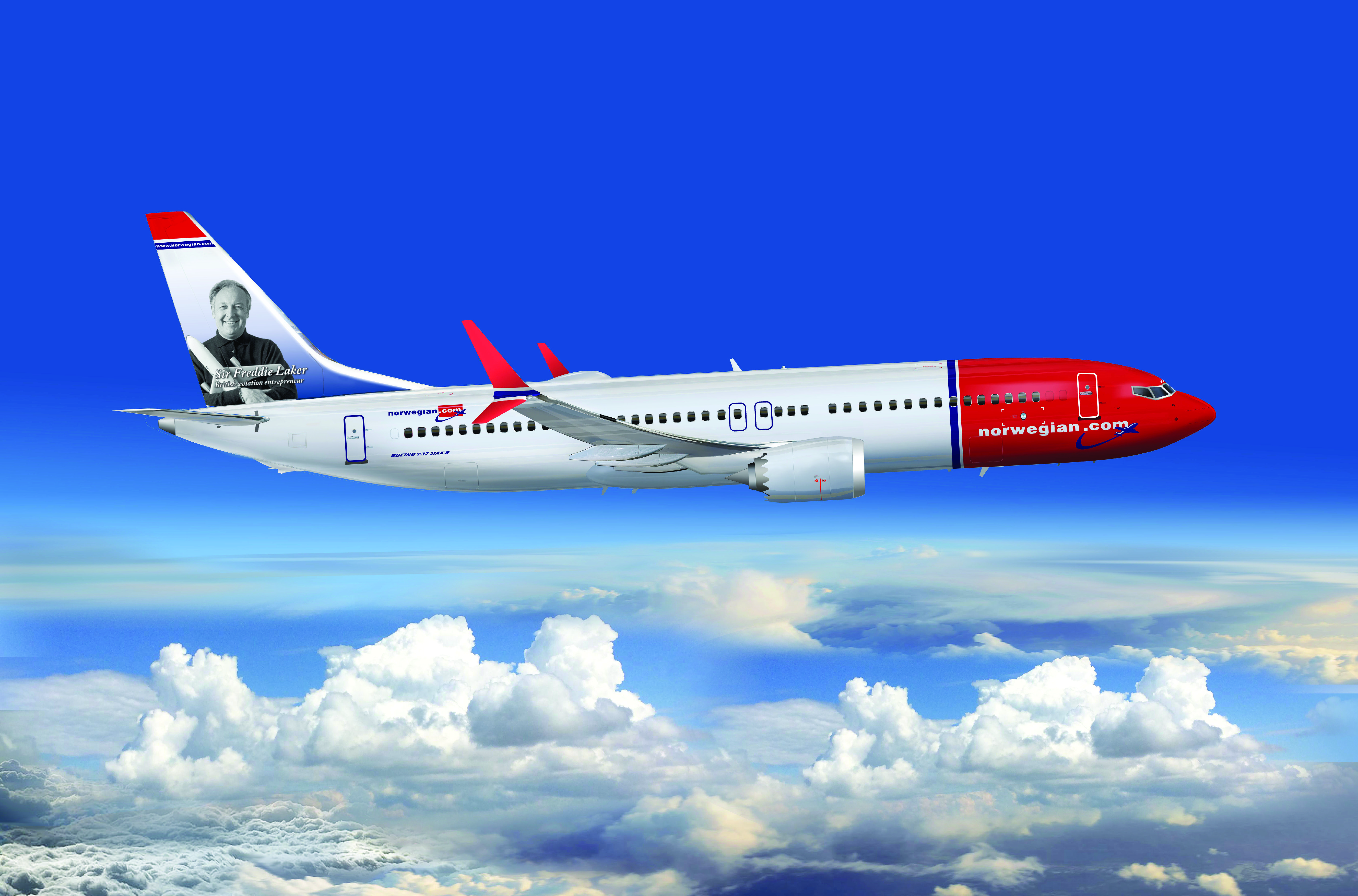 "It's brilliant news for the taller passengers and those that often struggle with the lack of legroom. This new design means that they will no longer have to reserve a seat, often at extra cost, to ensure their comfort during the flight, thus saving them money and increasing their enjoyment of the flight at the same time," says Fabio Passalacqua, Director at flight comparison site Jetcost.
Along with more leg room, the new seats are also more environmentally sound. At 10kg, each seat weighs 1kg less than the older seats, reducing the overall weight of aircraft and subsequently fuel burn.
Are there any downsides?
There is a risk larger customers may be worse off.
"Customers who find airplane seats are already too narrow (the new seats are as much as two inches narrower than most American airlines), will find their comfort will be reduced, even more so as there will no longer be seat cushions," says Passalacqua.