A lover of the great outdoors and a former Springwatch host, TV presenter and writer Kate Humble is at home surrounded by fields, flowers and wildlife.
She even runs a farm in the Wye Valley with her husband, TV producer and director Ludo Graham, and their three dogs.
Occasionally though, she does crave a bit of concrete.
"Although I love the country – we live in the back of beyond – every so often I feel the need for a city-fix," she admits.
"A couple of days can be such an exciting experience and, you can learn so much. I like to revisit my favourite cities so that I have a little bank of knowledge that I can use to get into the heart of the place rather than just following the tourist trail."
So where does she like to go?
1. Simply magical – Prague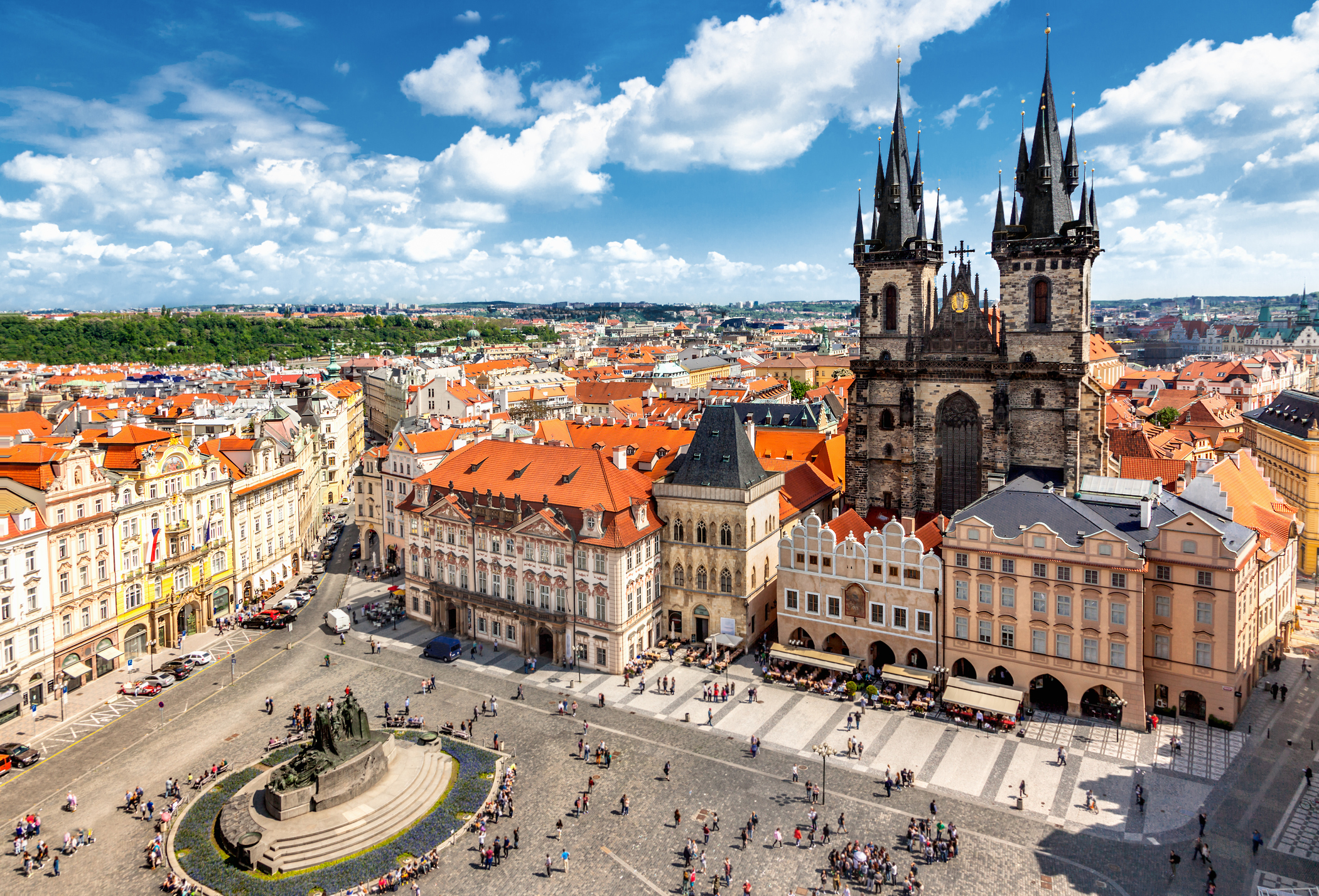 I was going out with Ludo in 1992 and we found an apartment for about £20 a night, which was just off the Old Town square. We had a great time walking over the historical Charles Bridge with its Baroque statues and as it had been freezing cold I had a bath to warm up. Suddenly Ludo came in with champagne and pizza and sat on the loo and proposed. Quite a surprise!
2. A great all-rounder – Barcelona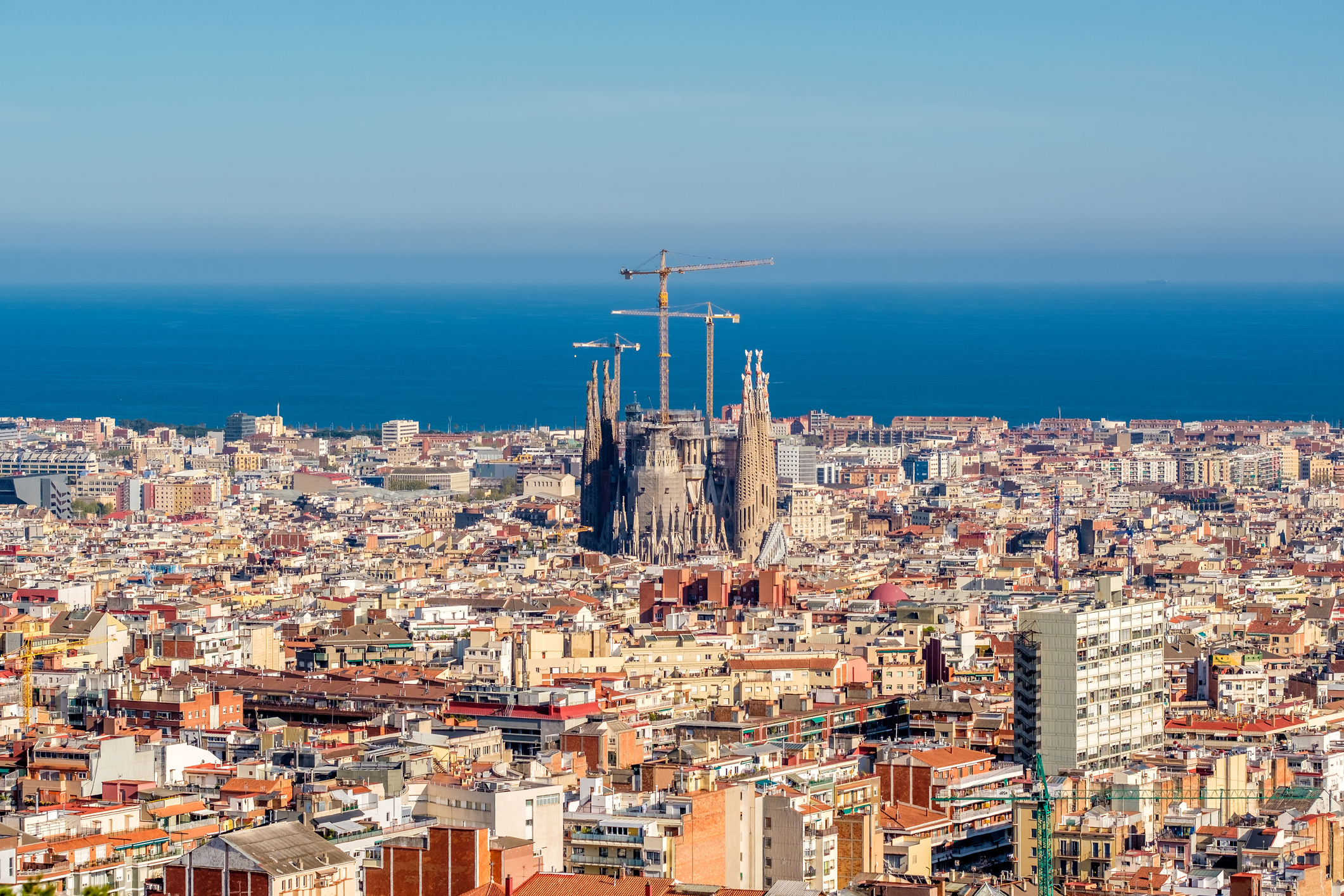 I really adore this city because it has such a wonderful energy and is interesting whatever time of year you visit. I've been there at least four times. I'm a huge fan of the architect Gaudi, and Ludo and I visited his church, the remarkable Sagrada Familia, just before we married. It's still unfinished and I remember we stood in the middle of this amazing building site and vowed to go back on Ludo's 60th birthday to see if it's completed. That's only five years away so I hope they hurry up with the work!
3. Perfect for people watching – Amsterdam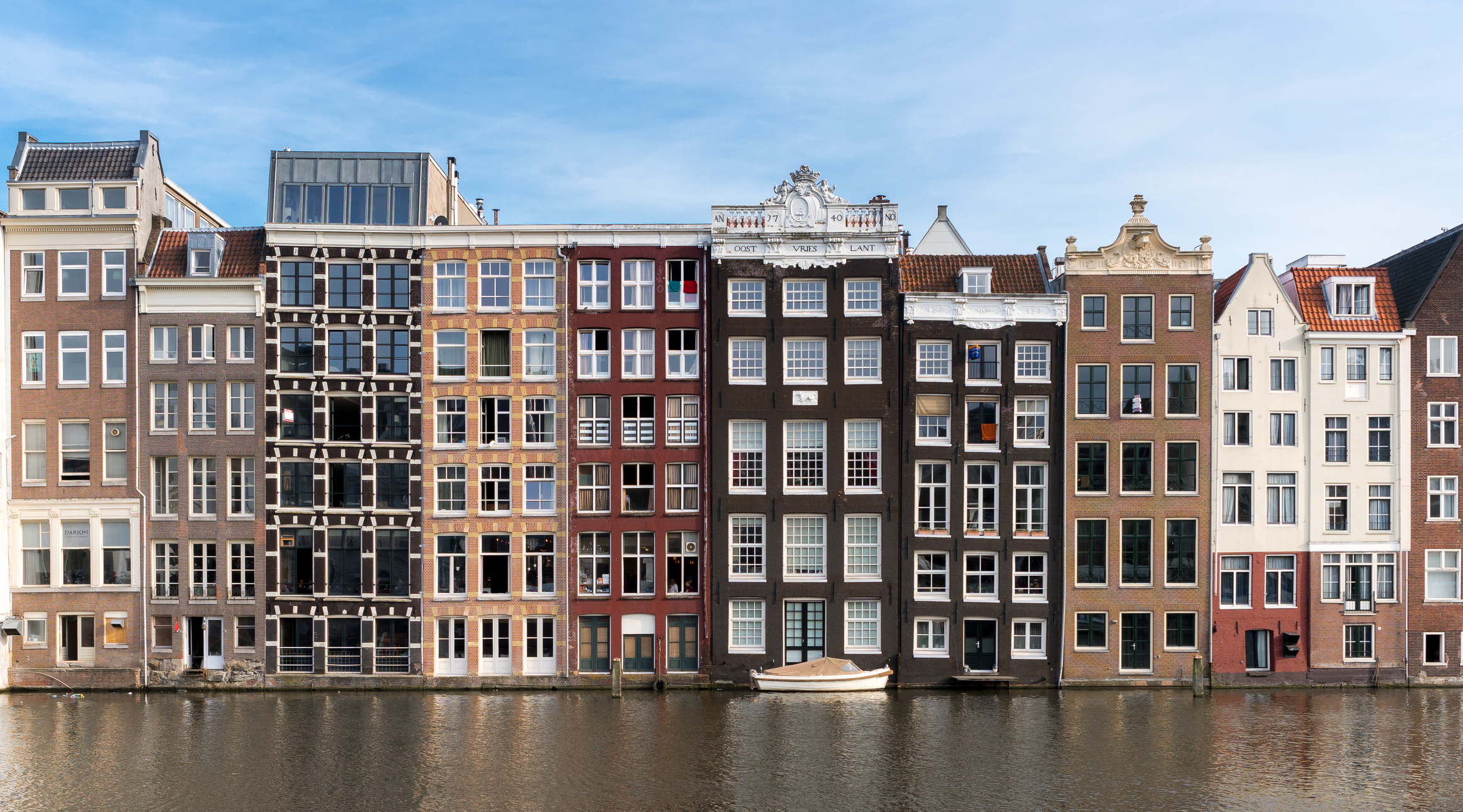 I've been there for work and for fun long weekends. It's brilliant because I love exploring places on foot or cycling so you can feel like a local not a tourist; this city's perfectly suited for that. There's always a new exhibition to visit or a café overlooking a canal where you can sit and people watch. I like interesting districts like the Oud-West, which has design shops, cafes and restaurants, and Noord, which is very green and has a real mix of architecture as well as local festivals and great cafes.
4. Ideal for art – Paris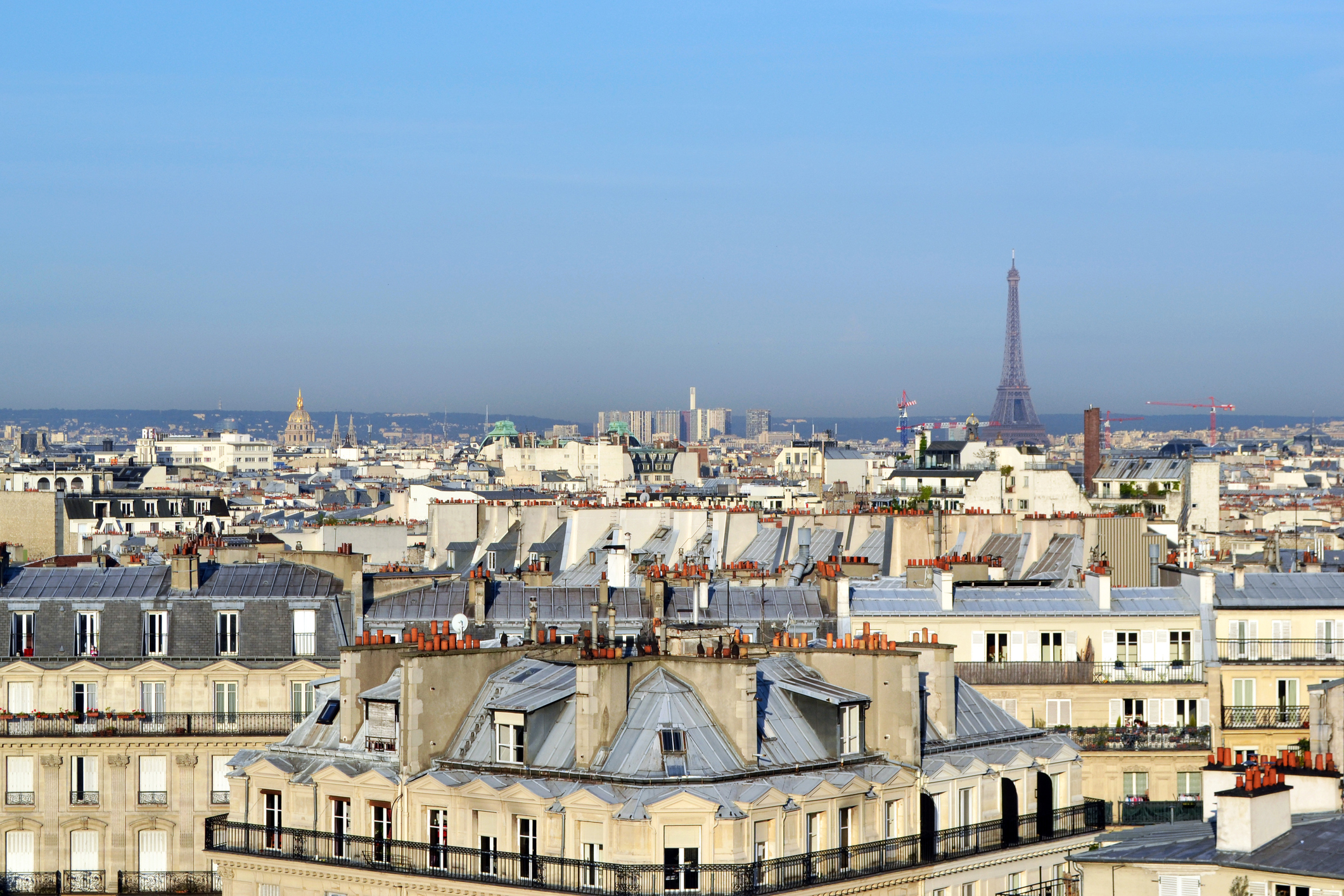 There's so much to see that it's easy to overdose on culture. We've done most of the obvious tourist attractions so nowadays we can afford to be selective on our visits and pick out just a few things to do in a day.
One time we went to a late night opening of a Matisse exhibition and just popped into the Louvre just to see the Mona Lisa. It meant I really appreciated its beauty as we hadn't trawled around the whole museum getting overwhelmed.
Our last visit wasn't without incident. We stayed in this romantic little hotel in the historic Marais district with a charming tiny garret bedroom that had an amazing view. Unfortunately, that evening we went out and I got horrible food poisoning from a bowl of frogs' legs – not a welcome souvenir!
5. Brilliant for architecture – Berlin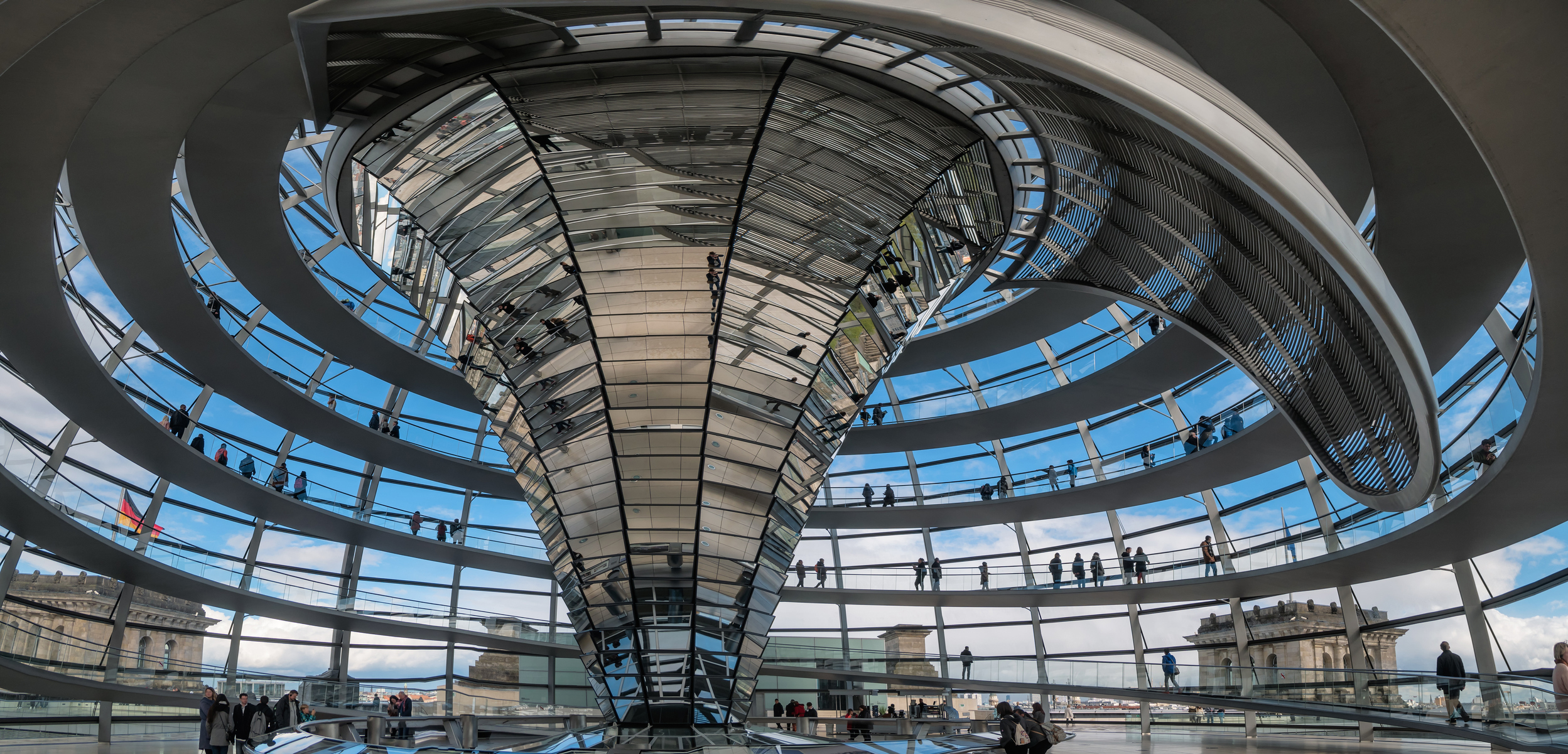 One of the things I really enjoy is seeing how history is portrayed through architecture, and you can't beat this city for that. It has so many layers of cultural richness.
I have a clear memory of sitting with Ludo and watching the TV footage of the Berlin Wall coming down in 1989. He'd worked in Germany and speaks the language. It was a very intense experience for him and he wanted to take me there.
When we went around five years later there were still sections of the wall remaining, amazing museums and Norman Foster building [the Reichstag glass dome]. It was just like walking amongst history happening around you.