People across Britain have been enjoying the warm weather ahead of a predicted August bank holiday heatwave.
Temperatures have been increasing following early-morning fog in parts of the UK.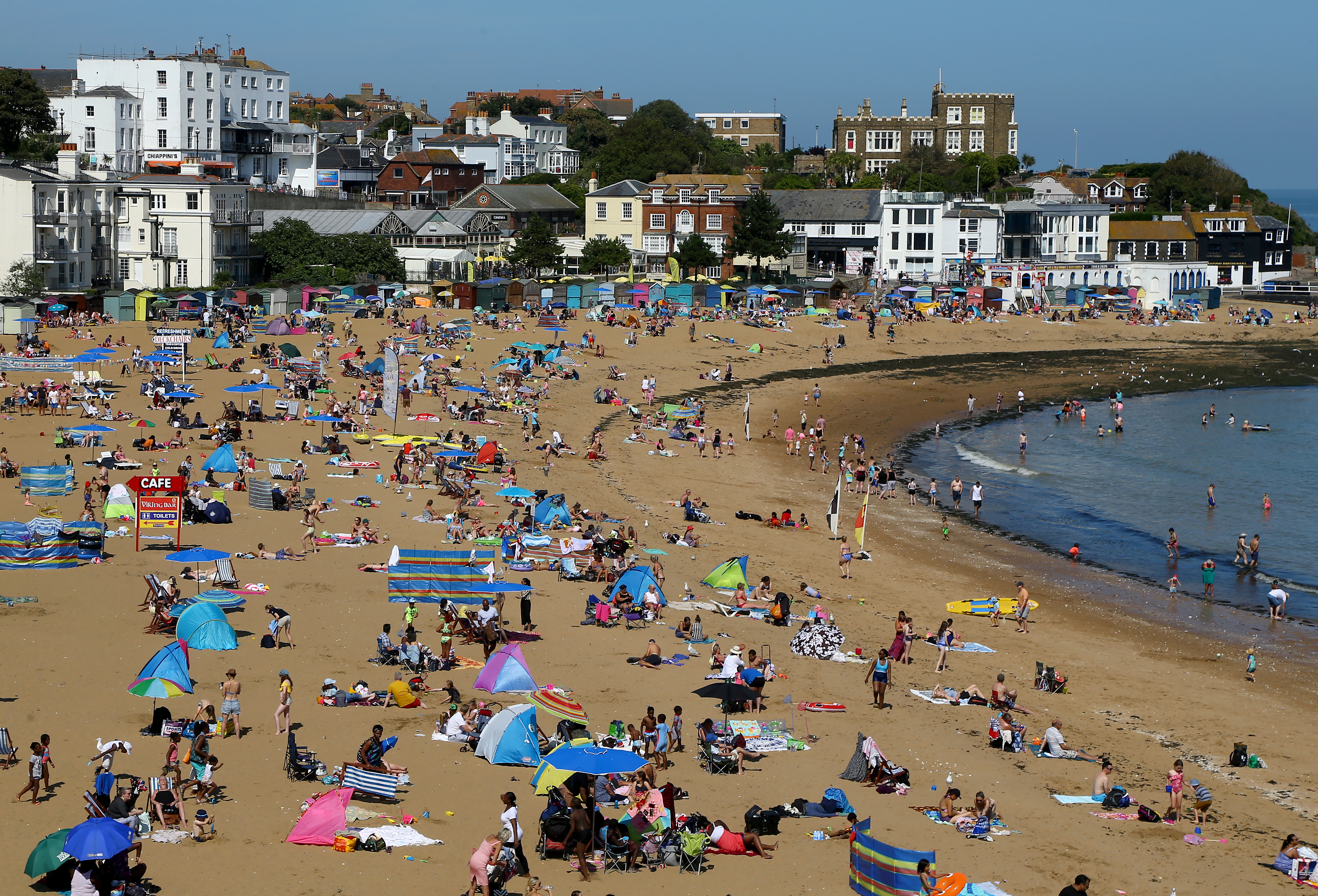 By Monday, temperatures could reach 33C (91.4F) in southern England – which would set a new record for the late bank holiday weekend.