The artist behind one of the most disliked videos on YouTube of all time says despite the negative reaction it received "it was an unexpected success".
How It Is (Wap Bap…) by German YouTuber Bibi H has received over 2.2 million dislikes since being posted earlier this month – making it the sixth most disliked video on YouTube in just a matter of weeks.
"It might surprise you, but I do feel a little bit proud," Bibi, 24, told the Press Association. "I mean, who can claim being in the list of the most disliked music videos of the world, next to international stars like Justin Bieber and Miley Cyrus!?"
Top of the dislikes charts on YouTube is Justin Bieber's song Baby, but Bibi's entry is the only video in the top 29 which was released this year.
It also has almost a million more dislikes than Miley Cyrus' Wrecking Ball despite the American's having 884 million views.
"Despite all the negativity, I think it was an unexpected success," said Bibi. "In the first 24 hours, the music video reached the 10 million views mark and now it's scaling up to almost 40 million.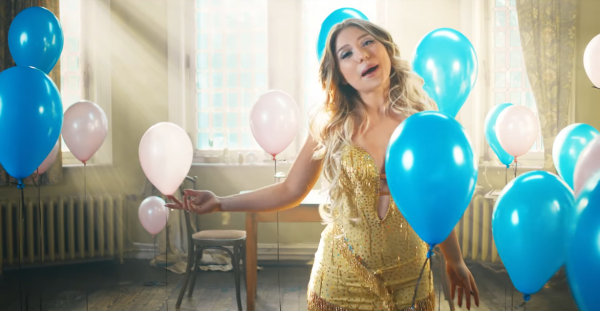 "My song started with the highest single charts entry of the week and charted on number nine in Germany and number five in Austria. I am very excited about the international response."
Asked why she thought the music video received the negative reaction on YouTube, Bibi said: "It is very easy to spread your negative opinion on the internet. You can't expect everyone to like the things you do or the music you like."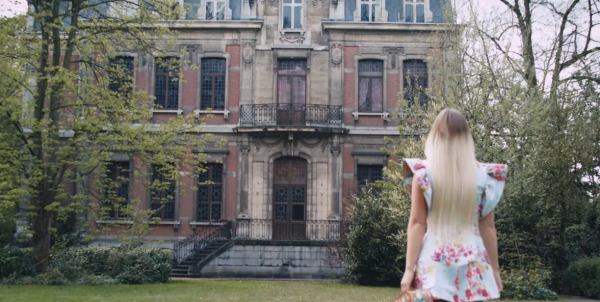 Bibi, full name Bianca Heinicke, is a German YouTube personality with almost 4.5 million subscribers to her channel BibisBeautyPalace – on which Ed Sheeran made a guest appearance last month – but this is her first venture into music.
"The song was written from a very good friend of mine," said Bibi. "As he played it to me, I fell in love with it and wanted to sing it myself. Honestly, I thought it would be a fun thing to do and I didn't expect much. Doing a real music project, was a dream of mine, which came true."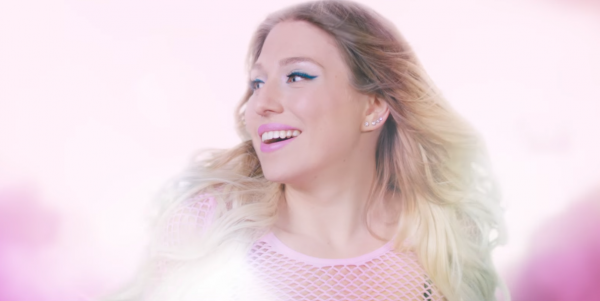 She added: "I can imagine doing more music in the future, but at the moment there is nothing planned."