Microsoft is expected to roll out its latest Windows 10 update very soon and as ever a number of new features will surely follow suit.
Given that the name of the release is called Windows 10 October 2018 Update and that Microsoft is hosting an event on October 2, it could well be as soon as next week.
That aside, Microsoft has already given developers a glimpse of what it has in store through its Insider Preview programme.
Although none of the features seen in the preview are confirmed for the final roll-out, previous Windows 10 updates show that the vast majority do materialise.
So what might you expect coming to your PC this October?
Your Phone app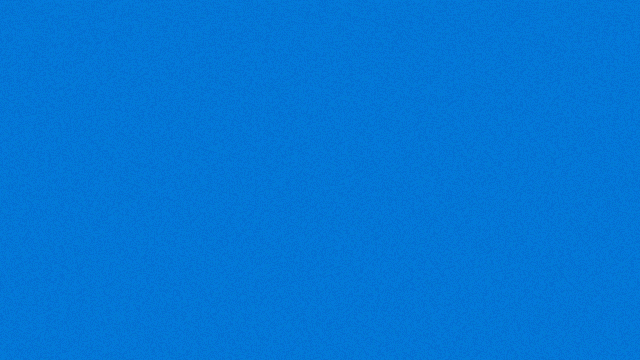 Since the last update, you've been able to link your smartphone to your PC, to start browsing the web, writing emails or using apps on your phone and then continue on your computer.
An updated version looks set to also include text messages, notifications and photo syncing, with an app called Your Phone.
Clipboard history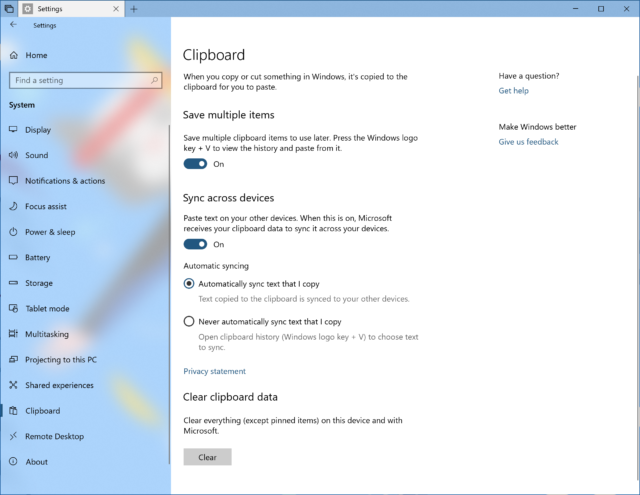 Clipboard will now let you see a history of items you've copied.
On top of this, you will be able to pin frequently used items, as well as sync clipboard usage across multiple devices.
Dark theme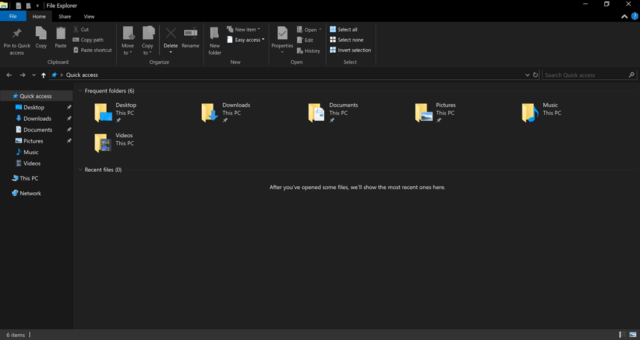 Windows has long had a dark mode for apps but it doesn't extend everywhere, particularly in frequent places like the File Explorer.
Microsoft has now developed a dark theme that works more widely across your PC.
Notepad improvements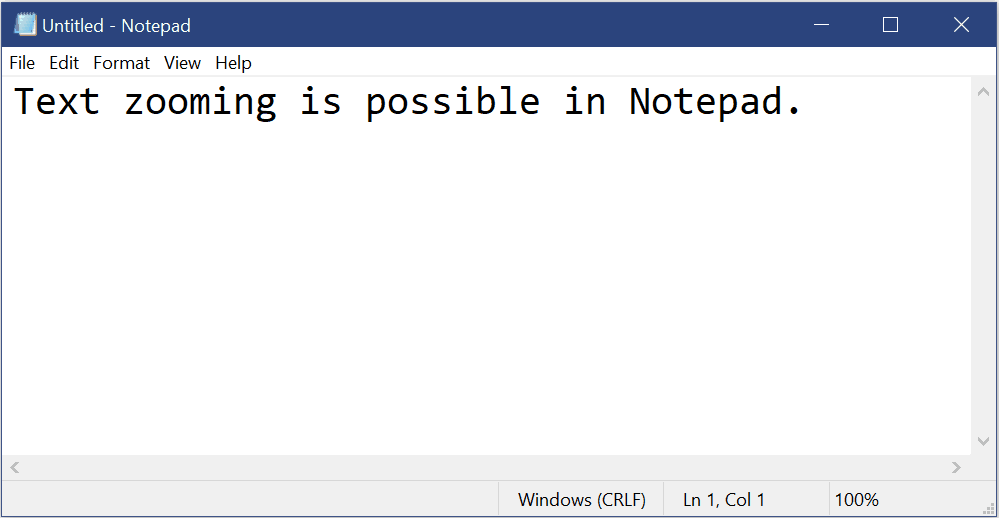 Notepad is one of those features that has remained largely the same all these years, but Microsoft have given it a bit of attention this time round.
You will now be able to find and replace on Notepad, as well as an option to wrap around.
It's finally possible to zoom the text size too, simply by holding the Ctrl button and the + or – keys.
SwiftKey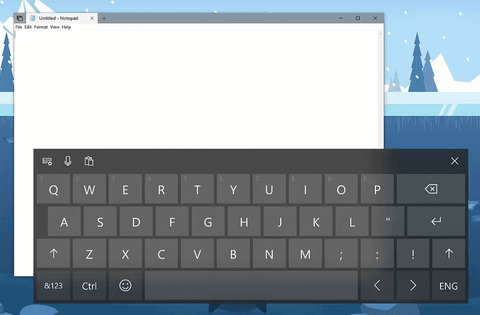 Anyone familiar with SwiftKey on their smartphone will know that it is a really handy way to write something fast.
Microsoft is bringing Swiftkey to Windows 10, so anyone typing on a touch screen can swipe across the keyboard to form words and sentences, instead of tapping.