Thousands of wildlife-rich areas from wildflower meadows to chalk streams could lose their protection against development, campaigners have warned.
Proposals to change England's planning policy includes removing the reference to "Local Wildlife Sites", areas that are locally designated for their natural value, which the Wildlife Trusts warn will strip away their protection.
There are some 42,000 such sites in England, covering 5% of the country's land area – equivalent to the whole of Devon – and the only protection they have is in the national planning policy framework (NPPF), the Trusts said.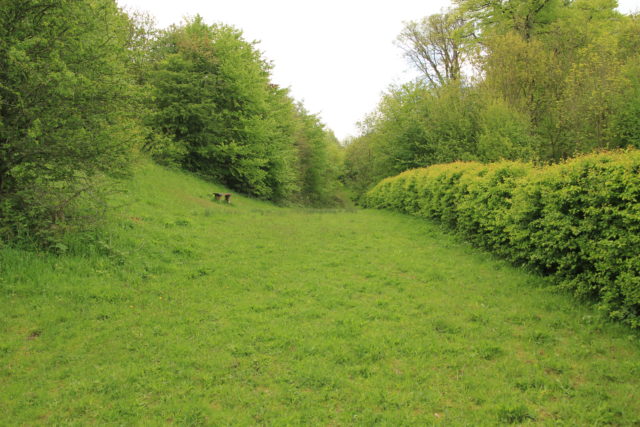 Local Wildlife Sites can be areas ranging from ancient woodland to churchyards, flower-rich fields and verges or the corridors alongside streams.
They can be as important for nature as nationally-recognised Sites of Special Scientific Interest (SSSIs), providing habitat and corridors for wildlife to live and move across the landscape, the Trusts said.
The sites, which are often privately owned and rely on the management of their owners, are recommended and selected on environmental criteria and recognised by councils in planning documents so they can be a material consideration in the local planning process.
Even with this basic level of protection, a survey for the Trusts of more than 6,500 local wildlife sites showed 16% had been damaged or lost over five years, with development playing a significant factor.
But under Government plans to amend planning rules, all reference to Local Wildlife Sites would be removed, raising the possibility of losing far more of them, they warned.
Joan Edwards, director of public affairs at The Wildlife Trusts, said: "This is a critical time for wildlife.
"While the Government is saying that it's committed to a 25-year plan for the environment, it's simultaneously proposing to drop recognition of Local Wildlife Sites from the planning system.
"But these sites are really exceptional places and vitally important for nature. They must be a material consideration in the local planning process.
"The natural world is already in big trouble – let's not make a bad situation even worse."
The Wildlife Trusts is calling for the Government to reinstate the reference to Local Wildlife Sites in the amended National Planning Policy Framework, which is out for consultation until May 10.
Housing Minister, Dominic Raab, said: "There is absolutely no intention of watering down wildlife protections.
"The NPPF is out for consultation and before it is finalised we will make any changes necessary to ensure that protection for local wildlife sites is clear."