Humans still have the upper hand when it comes to performing certain surgeries, according to a new study.
Robot-assisted surgery for kidney removal is associated with longer operating times and higher costs, research from Stanford University School of Medicine found.
[Read more: Robot dentist completes its first solo procedure]
Researchers looked at 24,000 patients with kidney cancer as part of their work, comparing robot-assisted laparoscopic surgery and conventional laparoscopic surgery.
Regardless of whether it is a human or a robot at the helm, it is a minimally invasive procedure in which surgical operations are done through small incisions and is known as keyhole surgery.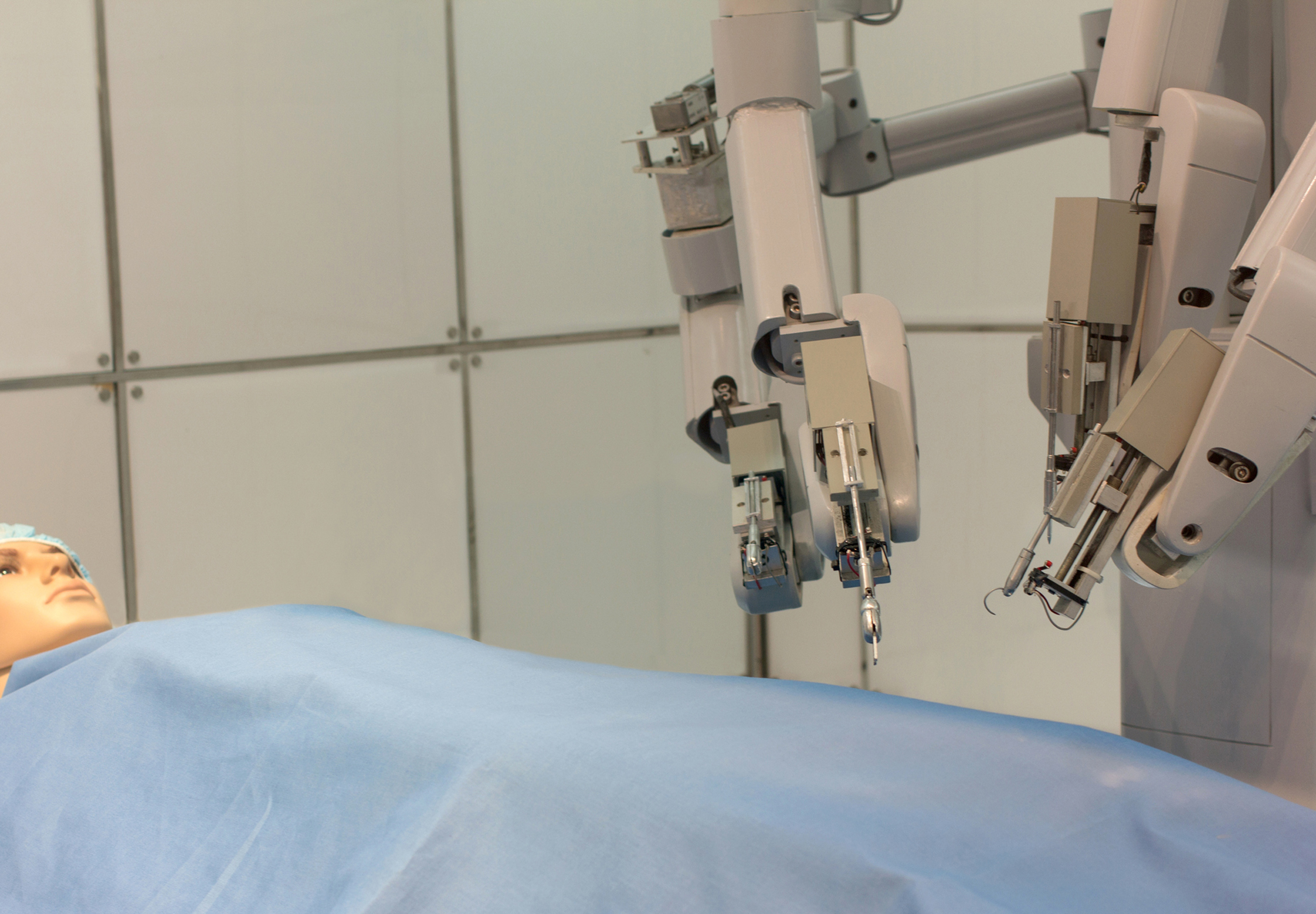 Benjamin Chung, associate professor of urology, said: "We found that, although there was no statistical difference in outcome or length of hospital stay, the robotic-assisted surgeries cost more and had a higher probability of prolonged operative time."
The researchers speculated that the discrepancy may be due to the time needed for robotic operating room set-up or due to a surgeon being in the earlier part of his or her learning curve, resulting in a subsequent increase in operating room and instrumentation costs.
[Read more: Quiz - how much do you know about these record-breaking robots?]
For the study, they looked at data from 416 US hospitals from 2003 to 2015, nearly 24,000 patients.
Almost 19,000 underwent a traditional key-hole procedure and about 5,000 underwent a robotic-assisted procedure.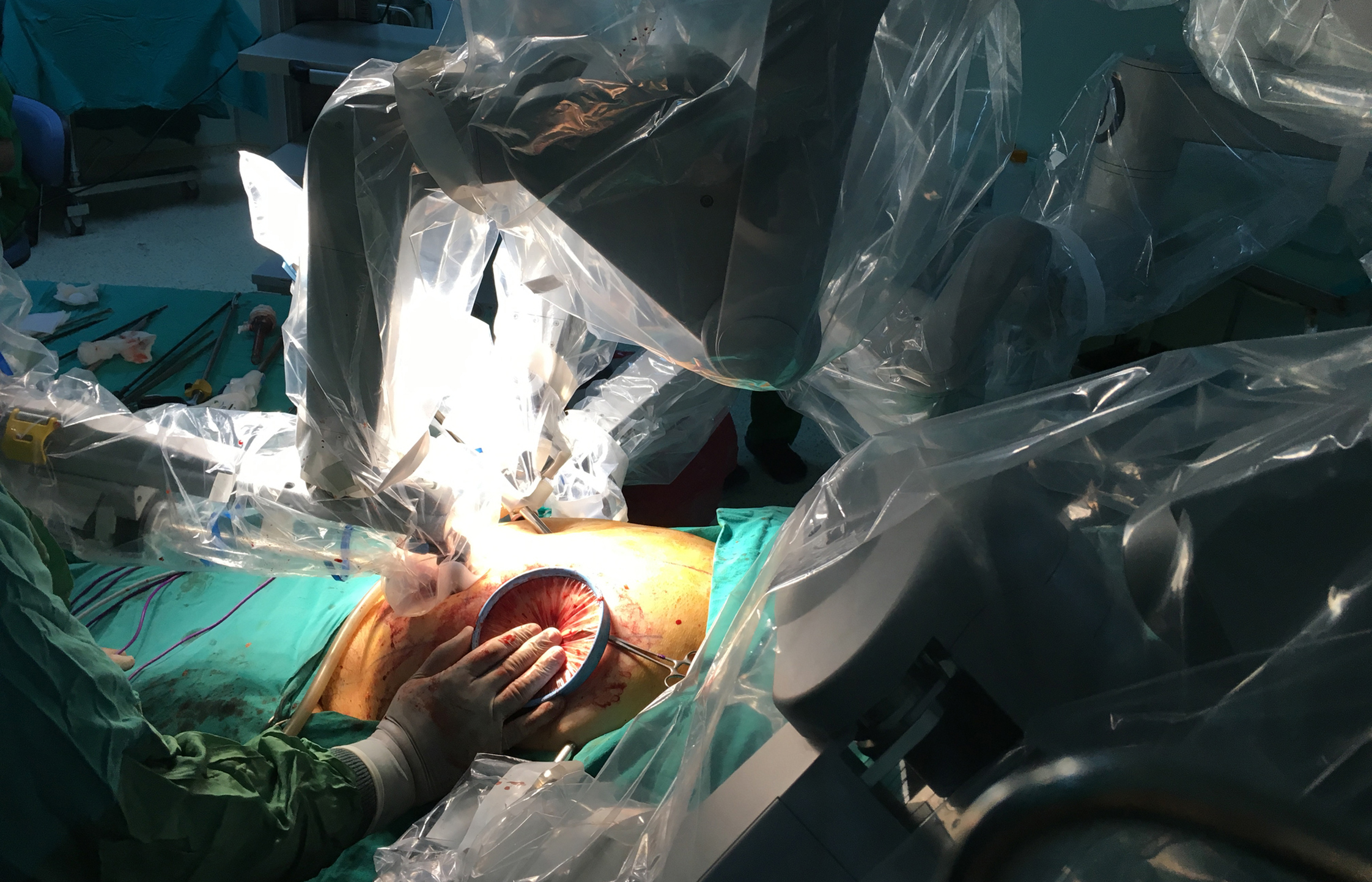 In 46.3% of cases where a robot was used, surgery took more than four hours. In contrast, when no robot was used about 28.5% lasted more than four hours.
Using the robot also cost an extra $2,700 (£2,057) per patient, the researchers found.
Chung said that the stats for the robots could improve over time, as the study will have covered a period when the technology was very new, and people were still getting used to it.
The research is published in the Journal of the American Medical Association.
Read more: Amazing shape-shifting robots can glide, swim and walk