Facebook has announced a range of new tools for its video creators, including the ability to add on-screen quiz questions to live videos, in what is seen as a challenge to popular quiz game HQ Trivia.
The social network said it wants to make video "more interactive" and will give content creators on the platform tools to "create fun, unique and interactive content for their fans".
[Read more: Facebook Live - what is it and how does it work?]
"We're starting with polling for both Live and on-demand videos, as well as gamification for Live," Facebook said in a blog post.
"With these tools, our partners can add a range of new interactive features to videos such as polls, quiz questions, challenges and more. These can all be used within an individual video or to create a standalone game show.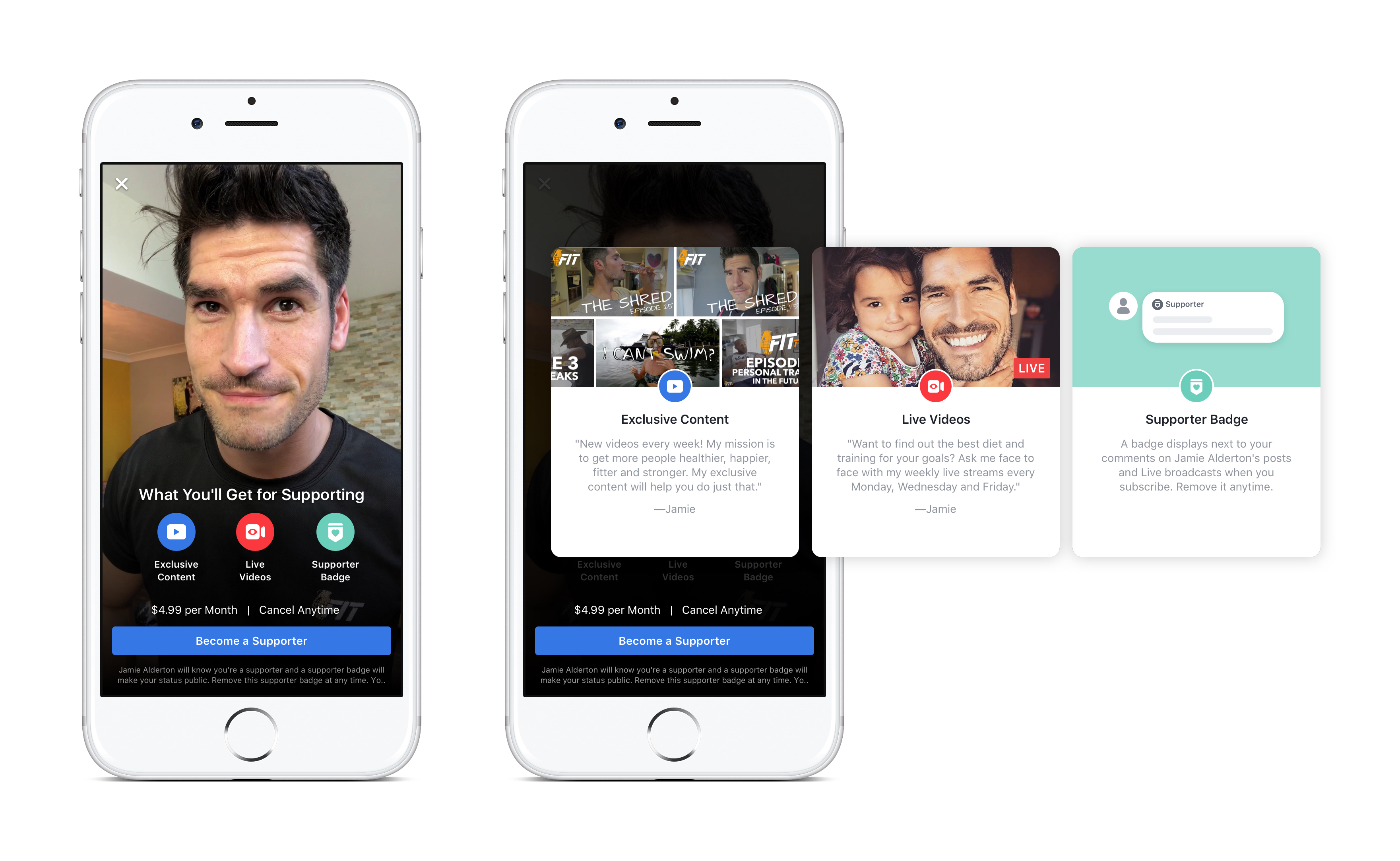 "We're giving creators a blank canvas to allow them to do what they do best — create! — and we can't wait to see how they innovate."
This sounds like a clear shot across the bow of HQ Trivia, the free quiz app which hosts live video quizzes several times a day and is being played by thousands of people at a time.
The move should come as no surprise as Facebook is far from shy about taking on competitors – it has aggressively targeted Snapchat over the past two years, introducing a range of similar features from the rival platform to its own suite of apps, most notably Instagram.
On Wednesday, Instagram unveiled IGTV, its new live video platform that appears to be a way of taking on YouTube by luring away the next generation of vloggers.