The steady stream of new Instagram features continues – the photo-sharing app has just added the Superzoom creative feature to its in-app camera.
The new tool, in essence, will turn user videos into something of a meme factory, enabling users to quickly and dramatically zoom in on a single object for added effect.
[Read more: How to repost on Instagram]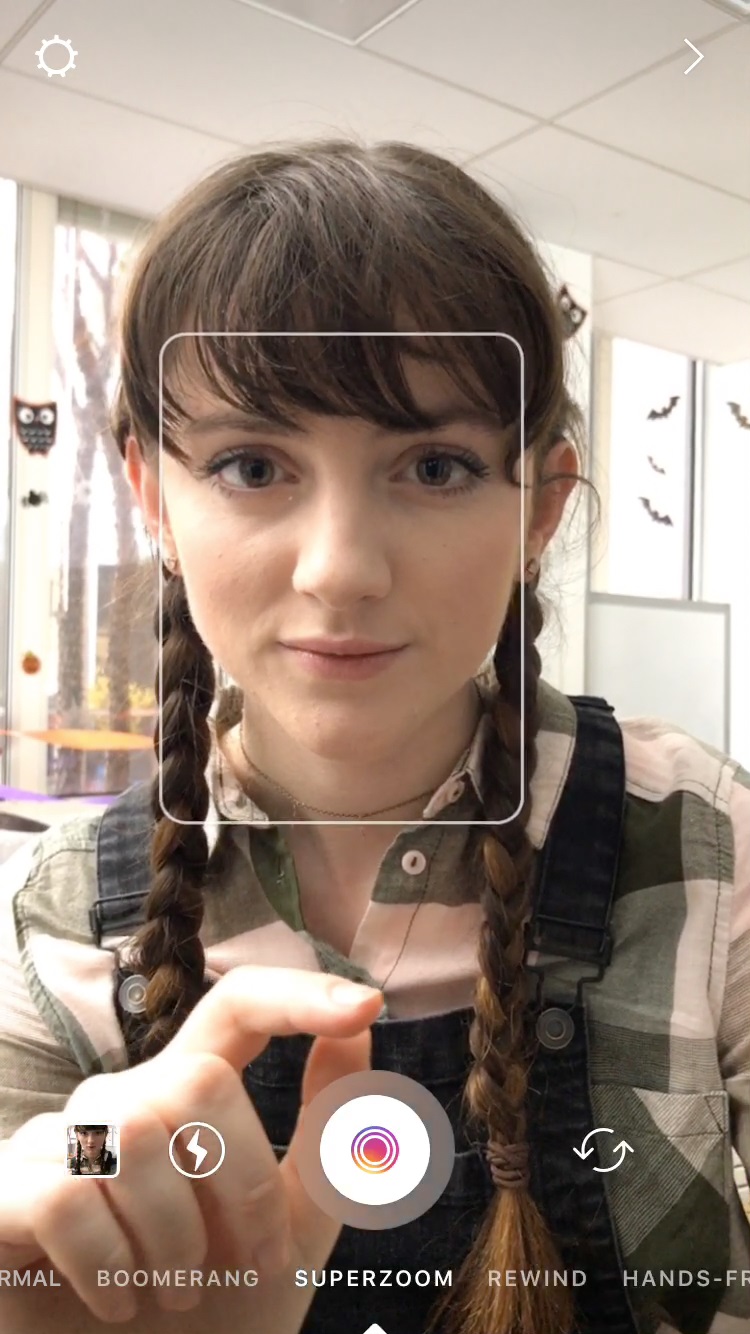 There's also sound effects to go with the tool just to really top it off.
The Facebook-owned social media service also said it was adding five new face filters and a new sticker set especially for Halloween.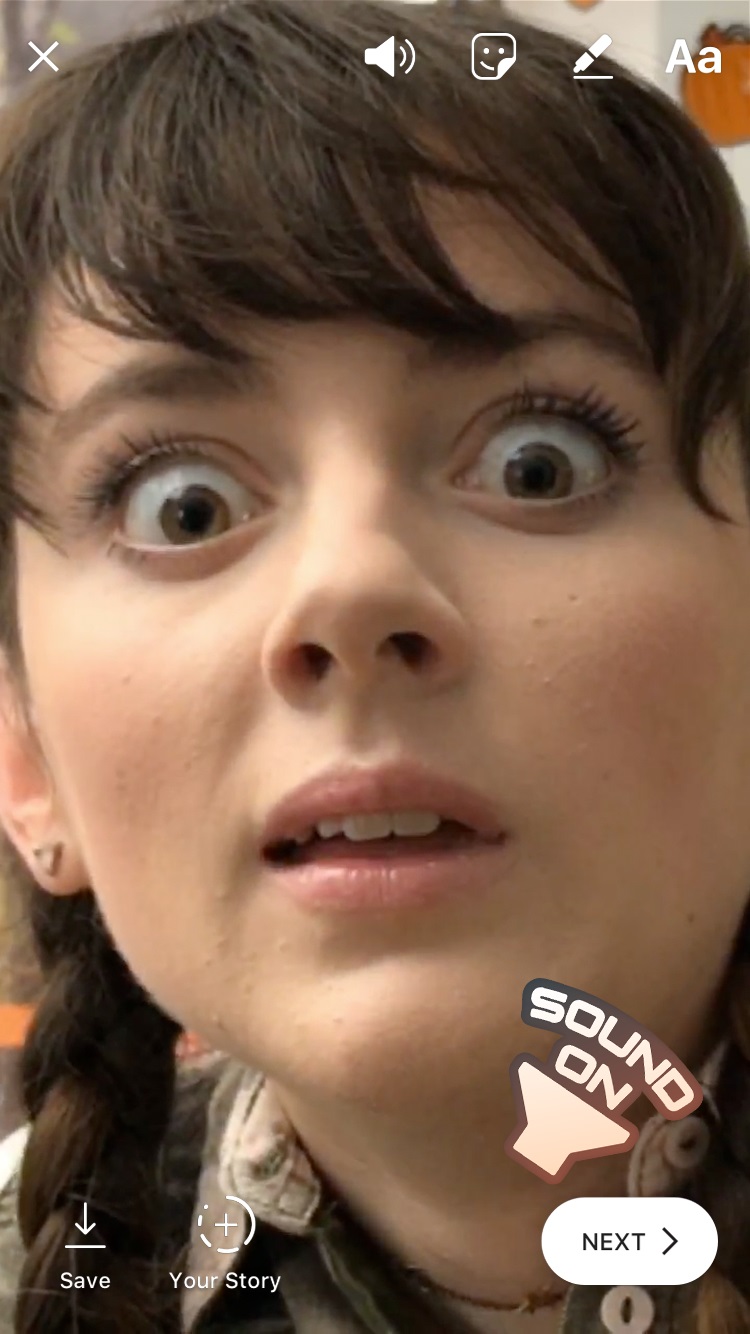 Instagram and the wider Facebook family of apps, which also includes WhatsApp and Facebook Messenger, are locked in a tense struggle with Snapchat for millenial social media users.
How to use Superzoom on Instagram
1: Tap the camera icon in the top left
2: Scroll along the bottom until you see 'Superzoom'
3: Position the white rectangle on the item you want to zoom into.
4: Tap the control button and wait for it to zoom in.
5: You can then share as an Instagram Story.