Google has a nifty artificial intelligence drawing tool that can identify what you're sketching on your screen and turn it into a smart, tidy drawing.
[Read more: FutureMe - create a time capsule of thoughts and ideas]
The free tool, which can you can try by going to www.autodraw.com, can be used on smartphone, tablet or desktop via the web uses a database of images Google has collected from talented artists and pairs them with your own sketches on-screen.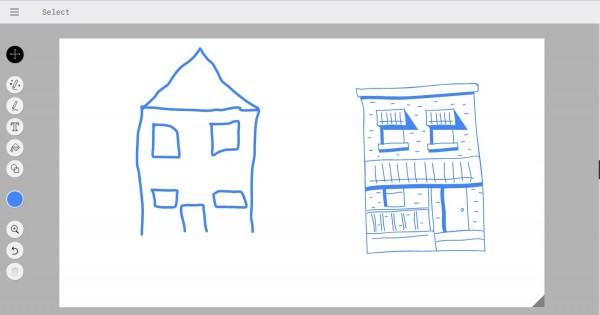 The aim is to offer neater, tidier versions of your sketches for when you're trying to create something special.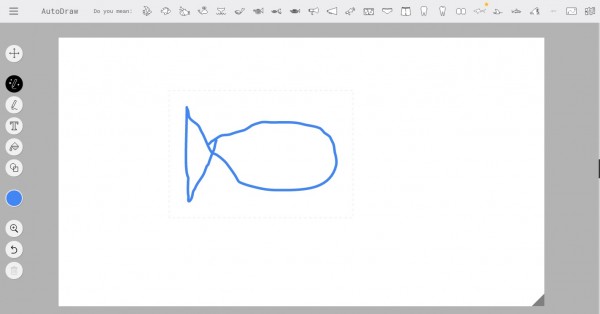 "The next time you want to make a birthday card, party invite or just doodle on your phone, it'll be as easy and fast as everything else on the web," Google wrote in a blog post on the tool.
It's not the first time Google has had some fun creating a doodle-related tool. Previously the tech giant built 'Quick, Draw!' where players had to draw an object for Google's machine learning to identify in less than 20 seconds.