A new pocket-sized camera featuring 16 different lenses could take your selfies to the next level.
The Light L16 device is able to capture one image from slightly different angles and focal lengths through at least 10 lenses at a time.
[Read more: How to choose a DSLR camera]
Launched on Monday, it is hoping to rival the bulk of traditional single-lens cameras with its numerous small lenses arranged across a flat surface.
Each lens and sensor lies at at 45 degrees to produce images of up to 52 megapixels – a feature which could rival the latest high-resolution DSLR models.
Measuring at 6.5 x 3.3 inches, and just under one-inch in thickness, the touchscreen device looks like a smartphone and uses Android software for wireless updates.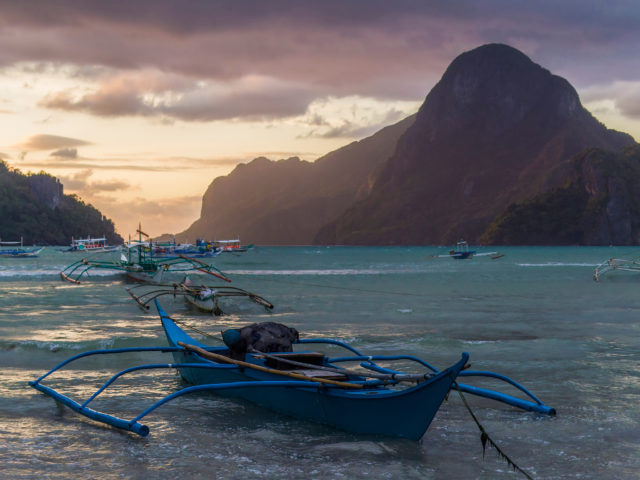 However, the gadget does not come cheap with its attached £1,850 price tag.
An introductory offer running until the end of March takes the cost down to £1,295.
Find out more here.
Read more: 8 reasons why you shouldn't be intimidated by professional cameras]