An American student has used Photoshop to travel back in time – into pictures with his younger self.
In a project called Childhood, Conor Nickerson, from Massachusetts, spent six months using the image-altering software to seamlessly gatecrash old family photos, and the results are exquisite..
[Read more: Can you spot a fake photo? Your confidence may be misplaced]
[Read more: Fake photo wins Nikon competition]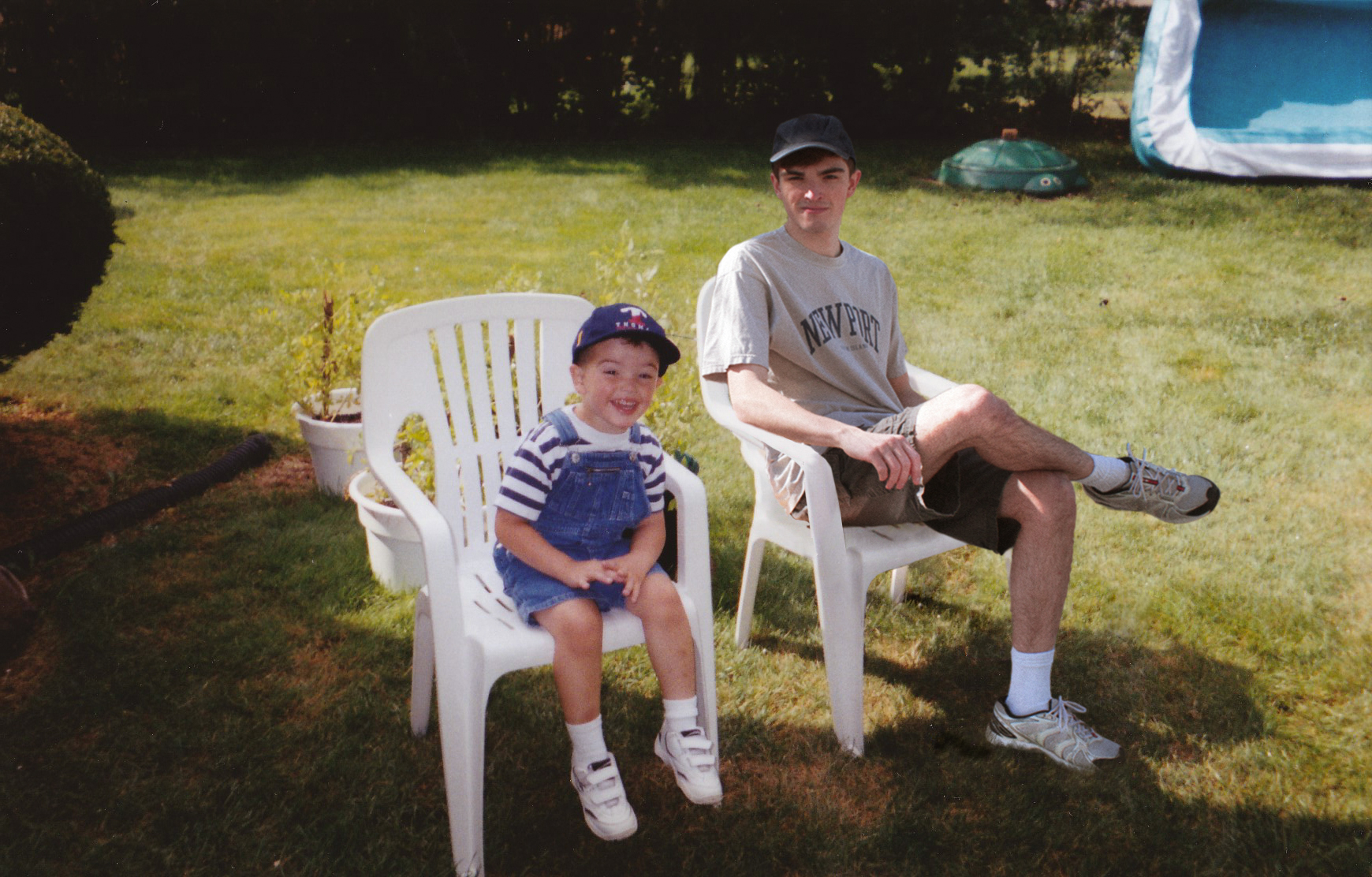 Using images dated from 1997 to 2005, Conor describes the updated photo collection as "amusing, strange, and surprisingly introspective".
"I'm pretty happy with how these came out," Conor told the Press Association. "It's pretty fun to think of myself just hanging out with little me!"
Conor is in his third year studying jazz at McGill University in Montreal, Quebec, but also works as a photographer in the Canadian city.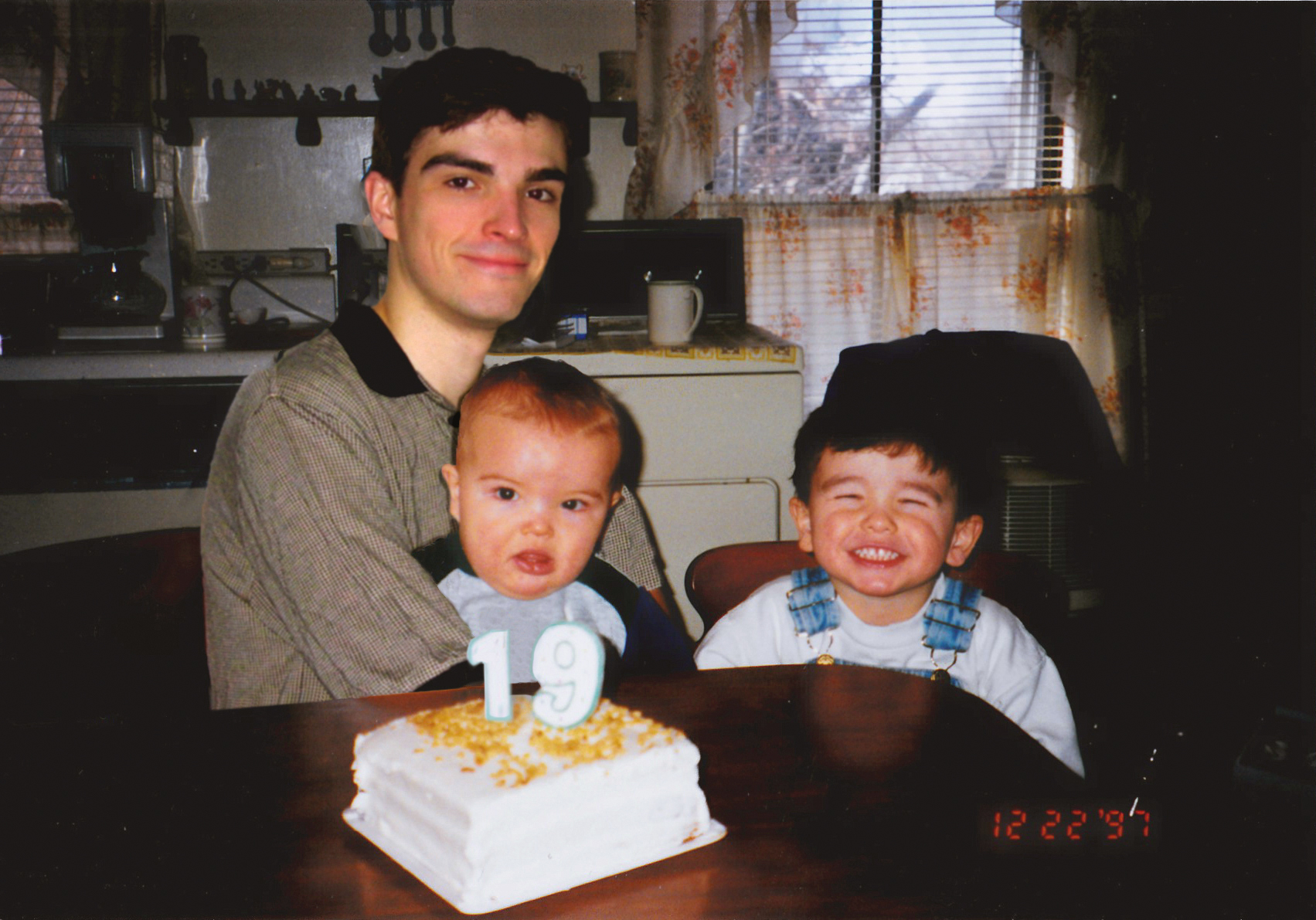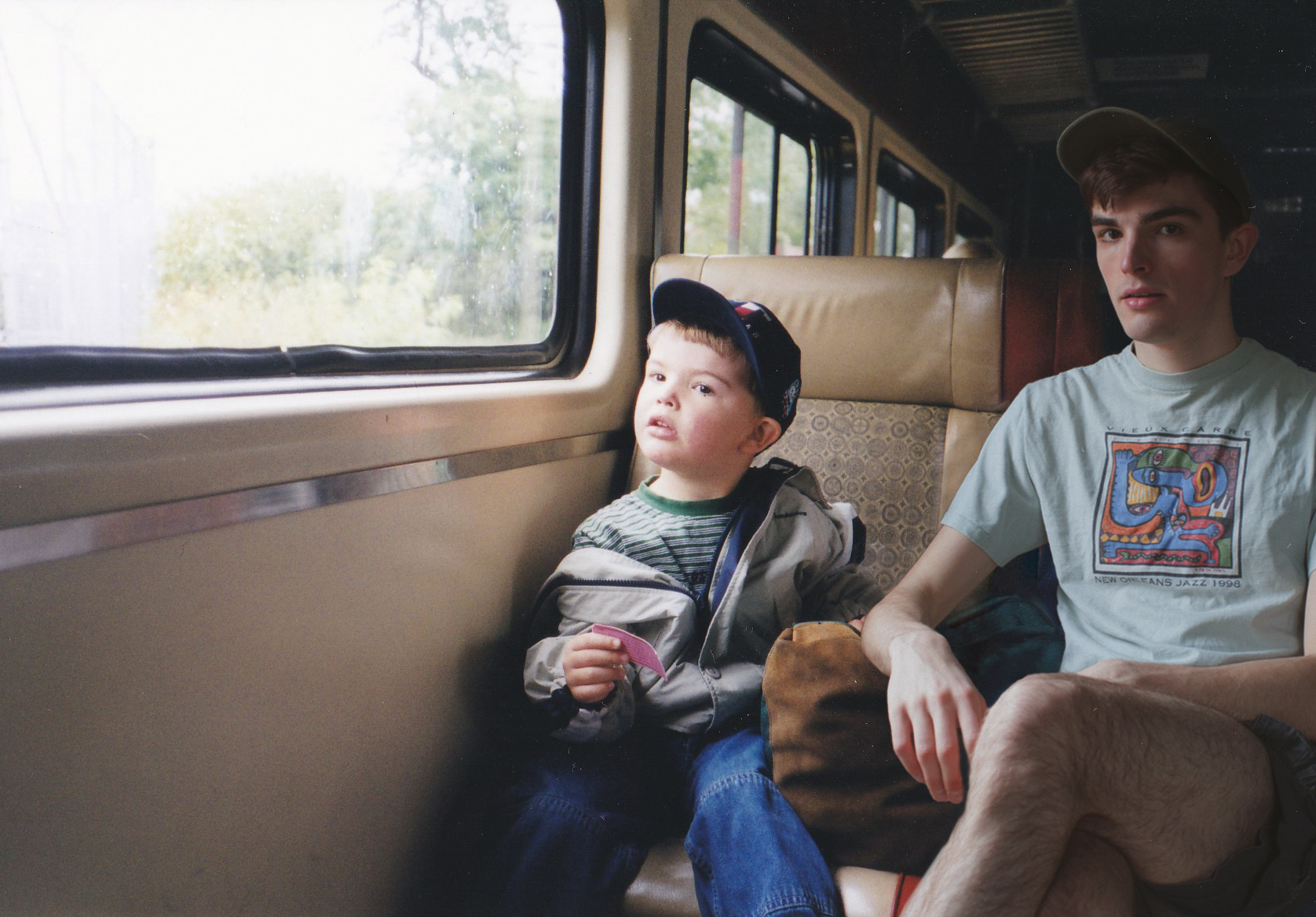 Last year Conor made a project called Then and Now, which allowed viewers to slide between photos taken in the same place but up to a century apart – and this helped inspire his latest work.
[Read more: Tiny OAP's and vanishing women - the best Photoshop failures]
"I got the idea to do Childhood while on spring break from University this year," Conor told the Press Association. "I was looking through some old family photo albums and I was drawn to a few photos I hadn't seen for a long time, mostly because they were just nice photos."
"I thought it could be interesting to do something similar to the Then & Now photos but with myself."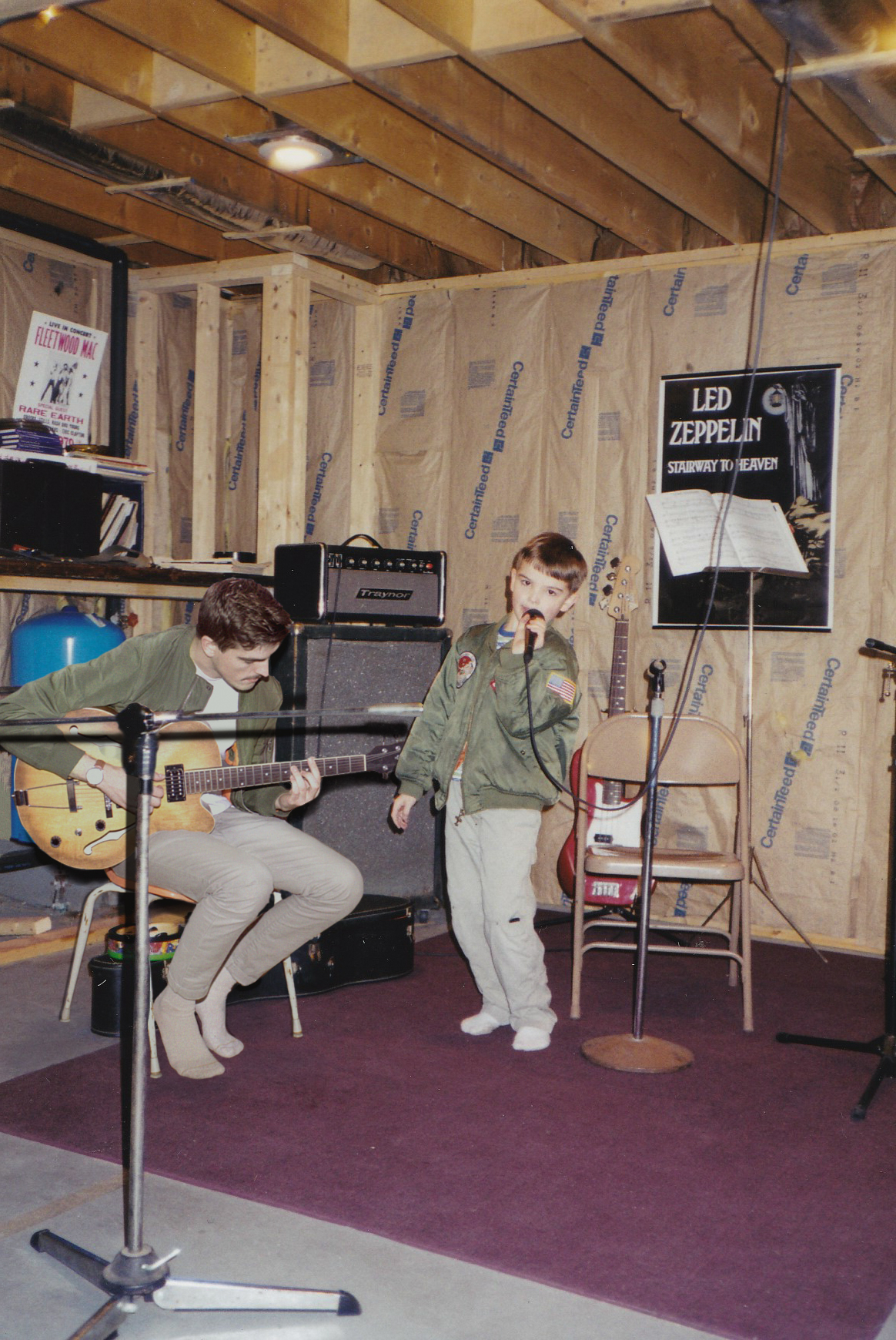 "My experience with Photoshop is watching YouTube videos and a lot of trial and error," said Conor. "There was a lot of going back and retouching, but from start to finish I think the project took about six months of working on it in my spare time."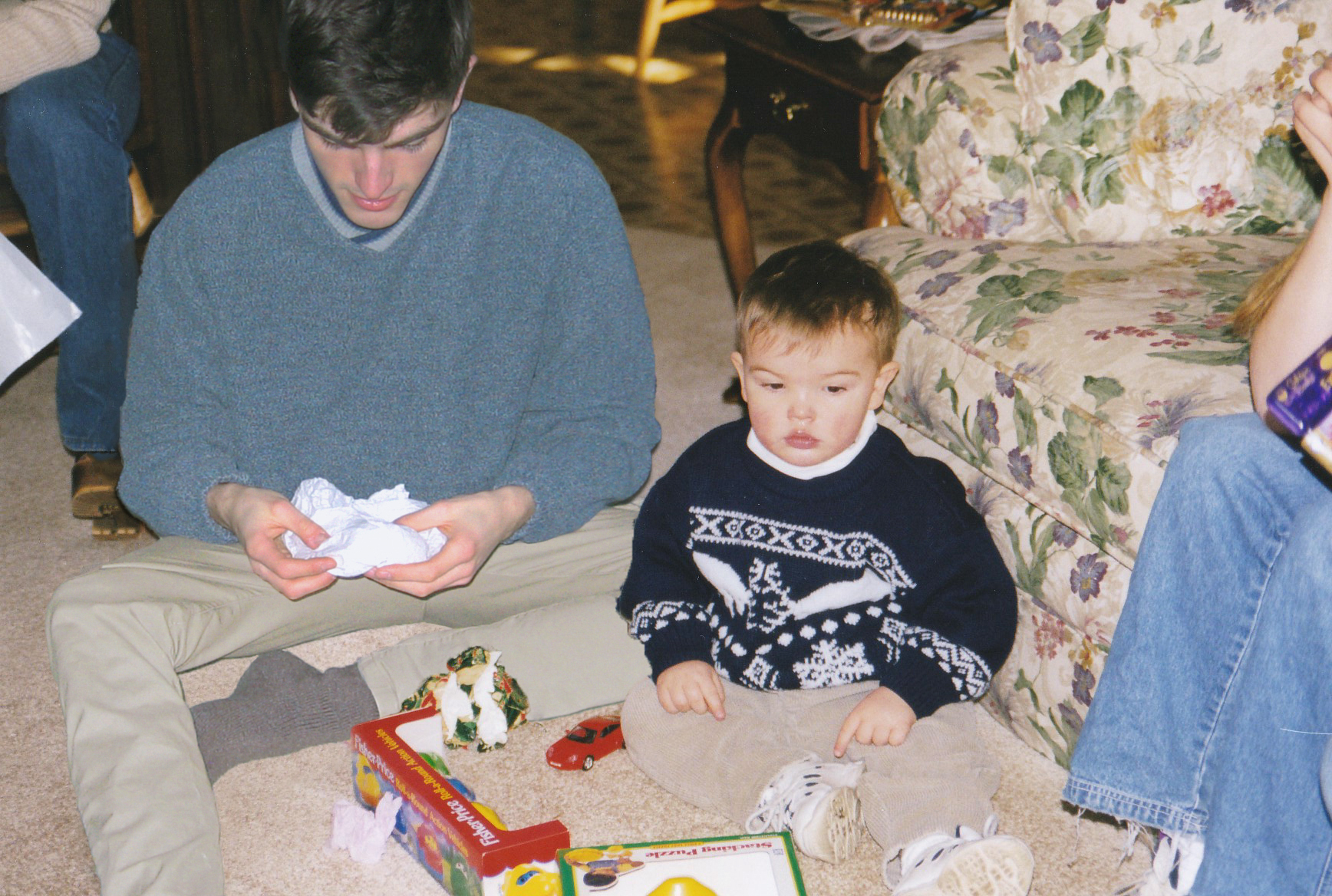 "My family definitely got a kick out of it, it was funny to see them react to the photos," said Conor. "I really just wanted to see if I could pull it off and share it."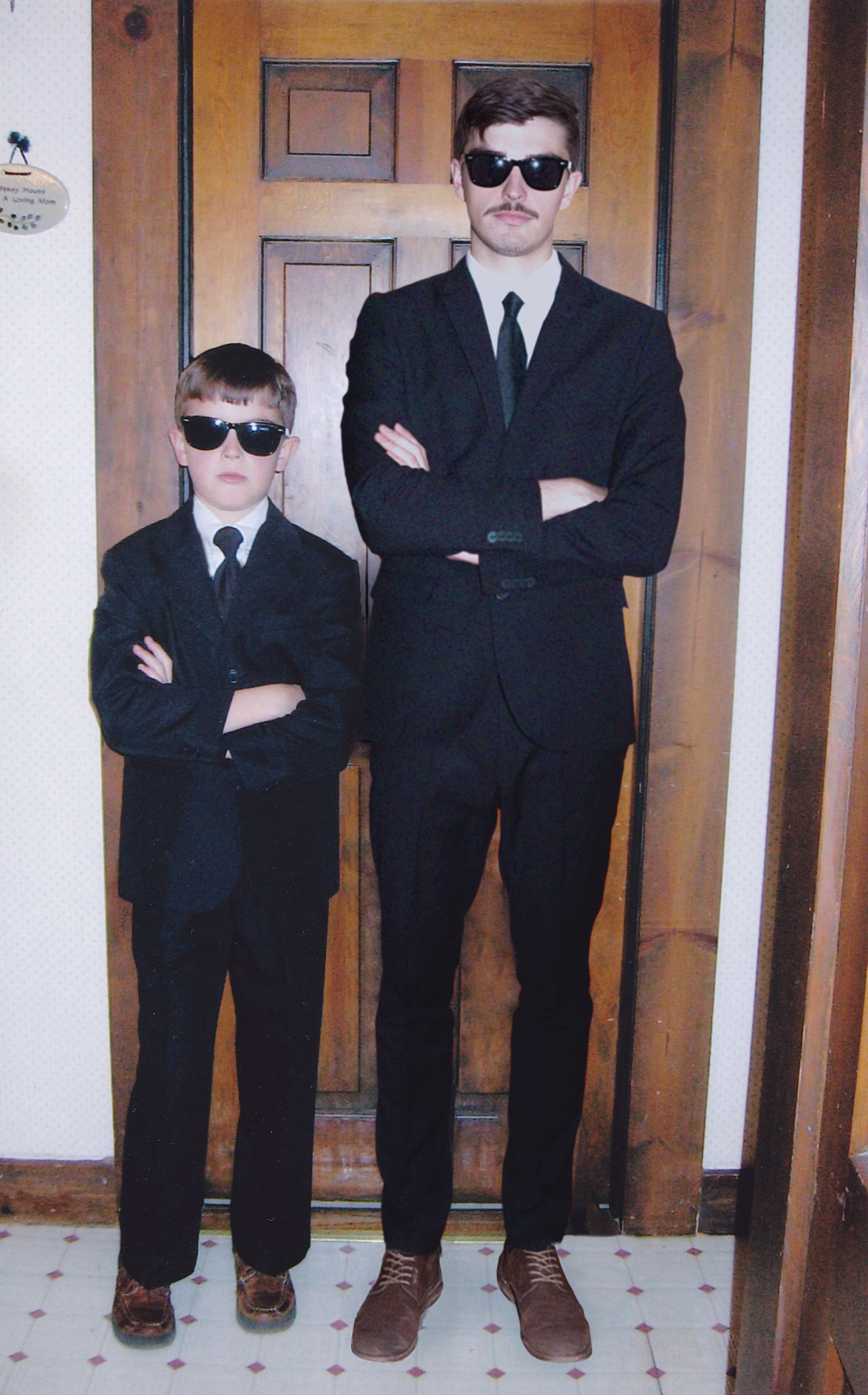 So, what next for this intrepid photographer-come-musician-come-time-traveller?
[Read more: 7 viral videos you might not have known were fake]
"Right now I'm back to schoolwork and some photography jobs on the side, so nothing in the works yet!" said Conor. "But there's always some idea that comes along."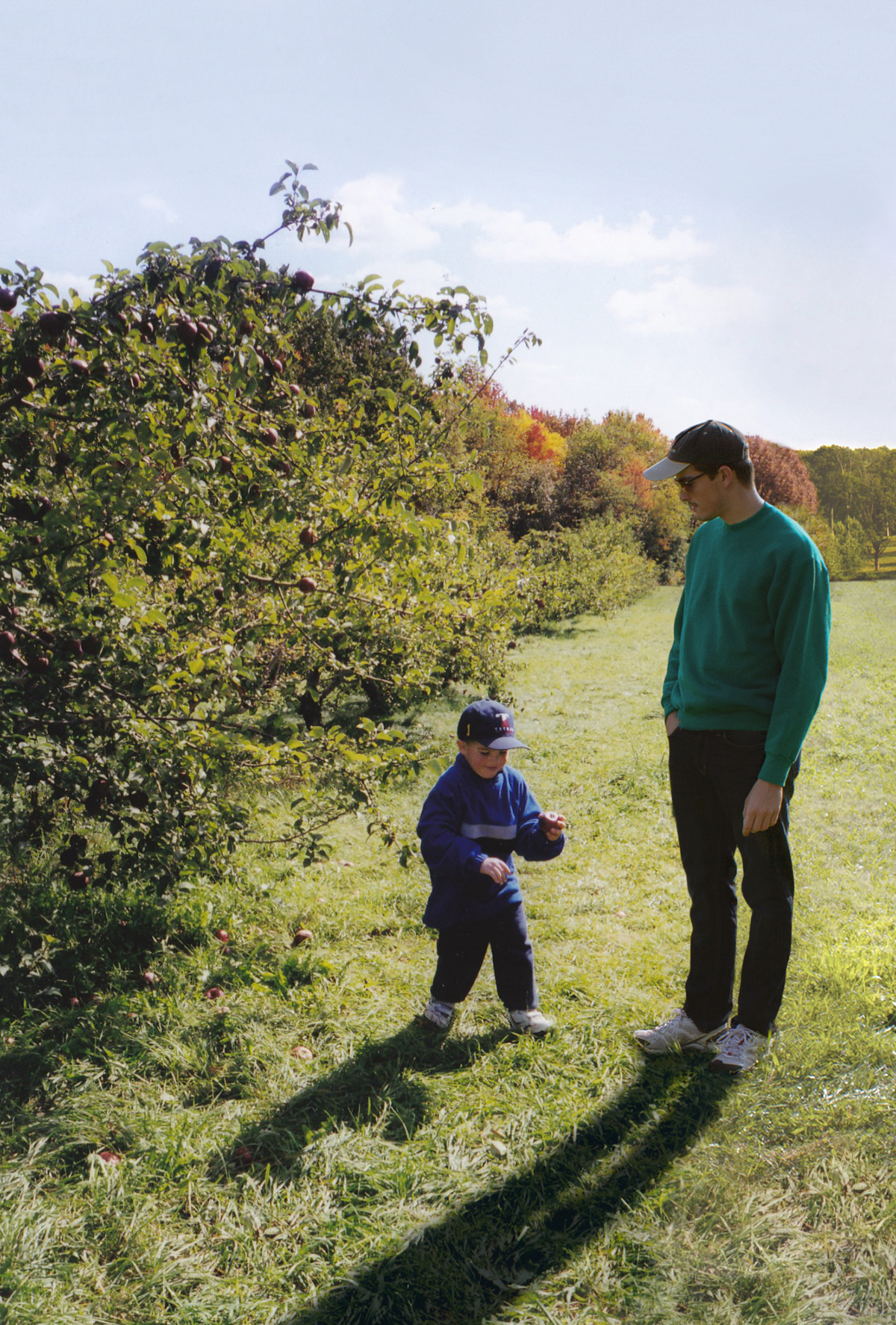 If you'd like to see more of Conor's work, check out his website. Alternately you can visit his pages on Facebook, Instagram and Twitter.
Read more: Thinking of buying a digital camera? 11 questions you need to ask