Fortnite is calling on players to create their own superhero movies within the game and submit them as part of a new competition.
The hugely popular battle royale game is asking players to use the game's built-in replay system to create a unique movie for its #FortniteBlockbuster challenge.
Those keen to enter are being asked to submit their creations as an upload to YouTube, including the competition's hashtag in the title, by July 11.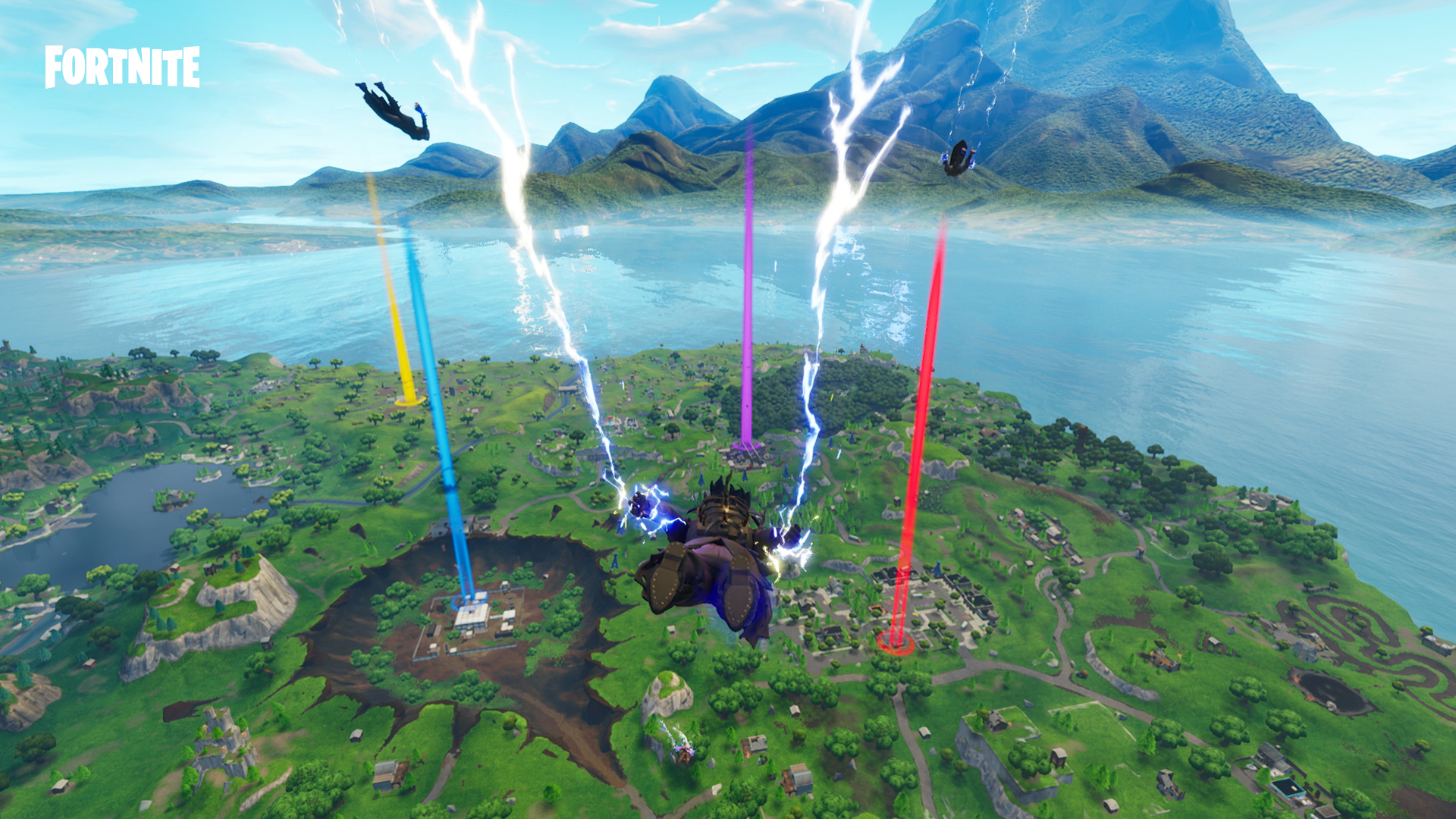 As a prize, five finalists will each receive 10,000 V-Bucks – Fortnite's in-game currency – while the grand prize winner will also see their film played on the big screen at the in-game drive-in cinema Risky Reels, its title displayed on the cinema's marquee and a poster for their film appear in the game, as well as 25,000 V-Bucks.
"Every hero needs a story and we invite you to show us yours. Put your filmmaking skills to the test to write and direct the ultimate Season 4 superhero flick," Fortnite said in its announcement.
"Use the Fortnite replay system and a little in-game movie set magic to make a blockbuster hit highlighting the heroes of Season 4 and their adventures," it added.
The game said entries must be between one and five minutes in length and contain completely original and personal material – including royalty-free audio as well as no voiceover narrative or on-screen text.
The game's development team added that entrants would be judged on how creative they were, the originality of the story and how well it captures the tone of Fortnite.
The winners will be announced on July 24.