Microsoft has confirmed it is extending the period in which Windows 10 S users can upgrade to the Pro version of the software for free.
Windows 10 S is the streamlined version of the software aimed at schools, and users of it will have the option to switch to the full Windows 10 Pro experience right up until March next year.
[Read more: 8 things we discovered about the Surface Laptop that will make you love or hate Windows 10S]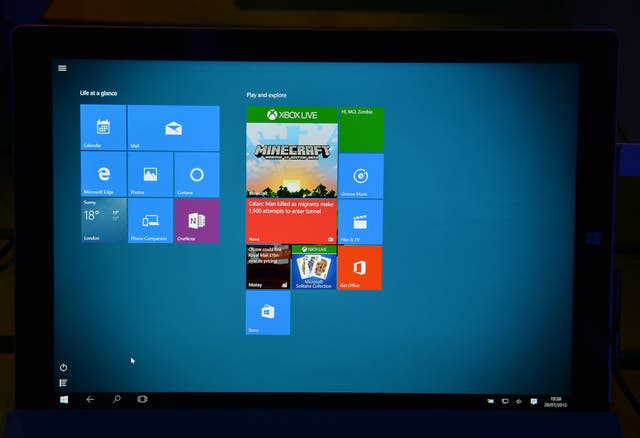 Originally, the free upgrade period was to run only until the end of this year, but Microsoft has clearly had a change of heart.
Microsoft said it hoped to provide "increased flexibility" as a result of the change, with users able to trial the software and then switch if they find it too limiting for them.
The announcement was part of wider Microsoft news surrounding its Surface Laptops, which have been made available in a range of new colours.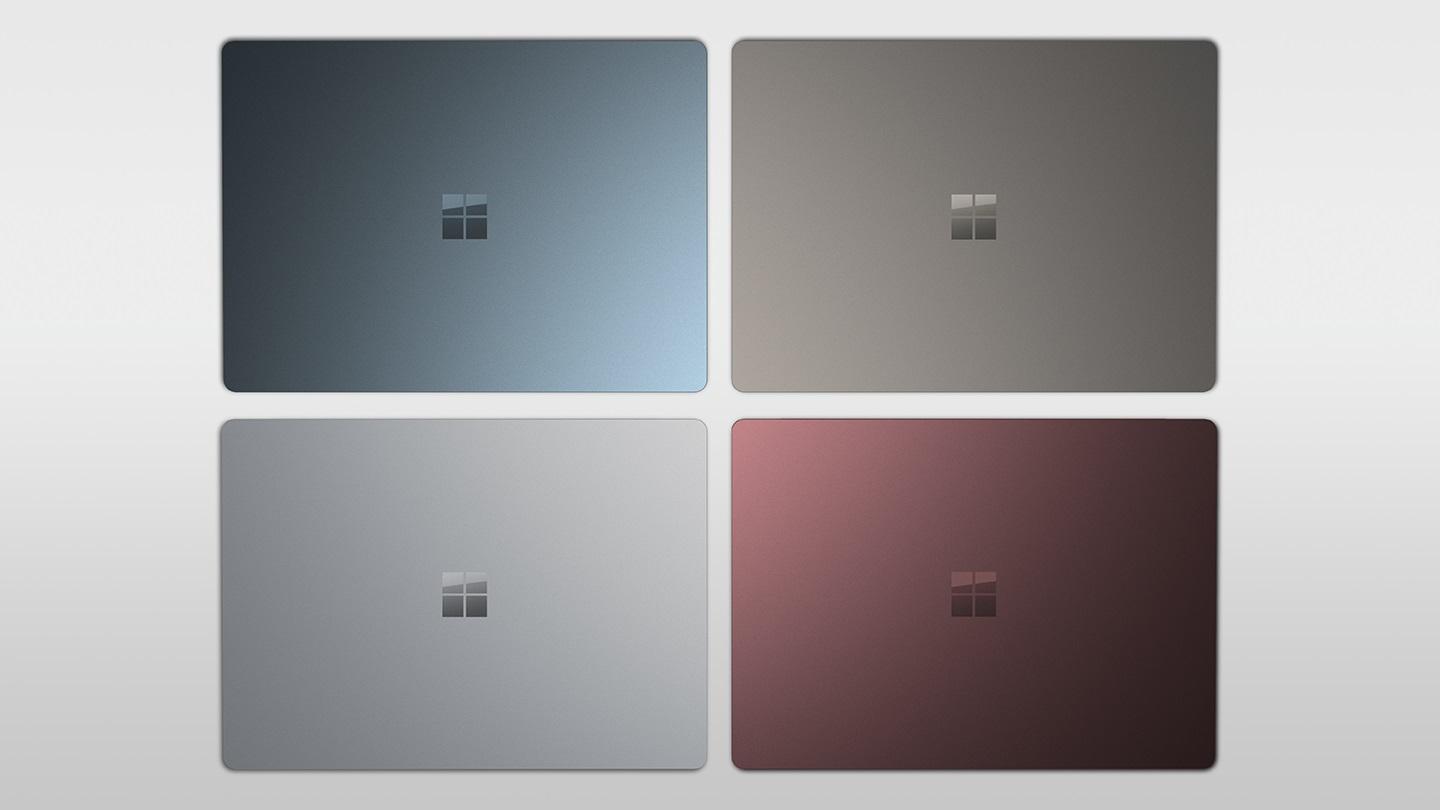 The Laptop and Windows 10 S were first introduced earlier this year, with the slimmed-down software seen as a new rival to Google's own Chrome OS software.