A lack of charging points and extra strain on energy supplies could hamper the rise of electric driverless cars in the UK, according to the UK boss of insurer Axa.
Amanda Blanc – who drives a Tesla herself – said her personal experience of owning and living with an electric vehicle had highlighted potential problems for the mass adoption of electric and driverless cars in the future.
[Read more: My Electric Car Diary]
Referencing a recent road trip to Edinburgh, Blanc said she stopped twice to charge her Tesla, but warned that such pit stops might not be so routine in the coming years.
"In three to four years' time when more people are buying electric, you do not want to have to queue for your supercharger," she told The Guardian.
"The infrastructure has to be fixed."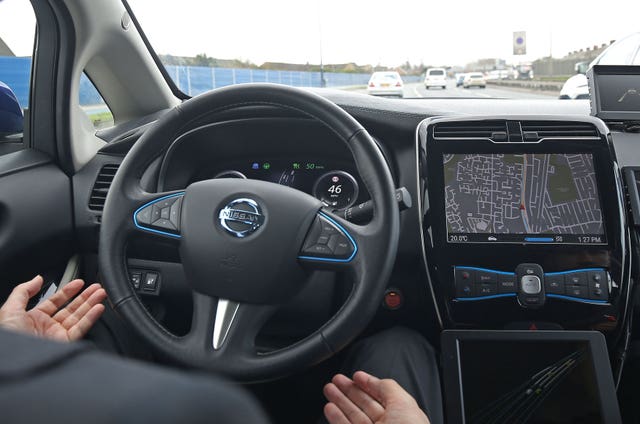 She also raised questions over the National Grid's ability to handle a massive increase in energy consumption caused by the growth of electric vehicles on the road.
"If in the Coronation Street break everyone goes to put the kettle on and that causes problems, just imagine what will happen if everybody comes home from work at six o'clock and switches their cars on to charge – we have to be smarter about renewables and regenerating electricity," she said.
The National Grid itself has previously warned of the strain created by a influx of electric vehicles, suggesting last year that peak electricity demand could rise by more than the capacity of Hinkley Point C nuclear power station by 2030.
Research is currently being done into the technology that could aid the possibility of plugged in electric cars returning power to the grid at times of peak demand.
Major car manufacturers such as Volvo, Ford and BMW are already working on autonomous vehicle technology, as well as several of the tech giants – including Google's parent company Alphabet, through its Waymo business.
[Read more: Dyson is planning an electric car for 2020]