Windows 10 users running the Creators Update can now download free Themes to personalise their PC, the tech giant has said.
The Creators Update – the first of two major Windows 10 updates expected this year – began arriving in April for users on the newest devices.
[Read more: 6 hidden Windows 10 Creators Update features you need to know about]
The free Themes include the ability to download entirely new themed set-ups for a PC, as well as sound options and the ability to tweak colour accents to suit the user.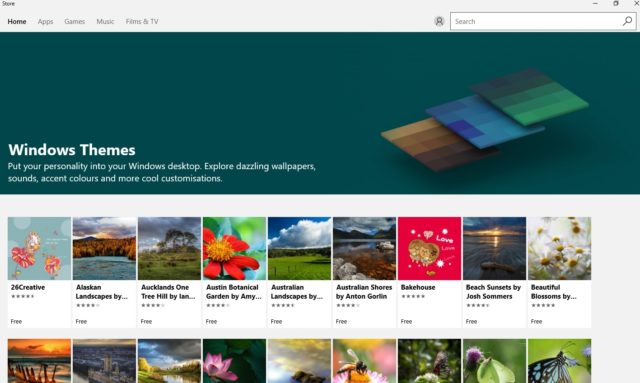 Bill Davis from the Windows and Device Group blogged about the themes, and said the personalisation tools were aimed at "letting you express yourself and create, and customising your PC is a great way to jump into the Creators Update".
Users can access the range of themes Microsoft offers either through the Settings app and selecting Personalisation and then "get more Themes in the store" to be linked to the Windows Store, alternatively click here.
The next substantial update to Windows 10 is expected in September, and is expected to include a host of updates to Microsoft's new default web browser, Edge.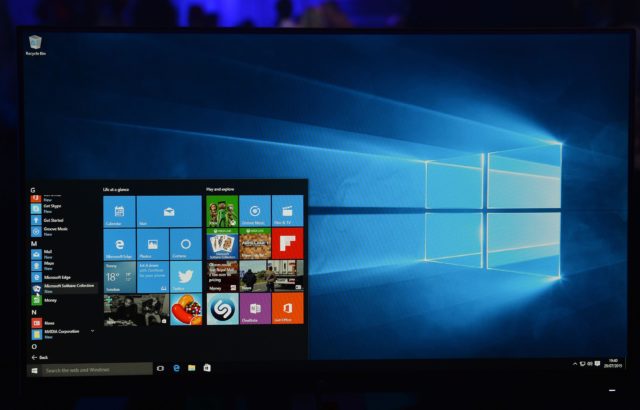 Beta versions of the software are currently being tested by users on the Windows Insider Program, Microsoft's early access scheme for die-hard Windows fans, where they can try out new features before general release.
Recent preview builds have included new note-taking abilities when using Edge and the ability to copy and paste content into virtual assistant, Cortana.
Read more: Windows 10: Microsoft is testing new Cortana and Edge features